Top 10 Blog Posts of 2022
Each month we work hard to bring you content of interest to you and news you can use. From tactical takeaways to strategic planning to CEO profiles that intrigue, here are the most-read stories of the year.
What kind of content would you like to see posted to vaceos.org? More CEOs profiles? More business tips? Is there a specific topic you would like covered? Please, let us know!
10. Attracting & Retaining Top Talent During the Great Resignation
Take a look at the results from our state-wide survey looking at hiring and workplace challenges. Spoiler warning: they were positive!
9. Q&A with Lauren Sweeney, CEO of Dotted Line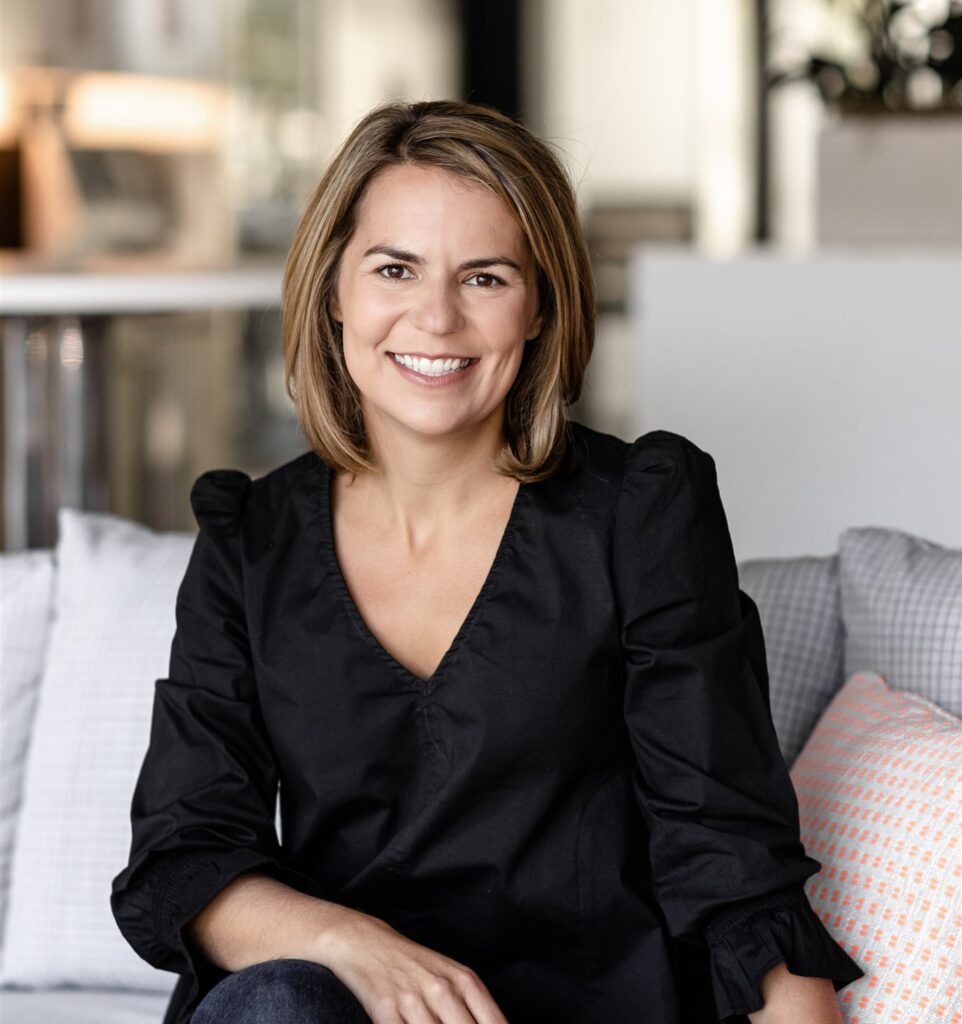 Dotted Line's CEO Lauren Sweeney tells us about her journey and experiences in her entrepreneurship.
8. 3 Ways to Tackle Inflation Challenges
Inflation is an always present issue in our economy, businesses, and personal lives. Take a look at 3 ways to combat this issue as a CEO.
Is one of your New Year's resolutions to be more productive? In this post, we've included several tools and tips to make that come true.
Get to know our Chairman of the Board, Corey Divine, in this Q&A!
5. What Our Members Are Reading to Be Better Leaders
Need some book recommendations? Want to expand your knowledge as a CEO with advice from the very best? Find some reads here!
4. Leadership Lessons from 5 Outstanding Women in Business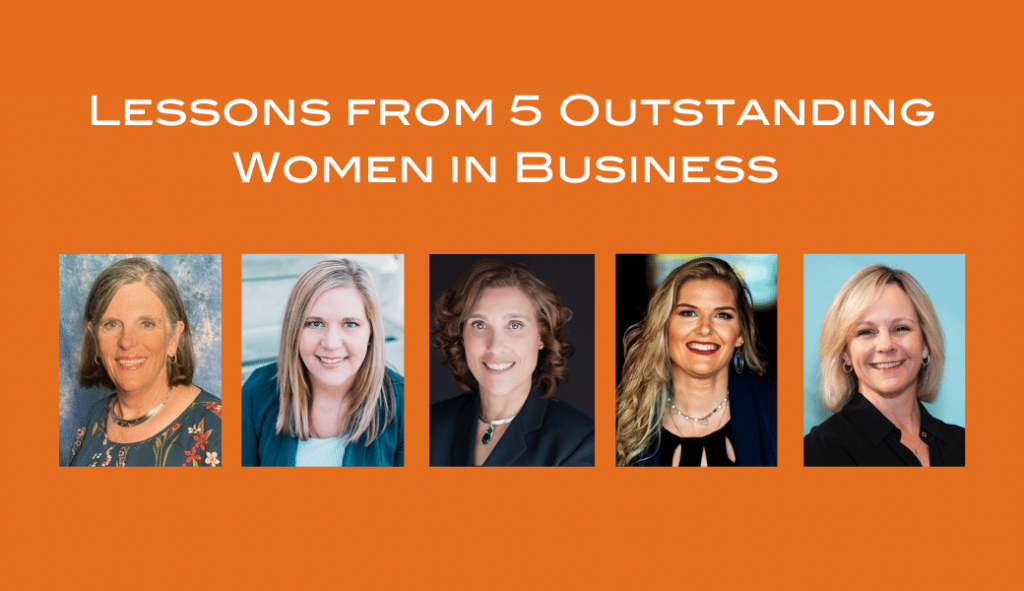 Valuing diversity is one of VACEOs core values, and we appreciate and recognize some outstanding women CEOs in this post.
3. Spring Retreat 2022: Keynote Speakers Announced
We were excited to announce our speakers for this year's Spring Retreat and our readers were excited to find out! Thank you again to our speakers.
2. 5 Questions Every CEO Should Ask Their Banker
A banker shares what to ask your banker to improve your business's financial profile. Have you found the answers yet?
MOST POPULAR READ OF 2022:
Making the World a Better Place, One Job Seeker at a Time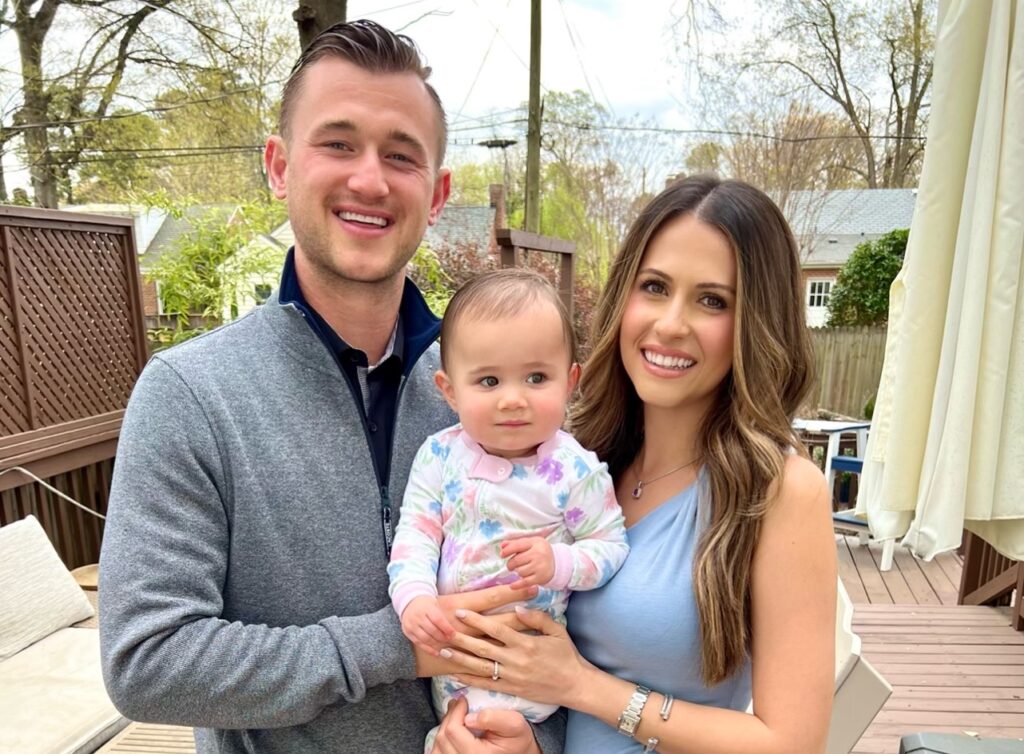 Our most read blog post of the year was our Member Spotlight on Glenn Diersen of Summit Human Capital. Get to know him more if you haven't already!
Posted by Aida Pehlic at 11:26 am