Become a Member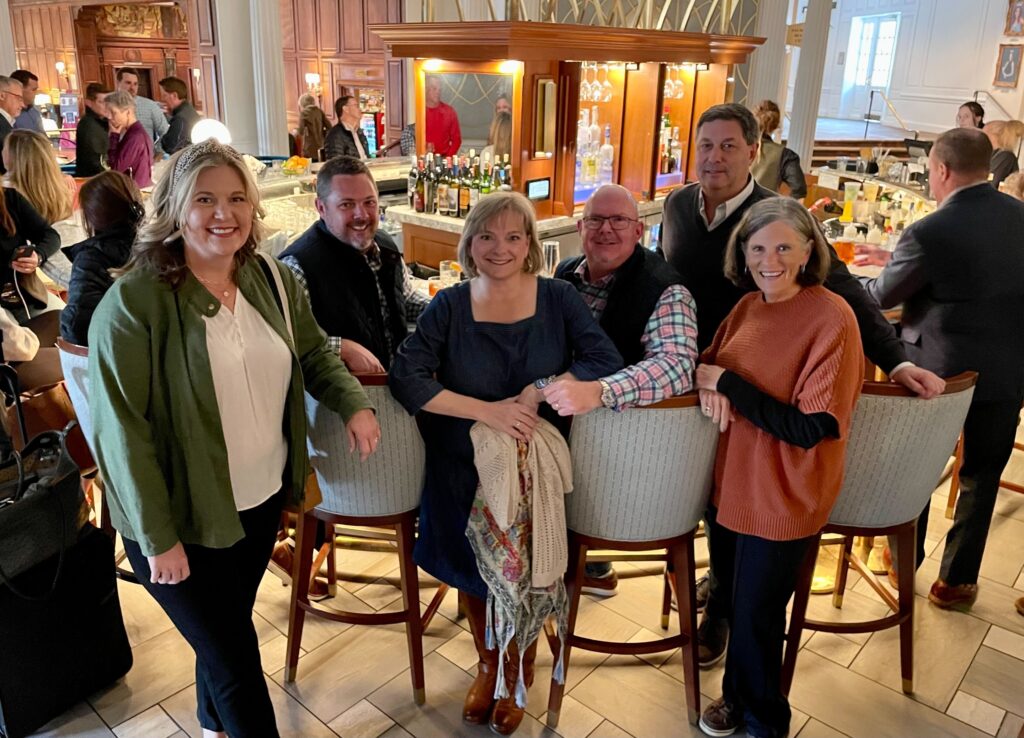 Here's how to join our community of small business CEOs and thought leaders
Membership Criteria and Application Requirements
To ensure the integrity of the Council's Vision and Mission is maintained, membership in the Virginia Council of CEOs is by invitation and at the discretion of the Board of Directors.
To be considered for membership, an applicant must:
Currently hold CEO status or equivalent. (Whatever the title, the applicant should be the top executive with ultimate responsibility for an autonomous company.)
Lead a Virginia-based company with gross annual revenues exceeding $1 million and 5 employees (FTE) in most recent fiscal year.
Must demonstrate a commitment to growth and the desire to take his or her company to the "next level."
Cost of Membership (2023)
New Roundtable members pay a one-time joining fee of $1,000, then annual dues are $3,420, or less than $300 a month. Dues are inclusive, meaning you won't pay any other fees all year. This includes your Roundtable and all of our learning and connecting events, and our online community. Installment options are available.
Ready to Apply?
Applying for membership is easy. Fill out an application and we will get back to you ASAP:
Still Not Sure? Have Questions? Reach Out To Us!
We're here for you. Please fill out this form or email us today.