Attracting & Retaining Top Talent During The Great Resignation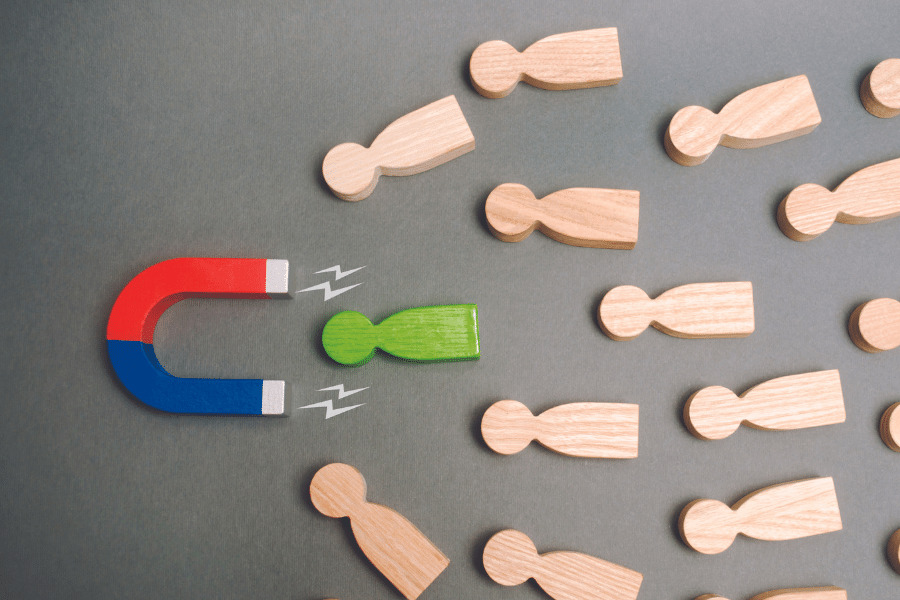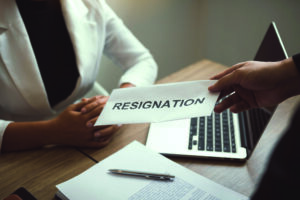 The "Great Resignation" has received substantial media, policymaker and business attention. But what effect has it had on local businesses? Have the national record setting "quit" rates changed how local small to mid-sized companies are thriving?
The Study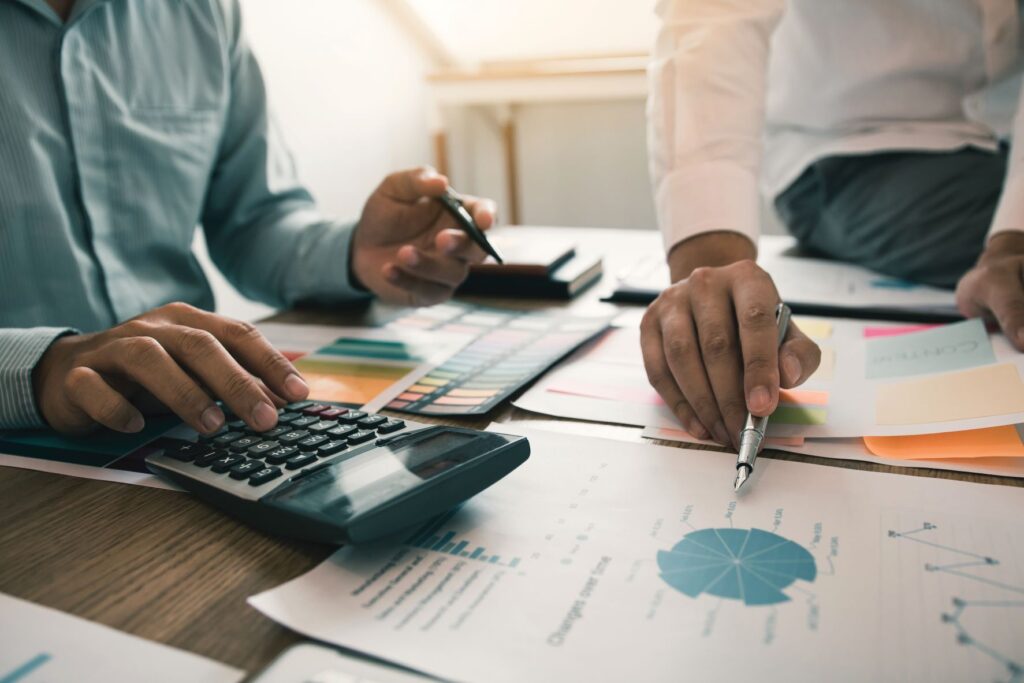 The Virginia Council of CEOs (VACEOs) conducted a statewide survey of it's members to gain perspective into talent and workforce issues at small and mid-sized businesses during these turbulent times. Seventy-four members participated and the results were analyzed by an independent firm.
Topline Results Are Positive
The topline results are positive regarding headcount and turnover.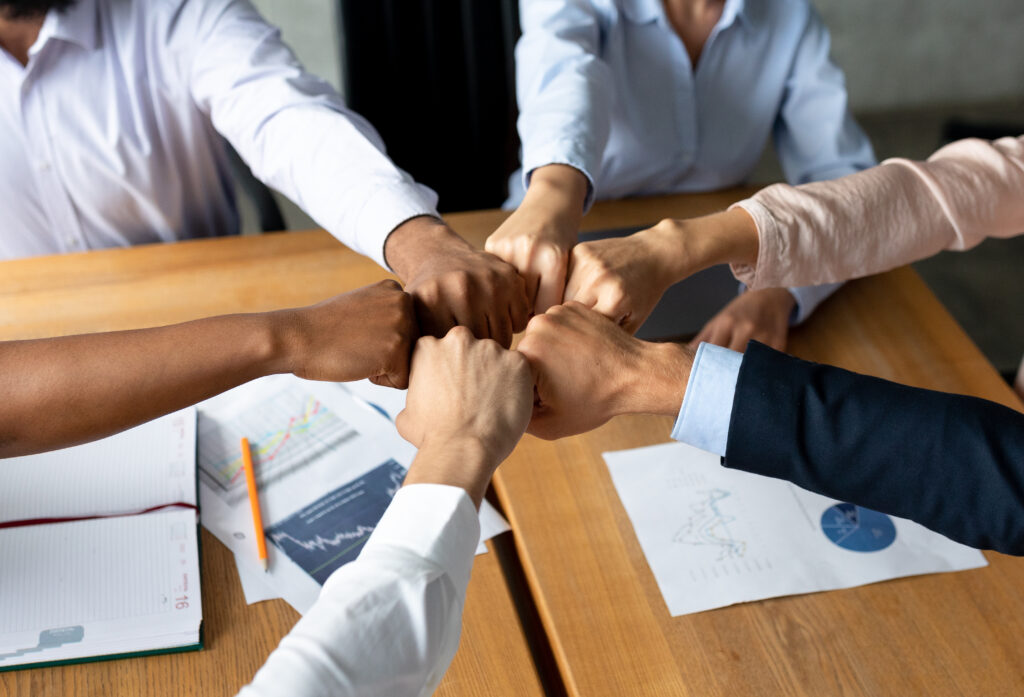 Nearly half (49%) of CEOs responding to a survey commissioned by the Virginia Council of CEOs (VACEOS) have increased headcount, while only 16% have fewer workers than they did two years ago.
Turnover has not changed significantly, with 3 in 4 survey participants experiencing about the same or lower quit rates as they had prior to the pandemic.
Retention Biggest Challenge For Most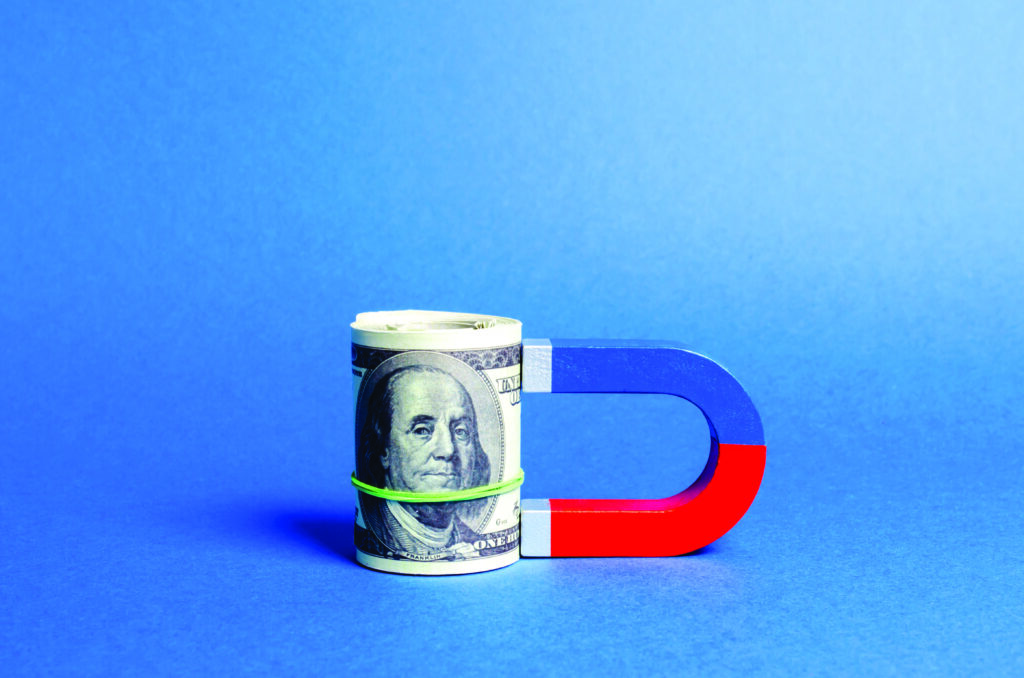 Although most Virginia companies have sustained or increased headcount, retaining employees has not been easy. Companies have adopted various strategies, with raises being the most common.
So, how are VA CEOs not only attracting the best employees – but keeping them?
Download our FREE report "How CEOs Are Attracting & Retaining Great Talent in a Transformed Labor Economy – Experiences, perspectives and insights from 70+ local CEOs" to find out!
---
About Virginia Council of CEOs
Virginia Council of CEOs (VACEOs) is a nonprofit organization connecting CEOs for learning and growth. Formed more than 20 years ago, member benefits include placement in a peer roundtable group and access to a thought leader network, and a robust program of events for learning and growth. This is not a networking group, but rather a group of CEO peers who are invested in the success of each member. To qualify for membership CEOs must run a business with $1M+ revenue and 5+FTEs. Learn more at www.vaceos.org.
Posted by Scot McRoberts at 1:50 pm