VA Council of CEOs Expands into Roanoke Market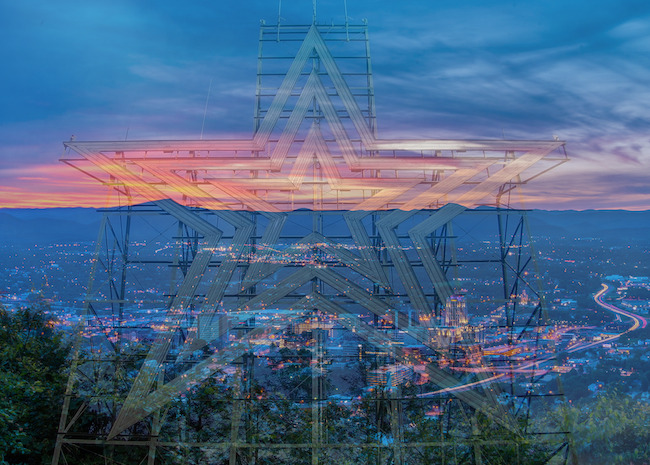 Nonprofit establishes first CEO peer roundtable in the Roanoke Valley; anticipates a second to be formed in the region in the very near future.
FOR IMMEDIATE RELEASE
November 10, 2021
Richmond, Virginia: The Virginia Council of CEOs (VACEOs), a nonprofit association serving more than 240 small and mid-sized business owners, announced today that the organization has launched its first CEO peer roundtable in the Roanoke, Virginia market. The organization expects to form a second peer group in the Roanoke area shortly.
Formed in Richmond in 2000, the organization was once primarily Richmond and Charlottesville focused. This news comes just short of one year since the VA Council of CEOs announced its plan to expand statewide. It is welcome news for many CEOs who run a small and mid-sized business in the area and who seek the benefits and value of membership in a peer group.
"We are beginning to make great strides towards our mission to connect CEOs for learning and growth across Virginia", said Scot McRoberts, Executive Director, VA Council of CEOs. Adding, "This is an important milestone and I hope a watershed moment for future expansion in Southwest Virginia."
VACEOs Roundtables Help Business Owners Improve Leadership Skills and More
The most powerful way CEOs connect within the Council is through a confidential peer roundtable group, made up of CEOs or business owners of non-competing companies. The minimum threshold for membership is $1M in annual revenue and five or more full-time equivalent employees. There is no cap in either category.
A VACEOs roundtable follows a structured protocol where advice is not given, rather, experiences are shared in a no-judgement setting. The peer roundtables ultimately help business owners to be more confident decision makers and to better manage their business and personal issues, challenges, and opportunities. In short, the Roundtable experience results in improved CEO performance and leadership.
"The peer-to-peer roundtable experience gives you a place to share personal and professional challenges with other business owners who understand your pressures. It's a safe haven. And, it's a pretty powerful thing."

Arlene Lee, CEO, Lee Construction Group and member of the Council (Charlottesville).
"We are excited to be able to bring the VA Council of CEOs peer Roundtable experience to the Roanoke and New River Valleys", says Keith Hartman, Regional Executive for the Virginia Council of CEOs. "Participation in a peer Roundtable can positively impact the entire spectrum of a CEO's realm of influence. The insight gained from the variety of different perspectives represented in a peer Roundtable can be game-changing".
Hartman joined the Council in January of 2021. His main responsibility is to assist with the nonprofit's membership growth within the southwest region of the Commonwealth. Small and mid-sized business owners interested in learning more about the benefits of a peer group or in additional information about the Council can reach him directly at keith@vaceos.org.
Posted by Staff at 10:22 am