VACEOs Fall Leaders Conference Sights and Sounds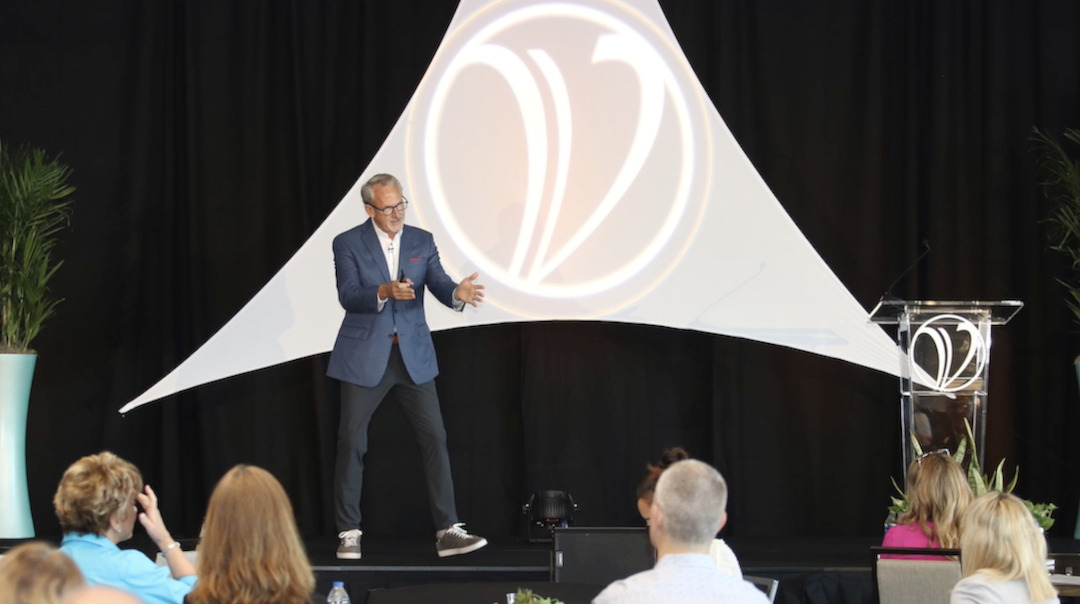 The inaugural VACEOs Fall Leaders Conference at VA Beach was a huge success!

Highlights included a reception at the Cavalier Beach Club and a full day of learning with Dr. Margie Warrell ("Leading with Courage") and Craig LeMasters (Unstuck).
The day also included a special ceremony where we named Mike Matthews, Elissa Mast, and Connie Hom as Charles E. McCabe Leadership Award winners.
Unable to attend? Check out this very brief video to get a glimpse of what you missed.
VACEOs Fall Leader Conference 2021: Sights and Sounds
Sights and sounds of 2021 Fall Leaders Conference
---
2021 Fall Leaders Conference Event Sponsors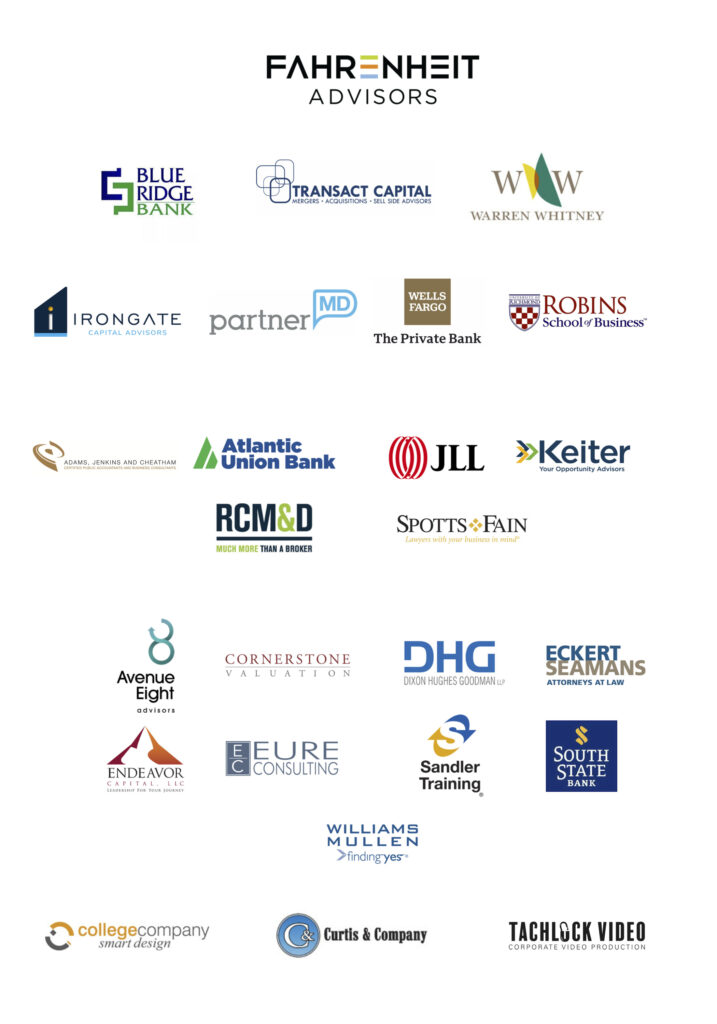 About the VACEOs Fall Leaders Conference
The Fall Leaders Conference is a program that VACEOs offers to all business leaders – business owners, C-suite executives, entrepreneurs, and consultants. You don't have to be a VACEOs member to attend!
Individuals and leadership teams have the opportunity to change the trajectory of their organizations in just one day.
Posted by Staff at 12:36 pm