VACEOs Fall Leaders Conference Sights and Sounds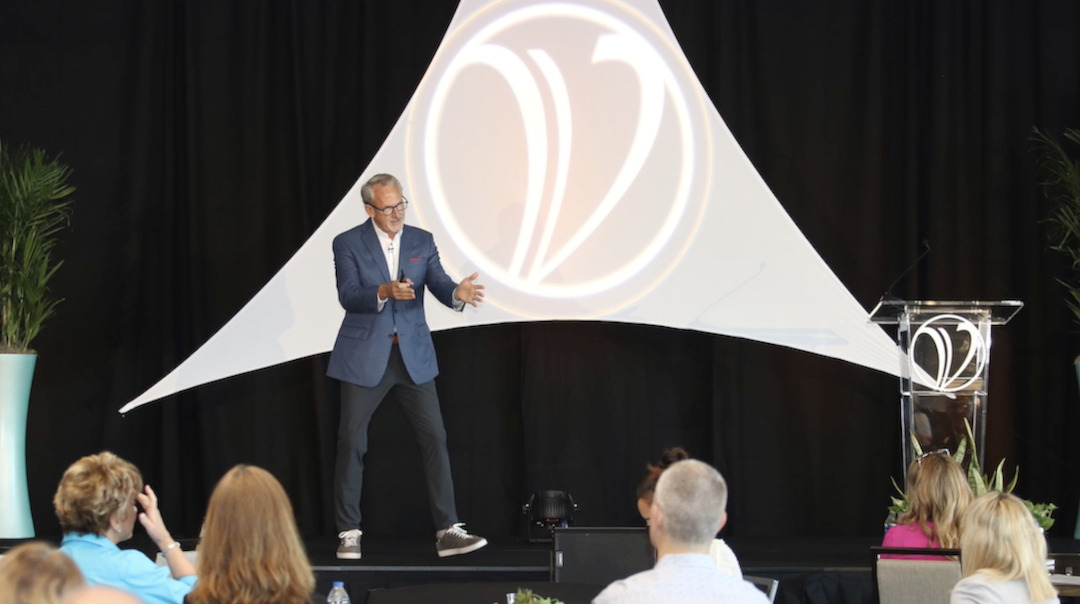 The inaugural VACEOs Fall Leaders Conference at VA Beach was a huge success!

Highlights included a reception at the Cavalier Beach Club and a full day of learning with Dr. Margie Warrell ("Leading with Courage") and Craig LeMasters (Unstuck).
The day also included a special ceremony where we named Mike Matthews, Elissa Mast, and Connie Hom as Charles E. McCabe Leadership Award winners.
Unable to attend? Check out this very brief video to get a glimpse of what you missed.
Sights and sounds of 2021 Fall Leaders Conference
---
2021 Fall Leaders Conference Event Sponsors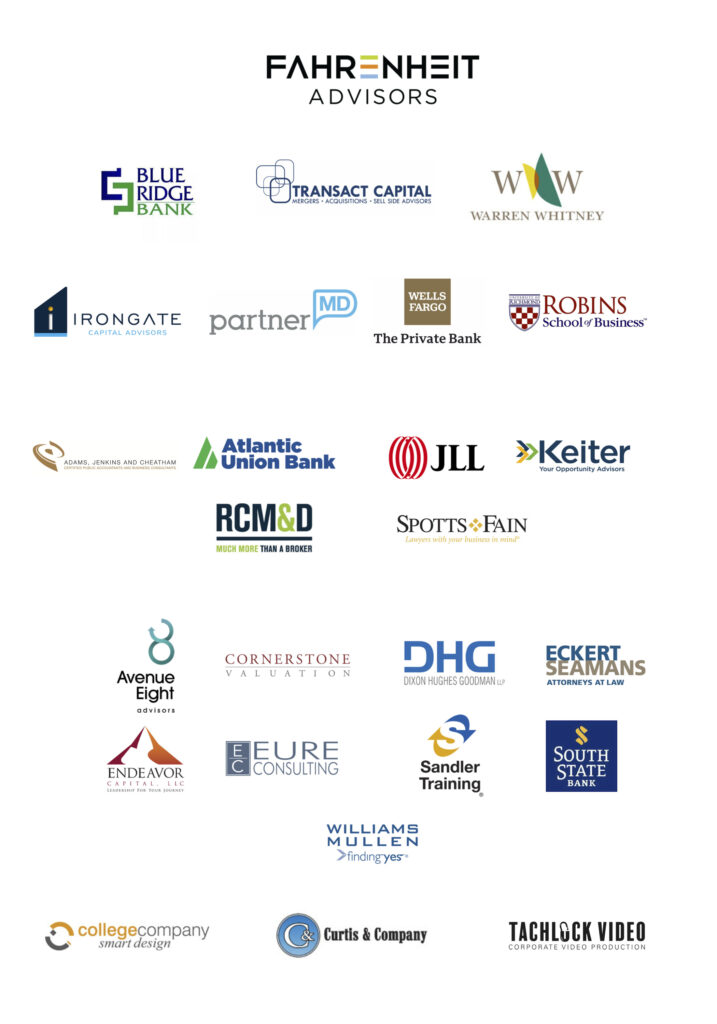 About the VACEOs Fall Leaders Conference
Launched in 2021, the Fall Leaders Conference is a scaled down version of the VACEOs Annual Retreat. This new event is designed for leaders who want to immerse themselves in one night of connecting and one full day of learning.
This event is for VACEOs Members and Sponsors only.
---
About Virginia Council of CEOs (VACEOs)
Virginia Council of CEOs (VACEOs) is a nonprofit organization connecting CEOs for learning and growth. Formed more than 20 years ago, member benefits include placement in a peer roundtable group and access to a thought leader network, and a robust program of events for learning and growth. This is not a networking group, but rather a group of CEO peers who are invested in the success of each member. To qualify for membership CEOs must run a business with $1M+ revenue and 5+FTEs. Learn more at www.vaceos.org.
Posted by Staff at 12:36 pm