Fall Leaders Conference Speakers Announced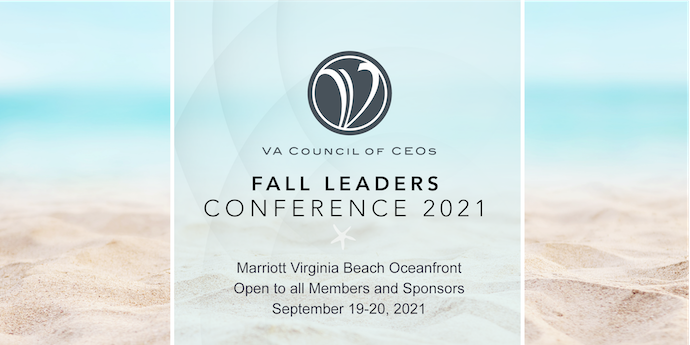 Welcome to the first annual VACEOs Fall Leaders Conference! Here are the speakers who will be presenting at this year's event.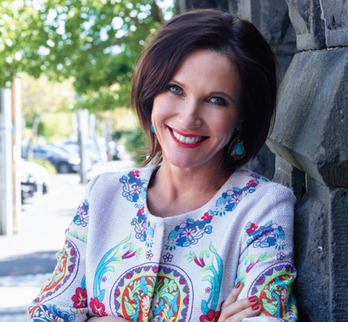 Dr. Margie Warrell Presents Leading with Courage
September 20, 2021
Keynote: 9:30 – 11:00 am
Closing address: 3:00 – 3:30 pm
Dr Margie Warrell is an expert on human potential, helping leaders bring out the best & bravest in themselves, their teams and organizations.
Margie has learned a lot about courage, adapting to change and 'bouncing forward' from setbacks since growing up on a small dairy farm in rural Australia. Her work today draws on her diverse experience in business, psychology and coaching coupled with global perspectives from living around the world while raising her four children.
A member of the board of Forbes Business School, leadership advisor (working with bold leaders such as Bill Marriott and Richard Branson), Margie is also the bestselling author of five books and trusted by forward leaning organizations such as Salesforce, NASA, Dell, Morgan Stanley, Deloitte, Google and Johnson & Johnson to deliver transformative programs that nurture 'cultures of courage', fuel growth and improve bottom line outcomes.
Margie recently returned to live in Old Town Alexandria Virginia after nine years in Asia. More at www.margiewarrell.com.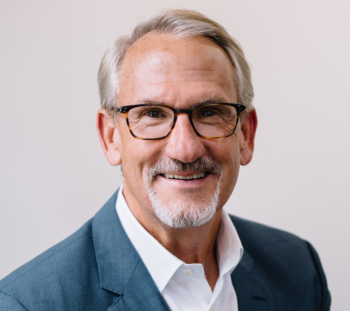 Craig LeMasters Presents Unstuck
September 20, 2021
Keynote: 11:15 – 12:00 pm
Workshop: 2:00 – 2:45 pm
Author and Speaker, Rapid Cycle Learning
Former Fortune 500 Subsidiary CEO
Entrepreneur | Investor | Board Member
Craig Lemasters, former CEO of a $5B Fortune 500 subsidiary, is an author, entrepreneur, investor, and board member with more than two decades of success in executive leadership positions, now dedicated to helping senior leaders get unstuck on the major growth challenges to their businesses.
When Craig took over Atlanta-based Assurant Solutions in 2005, it was a $2 billion purely domestic business focused almost entirely on a dying industry: Credit Insurance. Today, Assurant is a dynamic, high growth, digitally astute global provider of protection products and other innovative digitally-focused risk management solutions.
Craig's insistence on candid conversations about knowledge gaps, leading by doing, and output-based strategies, reinvigorated the culture while laying the foundation for growth. During his tenure, Assurant Solutions expanded from a solely domestic B2B organization to include B2C offerings and a presence in 25 new markets around the world.
Craig continues to build on his leadership philosophy as CEO of GXG, an advisory firm that helps organizations de-risk and accelerate critical growth initiatives by connecting them with the right combination of external knowledge and experience. Craig speaks for a wide variety of industry and leadership audiences around the world with a focus on helping organizations more effectively navigate the journey from strategy to execution. Learn more at www.craiglemasters.com.
About the VACEOs Fall Leaders Conference
The Fall Leaders Conference is a program that VACEOs offers to all business leaders – business owners, C-suite executives, entrepreneurs, and consultants. You don't have to be a VACEOs member to attend!
Individuals and leadership teams have the opportunity to change the trajectory of their organizations in just one day.
Posted by Staff at 3:09 pm