That's a Wrap!
The inaugural VACEOs Fall Leaders Conference at VA Beach was a huge success. Highlights included a reception at the Cavalier Beach Club and a full day of learning with Dr. Margie Warrell ("Leading with Courage") and Craig LeMasters (Unstuck). The day also included a special ceremony where we named Mike Mathews, Elissa Mast, and Connie Hom as Charles E. McCabe Leadership Award winners. Here's a very brief recap of the sights and sounds of this inaugural event. Mark your calendars for September 18-19, 2022 as the VACEOs Fall Leaders Conference will feature Verne Harnish. More information coming soon.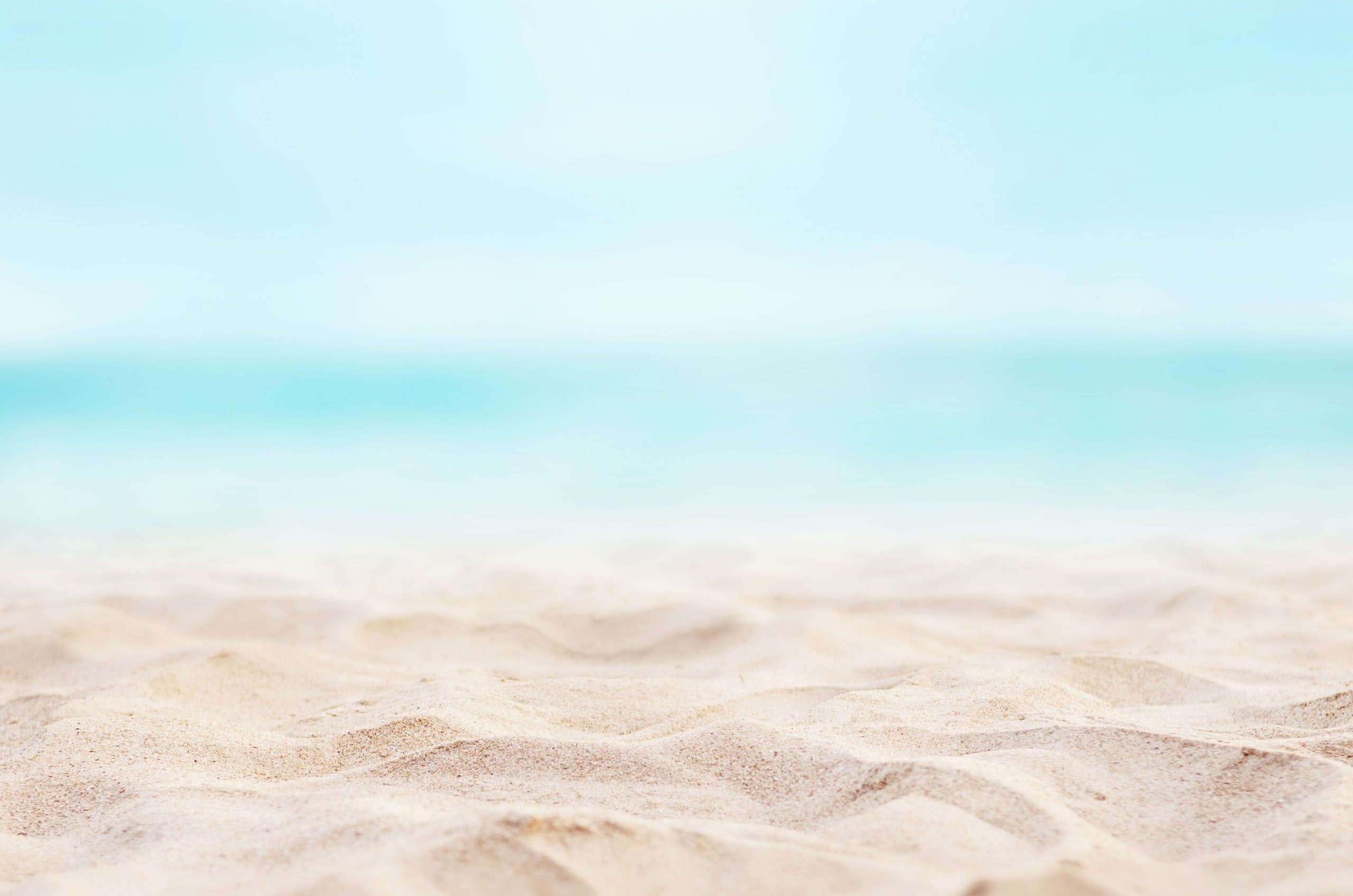 2021 VACEOs Fall Leaders Conference
Marriott VA Beach Oceanfront
September 19-20, 2021
Open to all VACEOs Members and Sponsors
Launched in 2021, the Fall Leaders Conference is a scaled down version of the VACEOs Annual Retreat. This new event is designed for leaders who want to immerse themselves in one night of connecting and one full day of learning.
Learn more below.
Listen in as Dr. Margie Warrell shares a brief message with attendees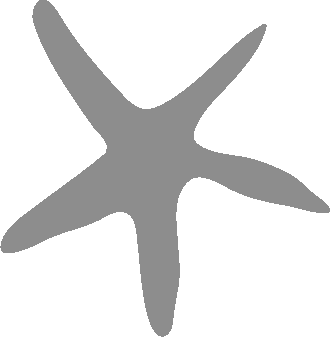 Frequently Asked Questions
We look forward to welcoming you at the 2021 VACEO's Fall Leaders Conference at the Marriott Virginia Beach Oceanfront in VA Beach. Here are answers to some of the most frequently asked questions about the Conference.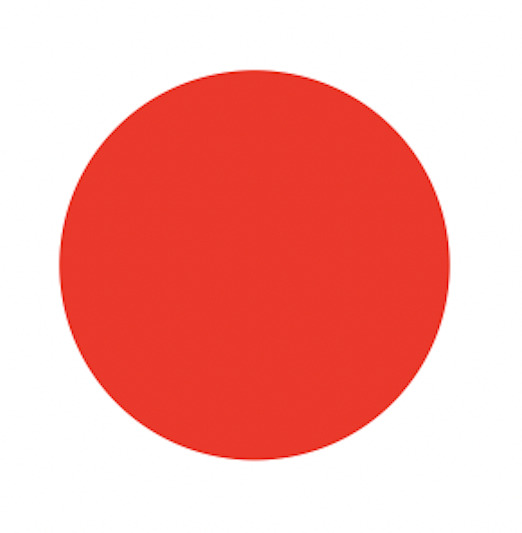 Red, yellow and green dots… What do they mean?
We want everyone to feel safe while we gather together so we've developed a sticker system for attendees. We ask everyone to please be mindful and respectful of each other during this event.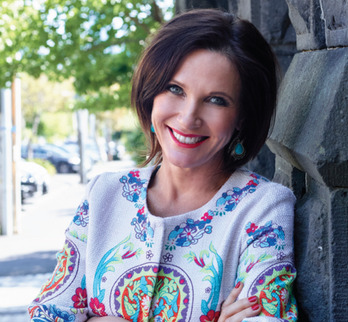 A full day of learning
We are excited to announce Dr. Margie Warrell will open the conference with a Leading with Courage address. Later, Craig LeMasters will presents a keynote and workshop based on this book, Unstuck.
A message from Connie Bruce
The inaugural VACEOs Fall Leaders Conference includes a reception at the Cavalier Beach Club, a full day of learning, and time to recognize the next recipient of the Chuck McCable Leadership award.
Listen is as Connie Bruce, VA Council of CEOs Director of Operations and Member Services, invites members and sponsors to the inaugural event. Hope to see you at the beach!
2021 FALL CONFERENCE
September 19: 6:00 PM – 7:30 PM
September 20: 8:00 AM – 3:30 PM

Sign up before July 1 to avoid a late fee!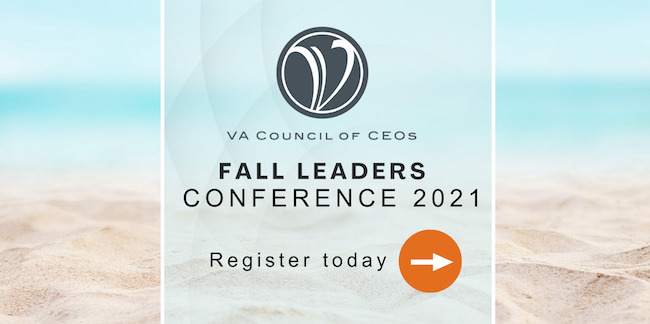 Thank You Sponsors!