4 Reasons Why SMB CEOs in Roanoke Region Should be Optimistic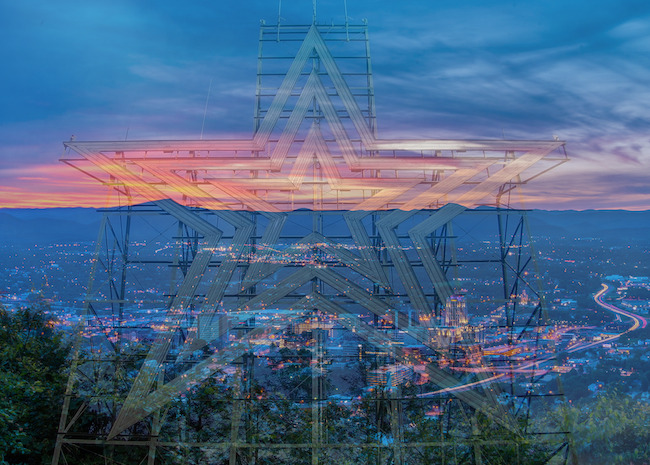 The business climate west of the Blue Ridge is showing a resurgence. Here are the top 4 reasons why CEOs of small and mid-sized businesses in the area should be optimistic. (I've shamelessly saved the BEST reason for the last.)
#1) Roanoke Is Reawakened
Roanoke, Virginia's regional revitalization strategies have gained traction, according to VA Business. The collaborative efforts of the Roanoke Regional Partnership, Visit Virginia's Blue Ridge, and the economic development efforts of Roanoke City, Roanoke County, Botetourt County, Franklin County, and the City of Salem are gaining momentum.
"Thanks to forward-thinking investments in infrastructure, strategic planning for revitalization and a marketing approach that touts the area's outdoor amenities, the Roanoke Valley is seeing sizeable investments made by companies with existing operations as well as many from outside the region," says John Hull, Executive Director of the Roanoke Regional Partnership.
#2) Reverse Brain Drain is in Effect
Roanoke and New River Valley natives who left the area for educational and job opportunities in the life sciences are coming back. These "Boomerangs" are lured by family ties, livability, the natural scenic beauty of the area, and employment at leading science and medical facilities, including the:
Virginia Tech Carilion School of Medicine (located in downtown Roanoke)
Vistar Eye Center
Fralin Biomedical Research Institute
Radford University Carilion (teaching hospital for the medical professions located in downtown Roanoke)
Virginia Tech Animal Cancer Care and Research Center (adjacent to the Virginia Tech Carilion School of Medicine)
Why is this great news? Experienced talent is headed your way.
#3) Roanoke Is Getting Noticeable National Attention
Speaking of talent pool. Did you know that the Roanoke region was named to the "LinkedIn Top 20 Remote-Work Haven List"? The Roanoke Region's infrastructure, culture, and required support system (like co-working spaces) make it ideal for remote workers to thrive.
It's also a great place to retire. Kiplinger named Roanoke number 1 of 7 "Best Places to Retire" Key factors noted for the selection included outdoor amenities, proximity to the Blue Ridge Parkway and the Appalachian Trail, art and cultural attractions, livability, thriving downtown with a great food scene, cost of living, diverse population, educational opportunities, and health care (five hospitals within 25 miles).
The same amenities that attract retirees (and remote workers) also attract outside talent who relocate to start, buy, or work for businesses.
#4) VA Council of CEOs Now Forming Second Peer Roundtable in Roanoke
VACEOs is a nonprofit organization that's been in the business of connecting CEOs for learning and growth for more than 20 years. At the heart of it, we bring CEOs of small and mid-sized businesses together in peer roundtables.
Simply said, a VACEOs roundtable isn't about networking (although you'll make important connections) and it's not about getting advice (although you'll learn and grow). These groups are about sharing experiences to help you avoid the mistakes others have made, broaden your perspective and realize new options and opportunities.
Groups like these help CEOs make better business decisions, improve the CEO's ability to manage business-related stress, and more. (Read research.)
Are you, or do you know, a SMB CEO, president, or business owner in need of our kind of support? Contact me today. We have roundtables forming in the Roanoke and New River Valleys now.
---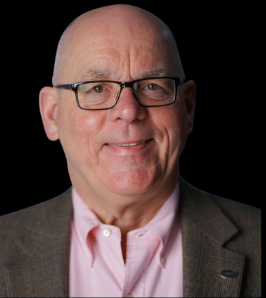 About the Author
Keith Hartman, Regional Executive for Virginia Council of CEOs (VACEOs), has over five years of experience developing and supporting peer-to-peer roundtables and forums for Vistage Worldwide, the international leader in peer advisory groups and personal leadership development for CEOs and senior leaders. He has experienced first-hand the transformational impact that the sharing of challenges, opportunities, and experiences with trusted peers in a confidential environment can have, and is looking forward to helping the Council expand this concept to all corners of the Commonwealth. Learn more about Keith.
Posted by Staff at 9:47 am