VACEOs Hires Charlottesville Regional Executive As Org Continues to Grow
The Virginia Council of CEOs announced today that Frank Squillace has joined the staff as Regional Executive. Squillace's main responsibility will be to assist with the nonprofit's Commonwealth-wide focus on membership representation and growth. 
"We are fortunate to add Frank to our team," says Scot McRoberts, Executive Director, VA Council of CEOs. Adding, "He is a strong believer in the power of peer roundtables, and he understands the challenges that small business CEOs face. Highly respected and well connected in the Charlottesville area, Frank will help us serve more SMB CEOs."
More About Frank Squillace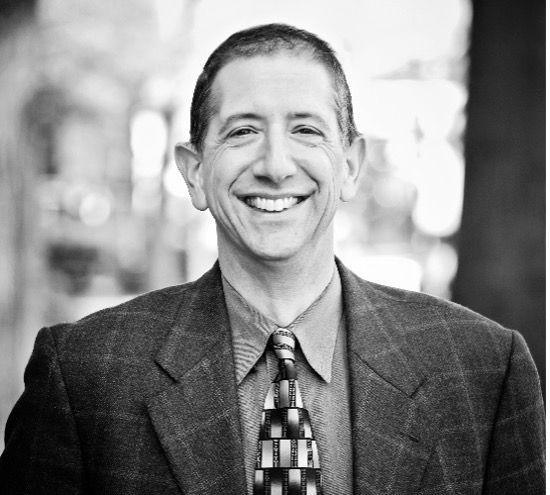 Frank has over 40 years of administrative experience in various positions. He specializes in uplifting customer service & work/life balance training, establishing innovative approaches to networking and providing workforce recruitment, development, and retention strategies. He has served in a number of executive management positions in the Charlottesville Virginia region including with Sentara Martha Jefferson Hospital, the Church of the Incarnation, the Charlottesville Regional Chamber of Commerce, and Piedmont Virginia Community College.  Frank is the Managing Partner of Civil Solutions, a Virginia-based consulting firm. Over the past 35 years, Frank has served on numerous local and national Boards. Frank is a native of Syracuse, New York and holds a BS degree from Saint Bonaventure University and a Master's degree from Duke University.  He resides in Albemarle County, Virginia and enjoys spending time with his wife Jane DeSimone Dittmar, his two children, four step-children and one grandchild, reading, sports and playing cello in his rock band, 180. 
About the Virginia Council of CEOs
Virginia Council of CEOs is a nonprofit organization connecting CEOs for learning and growth. Formed more than 20 years ago, Member benefits include placement in a peer roundtable group and access to a thought leader network and a robust program of events for learning and growth. This is not a networking group, but rather a group of CEO peers who are invested in the success of one another. Learn more at www.vaceos.org.
Related stories:
Posted by Aida Pehlic at 4:47 pm