Capstone Projects Move Businesses Forward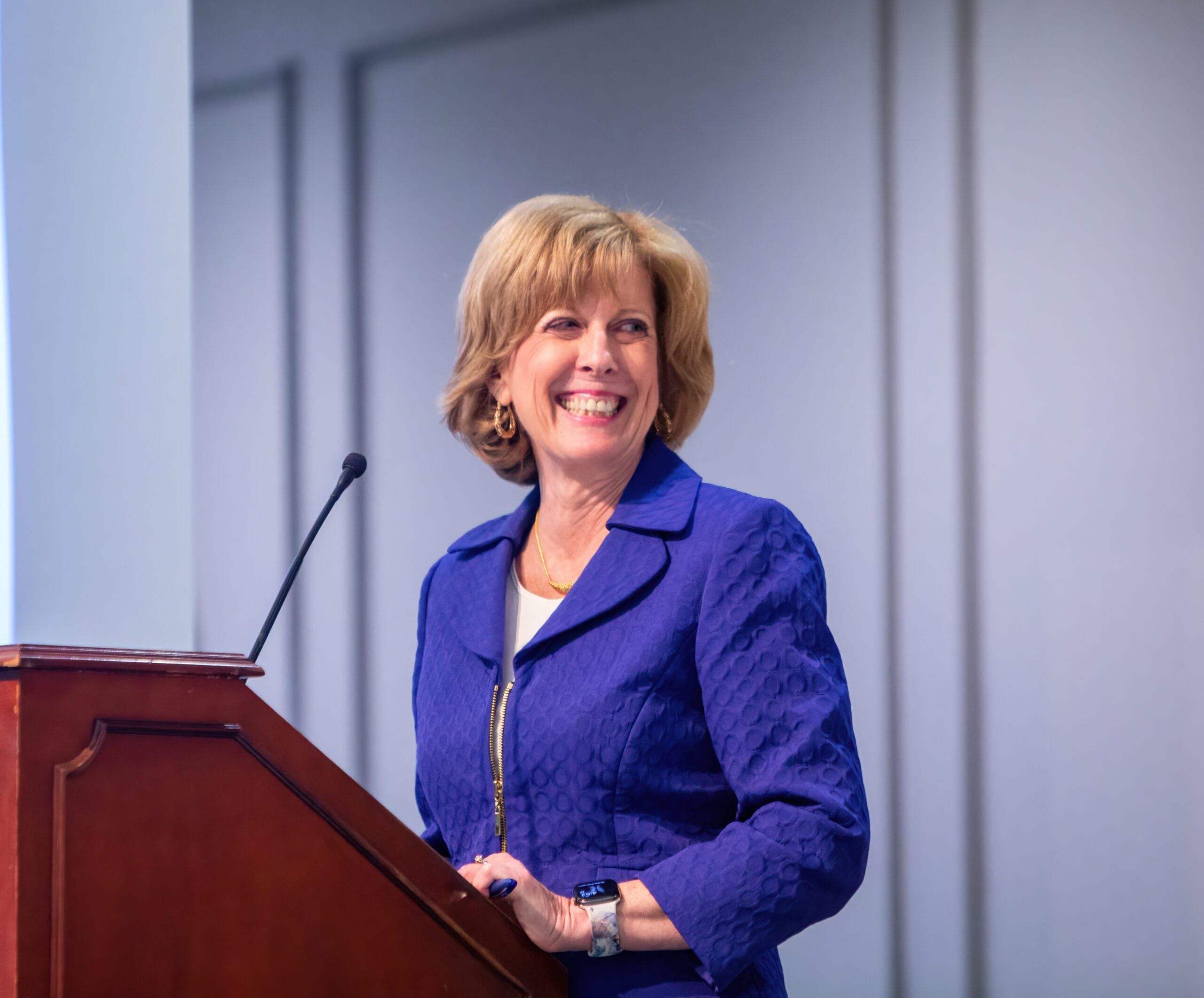 The Richmond MBA Capstone is a pro-bono, high-level, confidential consulting project that addresses a strategic question facing your organization.
Are you searching for an answer to a challenging business question? Is there a strategic challenge facing your organization that worries you? Could your organization benefit from the work of two MBA students focusing on that strategic challenge for you? If so, the Capstone is for you!
Under the supervision of a faculty advisor, MBA students research your issue, gather pertinent data, conduct an in-depth analysis, then provide you with recommendations and an implementation plan for moving forward.
Through the Capstone, we have worked with more than twenty-five VACEOs organizations, and I am seeking twenty new Capstone challenges for the 2023-2024 academic year. We love to work with VACEOs companies through the Capstone process.
More than six-hundred organizations worldwide – from corporate headquarters to local franchises and entrepreneurial ventures – have benefited from a Capstone. Sample projects include helping organizations develop strategies to increase revenues, enter new markets, launch new products, acquire or sell businesses, and attract talent. The Richmond MBA Capstone focuses on three basic types of projects that maximize returns and lead to the most innovative solutions for our clients.
Market Entry / Expansion Strategy
Strategic Decision Analysis
Process Improvement Recommendations
The Richmond MBA Capstone program is top-notch. Two fantastic students analyzed a potential growth market and provided helpful strategic insights to our leadership team. The students were dependable and stayed right on schedule. The Capstone experience continues to be worthwhile for us and exposes us to talented people with great resources and even better ideas.

AMF Bakery Systems
The Capstone is the final piece of a Richmond MBA's graduate studies. To qualify as a Capstone project, the issue being addressed must be closely tied to the strategic direction of your organization (or a major division or department). In developing recommendations for how the organization might resolve the issue, students synthesize concepts learned throughout The Richmond MBA program and demonstrate their real-world business applications.
By putting forward a strategic challenge, you not only help your organization, but you also provide opportunities for our students to be valuable resources and active participants in the Greater Richmond Community.
Let our students help you and your organization through their rigorous research and analysis, culminating in customized, solutions-based recommendations and an implementation plan for the challenge you are facing. Learn more about Capstones at The Richmond MBA
Debbie Fisher, Associate Director, Graduate Business Programs

DFisher2@richmond.edu | 804-289-8012
Posted by Aida Pehlic at 1:45 pm