12 Lessons I've Learned by Mike Muldowney, CFO Consultant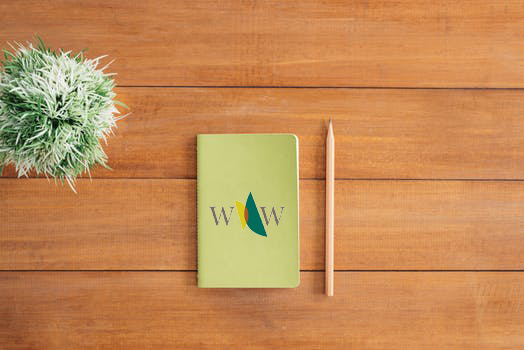 Since recently joining Warren Whitney, I've been reflecting on the lessons I've learned along the way in my 30 years since college working in various finance capacities. These insights have been gained from my starting point at a large Fortune 500 firm and then honed over the rest of my career. I had the adventure of joining a start-up that grew over 16 years and then ultimately sold the business! And since 2014, I've been helping businesses and nonprofit organizations grow and improve as a fractional CFO/Controller and consultant.
Here are some of the most important things I've seen and learned along the way:
As I learned early on, if you can, you should "own the dirt." If you can do it, be your landlord.  It provides more control as well as a way to build equity.
Monthly financial statements are important. Whether you are just starting your business or have grown to be a large company, monthly financial statements are essential as a road map for your firm. These statements, typically the income statement and balance sheet, provide information about an organization's operations, financial position, and cash flow.
Even more importantly, understand your company's "mathematics to profitability" – the drivers of your organization — KPI's (key performance indicators), metrics, and dashboards.
Pay attention to the balance sheet and not just the income statement. The income statement will help managers see and understand areas where costs are rising, sales are slumping, or headcount is out of line. The balance sheet shows how much the company owns (assets) and how much it owes (liabilities).
Keep good records – financial, inventory, costing, HR, etc. Have processes that are consistent and documented.  This will benefit you as you manage your business and when you may ultimately transfer or sell it.
If your business is growing quickly, sufficient funding for working capital is essential to achieve growth projections. One great tool to access working capital is applying for a line of credit (LOC) from your local bank. The funds made available by a LOC can support growth by making additional capital available as needed and upon request. And as the business grows and generates additional profits, it should pay back the amount borrowed from the line of credit.
Banks lend money to people that they believe will pay them back – borrower character is important. So are good financial documents, forecasts, and the possibilities of the business.  Cash flow management and reporting is often overlooked. If you invest in building that tool, it will not only help you to manage everything in your business better, but it will also impress your banker and increase your funding options.
Keep a close eye on overhead expenses as you manage your business. Almost everything you do can either be done better or at a lower cost. Track your margins by division, product/service, location, etc.
Without sales, you've got nothing. That said, without production, shipping, finance, QC, HR, etc… you can't deliver the final product. The point is – I think the best companies lean towards being sales-oriented – without forgetting the importance of operations, finance, and technology.
If you don't already have one, consider forming an advisory board of individuals or find a group of peer within an organization like VA COUNCIL OF CEOs — a group who is interested in you and your business, who can offer ideas, suggestions, and options as you guide your business through easier and challenging times. Surround yourself with good advisors and peers you can turn to.
Invest in the employees who "make the money" for the company. It sounds cliché, but in most businesses, your employees are what separates you from the pack. Good people, good processes, and care for your customer are critical.
Owners and/or senior managers set the tone for the way the company conducts business. Employees will take their cues from the behaviors they see. Be deliberate about shaping your culture. Culture trumps strategy.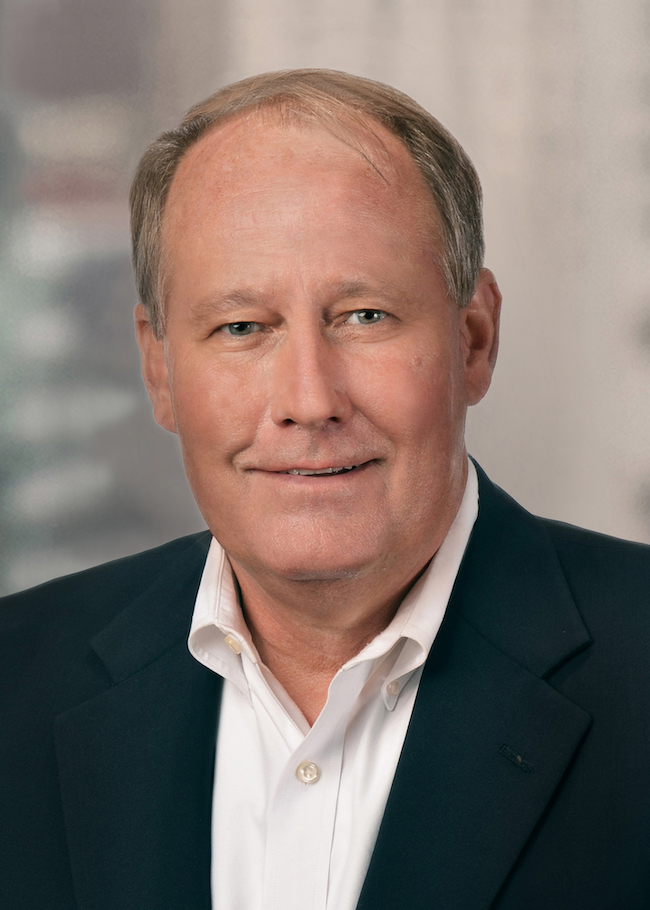 About the Author
Mike Muldowney joined Warren Whitney as a Finance & Accounting Director. He brings more than 30 years of experience in accounting, finance, interim management, and executive leadership. He has hands-on expertise with mergers and acquisitions through the purchase, growth, and sale of his own company. To learn how Mike or our other consultants can support your business, contact Stephanie Ford at sford@warrenwhitney.com or 804.282.9566
Editors Note: Content and imagery provided by Warren Whitney. Warren Whitney is a Sponsor of Virginia Council of CEOs.
Posted by Staff at 12:38 pm