From the Desk of Scot McRoberts: Making Our Organization More Inclusive and Welcoming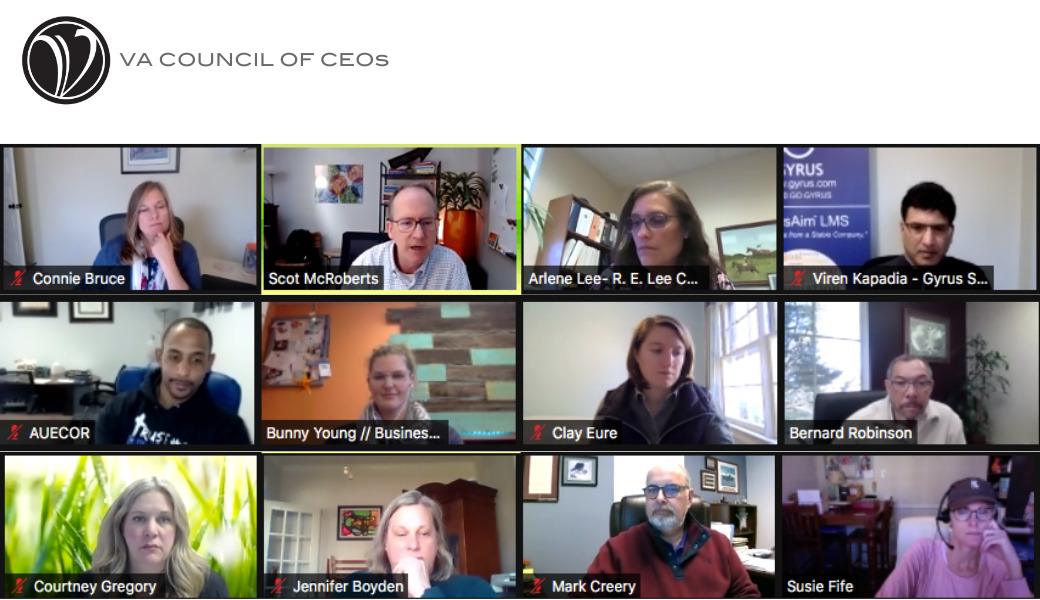 Shaw was a guy at my church. We worked together on lots of things – youth programs, Upward Basketball, service projects, and the like. He was one of those rare individuals who never met a stranger. No matter who you were – a surly teen, a blue-haired matriarch, a young woman in a wheelchair, or a wary kid from public housing – Shaw made you feel good about being there.

At Virginia Council of CEOs, we are doing some long overdue work on diversity & inclusion. Our D&I Committee held its second meeting last week, and we are getting some momentum. Last month, you made have attended Ace Callwood's brilliant talk, "The Case Against the Case for Diversity." In a nutshell, he says that the traditional case for D&I – better business results – is old news. Everyone knows it is true, but it doesn't speak to the real reason that businesses should be doing this work.

When it comes down to it, I want any organization I am a part of to be like Shaw. I want VACEOs to make everyone feel good about being there, especially people who have not traditionally been involved. The business results will follow. And we don't really need a business case to be like Shaw, do we?
---
About the Author
Scot McRoberts is the executive director of the VA Council of CEOs (VACEOs). One of the original co-founders, he has led the organization's growth from 20 members in 2000 to more than 200 today. Utilizing a best practice model for the Council's CEO roundtables and a dogged focus on its core purpose of connecting CEOs for the purpose of sharing experiences, McRoberts has developed an association that boasts 90% retention. Before coming to VACEOs, Scot was a senior executive at the Greater Richmond Chamber of Commerce, where he led business councils, small business programs, and business retention efforts.
Posted by Staff at 2:55 pm