What to Expect in 2021: A Memo from VACEOs Executive Director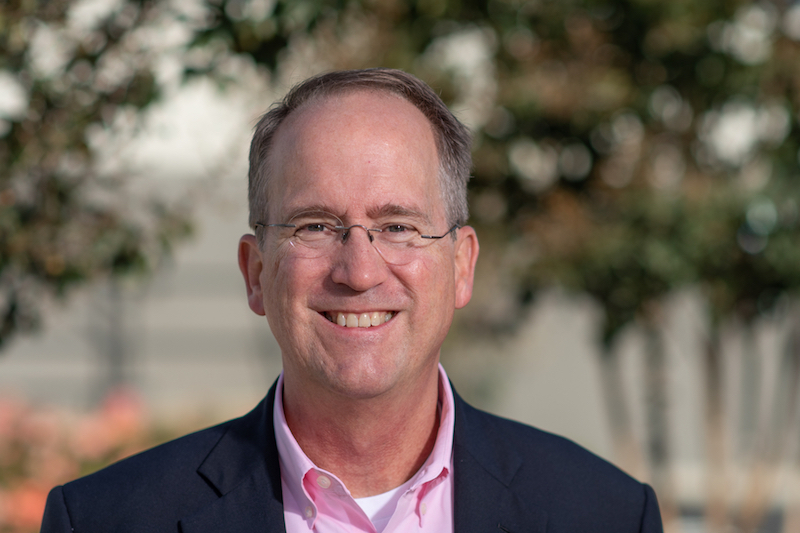 VACEOs Community,
As 2021 rapidly approaches, I wanted to share again our approach to the year. While we are still in the midst of a global pandemic, I am buoyed by the latest vaccine news, which to my reading indicates that vaccines will be available for most people by June.
As always, Roundtables and Forums come first. We have increased support, training, and leader training for these groups. Our recruiting of great CEOs has not stopped and we will have a steady stream of new members to fill seats in your groups.
Your board has instructed staff to continue to produce high-impact programs and connections — virtually for now — and to pivot back to in-person events when permissible and safe. Here are the highlights of what we have planned so far.
One high-impact program per month, along with several smaller learning and connecting events. We've got Richmond Fed president Tom Barkin, Vidyard Exec Tyler Lessard with Marcus Sheridan, a business LEGEND I cannot announce yet, and much more.
Our annual CEO Retreat will be presented virtually over two weeks at the end of April, with speakers (announced soon), workshops, and social opportunities. Also, conditions permitting, we will be encouraging small group "watch events" to connect you all for learning and growth. Thanks to Steve Pendlebury for connecting us with a rockstar speaker!
We are planning a new Fall Leaders Conference that we anticipate will be in-person. This is being scheduled for September at the Cavalier Resorts in Virginia Beach.
In January, we will launch a new, easy to use online community that will connect all VACEOs Members and Sponsors — giving Roundtables, Forums, interest groups, and committees a powerful platform to connect, learn and grow.
And, as we expand to serve CEOs across Virginia, you will have access to more CEOs and sponsors and their experiences.
Finally, in case you missed it a few weeks ago, here is a "State of the Council" post from 2021 Chairman Sam Stone and me.
I look forward to a dynamic year and to emerging stronger on the other side.
Forward!
Scot McRoberts
Executive Director scot@vaceos.org

Posted by Staff at 1:57 pm