My Man-Crush on Galloway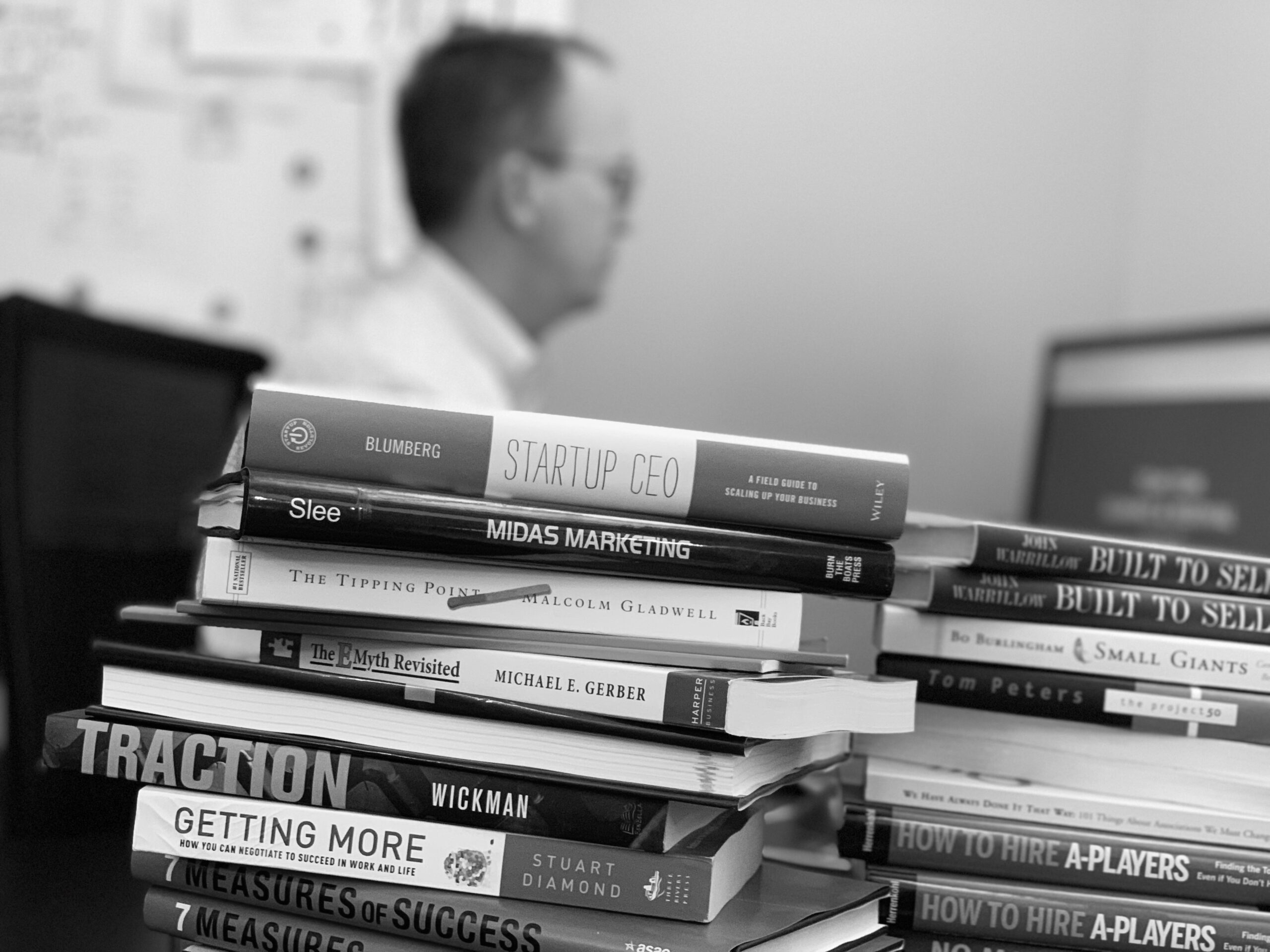 I consume a ton of business content. You probably do too. Occasionally I run across something so compelling that I need to share it.
Scott Galloway is a professor of marketing at NYU Stern School of Business, but before that built businesses in e-commerce and data intelligence. He is about my age and was also born in November, so I thought he would like me. I reached out to him last year to try and get him on the VACEOs stage for you.  So far, no luck. He's in high demand.
Neverthless, I am attracted to disrupters, and Galloway is a prince in that kingdom. In a smart way.
My friend Verne Harnish got Professor Galloway to speak at a recent online Scaling Up Summit, and Verne was generous enough to share @profgalloway's 12-minute, 60-slide thrill-ride of a talk with readers of his newsletter (you should subscribe to it).
HERE'S the compelling part! Take 12 minutes to watch Scott Galloway's talk RIGHT HERE. I guarantee it will stir something inside you – hope, imagination, greed, cursing, fear, wonder. It will be worth it. Let me know if not. Just take it easy on the expletives.
Forward!
About the Author
Scot McRoberts is the executive director of the VA Council of CEOs (VACEOs). One of the original co-founders, he has led the organization's growth from 20 members in 2000 to more than 200 today. Utilizing a best practice model for the Council's CEO roundtables and a dogged focus on its core purpose of connecting CEOs for the purpose of sharing experiences, McRoberts has developed an association that boasts 90% retention. Before coming to VACEOs, Scot was a senior executive at the Greater Richmond Chamber of Commerce, where he led business councils, small business programs, and business retention efforts.
Posted by Scot McRoberts at 10:34 am