What Great Leaders Do Next: 6 Action Items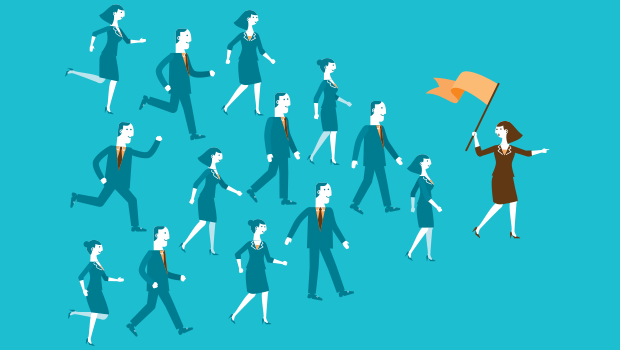 Leaders' successes typically revolve around the ability to develop and implement brilliant visions. They help their staff move forward in their careers; they build their organizations; they make their communities better places. The blur of health and social trauma over the last five months (with no end in sight) gives leaders a very different challenge.
It's hard to create a brilliant vision with this level of uncertainty; it's hard to help people advance in their careers when a computer screen is the only connection; it's hard to find the energy to move forward when the race is a marathon and the footing is muddy.
In addition to remaining positive and staying connected with your team, consider the following during these historically difficult times:
Take care of yourself and your staff. If you've been working without a break, find a way to take one. Strong leaders say some of their best thoughts come during down-time.   Needs are different for each person. To the extent that you can provide equitable flexibility, now is the time to do so.  Also, be aware of the temporary COVID requirements for your HR policies.
Refresh your strategic plan with an eye towards a 12 to 18-month window. There is no doubt that we can't see far into the future, but having a cohesive plan will provide a sense of clarity, even if you're planning for uncertainty. Focus on your mission and consider whether you need to adapt the strategy to react to any changes in the needs of the people you serve.
Communicate with your Board, if you have one. If you are a nonprofit leader, your Board should be supporting you. Sometimes well-meaning Boards don't know what to do. This is the time to over-communicate, be clear about your needs, and be sure to thank board members for the extra effort. Don't have a board?  Consider creating an advisory or "kitchen" cabinet board. These can be paid or unpaid advisors to your company that meet on a regular basis with you.
Find a way to meet new people. New connections often bring opportunities and spark new ideas.  Virtual networking is bubbling up. Take advantage of it.
Keep an eye on the numbers, especially the projected cash flow. This is the time to stay on top of receivables and update your cash flow projections at least weekly. It's also a good time to review your internal controls, especially if you have had to change procedures because of COVID. Know your key business drivers and metrics. We work with our clients to help them understand these key variables and create dashboards to get frequent readings on business performance.
Build up someone else. That's what the best leaders do!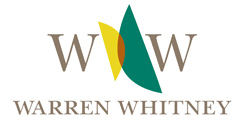 About the Author: Warren Whitney
Warren Whitney is a results-oriented management consulting firm based in Richmond, Virginia who is dedicated to serving privately held and nonprofit organizations in four areas: Strategy, Finance/Accounting, HR, and IT.
Editors Note: Image and content provided by Warren Whitney. This post was edited to meet the style and content guidelines for this website. The original article can be found here. Warren Whitney is a Sponsor of Virginia Council of CEOs.
Posted by Staff at 2:43 pm