VACEOs Safe Haven Culture: A Refuge for CEOs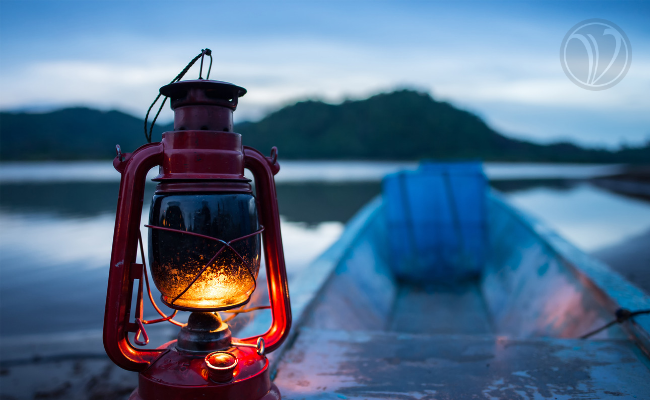 Safe haven. "A place of safety or refuge."
As the executive director of the VA Council of CEOs, I interact with some of the most successful business leaders in Virginia every day. Their lives are very different from those of the average person. As CEOs and business owners, they are responsible for employees, finances, technology, strategy, sales, customers … and I could go on and on.
These CEOs find refuge in the Council because of our explicit "Safe Haven" culture. This culture starts with purpose. Within the VACEOs community, our purpose is connecting for learning and growth. We are here to learn from one another and find ways to help each other. Members and Sponsors make meaningful connections and adhere to a strict "no-sell" culture. Members share deeply personal and profoundly challenging business experiences in their peer roundtable groups. And it's understood nothing shared leaves the room. Ever.
It's a place of comfort, where the CEO can be themselves and not be judged. Perhaps VACEOs' Safe Haven culture is best summed up by what we are NOT.
We aren't a hardcore networking group (those have a different purpose).
We're not a place to go if you want to stay professionally stagnant or stuck.
We're not a group of self-absorbed individuals. (We are genuinely invested in each other's success.)
"Having a safe haven for CEOs is a tremendous comfort and it's a tremendous place of learning. I'm really thankful to have it in my life," said one Charlottesville CEO recently.
We are proud of this unique culture that gives CEOs a much-needed refuge. It allows us to connect in meaningful ways, learn from others' experiences, and get clarity in a complicated world.
It's a tough and lonely job, running a business. Your actions (or lack of action) affect so many. VA Council of CEOs is your safe haven.
What's your safe haven like?
– Scot McRoberts
Executive Director
VA Council of CEOs
Posted by Staff at 1:12 pm