Finding the Right Bank to Fit Your Company's Culture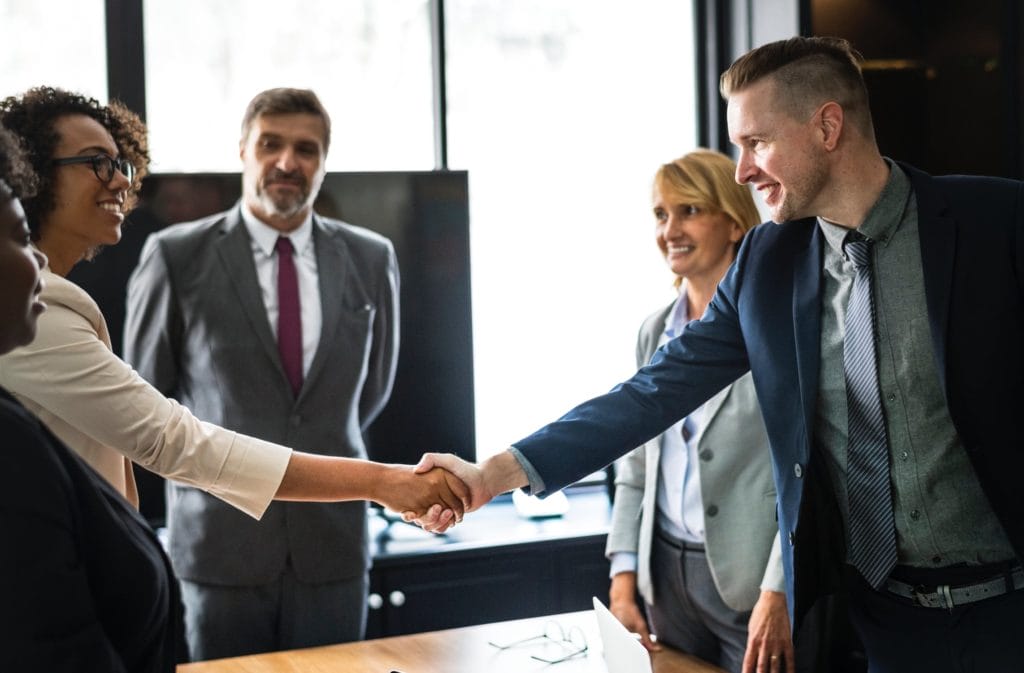 It seems like they are everywhere these days, doesn't it? On every street corner. In every advertisement on the radio. And don't even look at the Business section of the newspaper!  Though the number of banks in the U.S. has fallen by nearly 3,000 over the past fifteen years, it seems like you cannot go anywhere without hearing about another bank that is the best financial institution for you and your business.  
Banks are an important partner for your business, and it is critical to find the bank and banker that will work with your culture. But with so many out there, how can you find the right one?  The three factors below may be vital in determining the correct financial partner for your business.
RELATIONSHIP VS. TRANSACTION-BASED APPROACH
For some businesses, especially those in a growth phase, it is important to know whether or not you are looking for a bank that truly wants to partner with you in an advocacy and advisory role or one that is simply looking to provide products with limited interaction. 
A relationship-focused bank will work with you on a regular basis to understand the financial picture of the company, including its history and future expectations, the diversity, expertise, and experience of the management team, and will keep you updated frequently on products and services that may be critical to your business. 
A relationship-focused bank will value your input (maybe even on loan structure or interest rates!) and will usually work with you to educate the entire management team on the best loan or treasury management product services that most appropriately allows the business to progress.  A relationship-based bank will seek a financial partnership with you and your company and will often have experienced, well-trained employees that have worked with companies in various industries and phases.  
Conversely, other banks are focused on transaction volume and may not be seeking as much interaction between its bankers and customers. These banks are generally searching for sales opportunities and may not provide as much feedback or guidance as a relationship-focused institution.
Often with a transaction-focused bank, you may provide financial information for a loan request and then get a response some time later with a financing offer and limited interaction during the initial prospect meeting and the underwriting process. Likewise, there may not be much communication between you and your banker until a renewal period or when financial information is due on an ongoing basis. If this type of bank is best for your business, a relationship-based approach banker may feel like a "nuisance" to you as they attempt to understand your business more.       
REGIONAL/NATIONAL OR COMMUNITY BANK?
Though banking may sometimes be considered a commodity product, there can be a large difference in the way a bank works with its clients simply based on its size and location.  
Regional and national banks have a much larger presence with retail and commercial centers throughout a large footprint. If your business maintains a presence in various geographic locations, a regional or national bank might fit your need for check cashing, ATM services, and lending in multiple markets.
Additionally, financial institutions are governed such that they are only allowed to lend up to a certain amount according to their capital bases. Because of this, larger regional and national banks may be able to provide funding for loans that is in excess of smaller community banks. If your business maintains significant lending needs as well as the potential for large growth, a regional or national bank may fit your business's culture.  
A true community bank maintains a strong presence in the community in which it serves often engaging in activities and sponsorships that will impact its locality. Their bankers also live in and are consumers of the area to which they lend and may have a solid understanding of economic conditions within the market. Most notably, loan and deposit decision makers, including the Executive Management team, often reside within the same market and are easily accessible to the customers of the bank. 
"CREDIT CULTURE"
You may have heard from your lender or other bankers in the market that each institution has a certain "credit culture." This terminology usually refers to the amount and type of risk that your bank is willing to take.  For example, one bank may be highly reliant on financial covenants for loans they extend while another may not feel obligated to require covenants. In some bank cultures, your business may also require significant financial reporting while a more liberal credit culture could allow for providing less frequent financial information.
Some business owners appreciate financial reporting and covenants that could allow them to focus on profitable growth while others may find them burdensome, especially if the company has been operated successfully for an extended period of time.
When determining the bank's credit culture that is best for your business, make sure to work with your accounting team or advisory service to ensure expectations are clearly defined and reporting requirements are feasible.  
HOW TO DETERMINE THE BEST BANK PARTNER
There are many factors that can help you determine the right banking fit for your business, and the three detailed above may be important in understanding the steps you should take to find the most advantageous current and future financial partner as your business grows.
While your need for banking services may feel immediate, take the time to get to know your bank and your banker. When you can build a relationship with a bank that fits closely to your organization, short-term opportunities can then turn into long-term positive experiences that meet the needs of your business both today and in the future.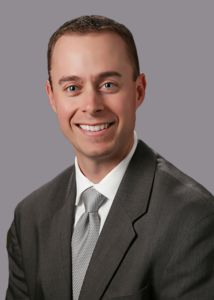 About the Author
Matt Paciocco is a Senior Vice President, Commercial Banker with Virginia Commonwealth Bank. Matt is passionate about working with a community bank that enables him to build strong relationships with his business customers and the surrounding communities.  Matt has spent the last 14 years specializing in commercial banking and has positioned himself as a leading community banker in Richmond. Please visit Virginia Commonwealth Bank's cottage at the upcoming VACEOS Retreat.  
Editors Note: VCB is a trusted Sponsor of VA Council of CEOs. 
Posted by Staff at 10:09 am