[Video] Uncovering the Annual VACEOs Retreat Experience
Each year the VACEOs Retreat brings unmatched learning and networking opportunities to Members and Sponsors. This year we felt challenged to look inward and were inspired by real-world observations from speakers Steven Kotler, Colleen Stanley, Katrina Ling, and Bo Burlingham.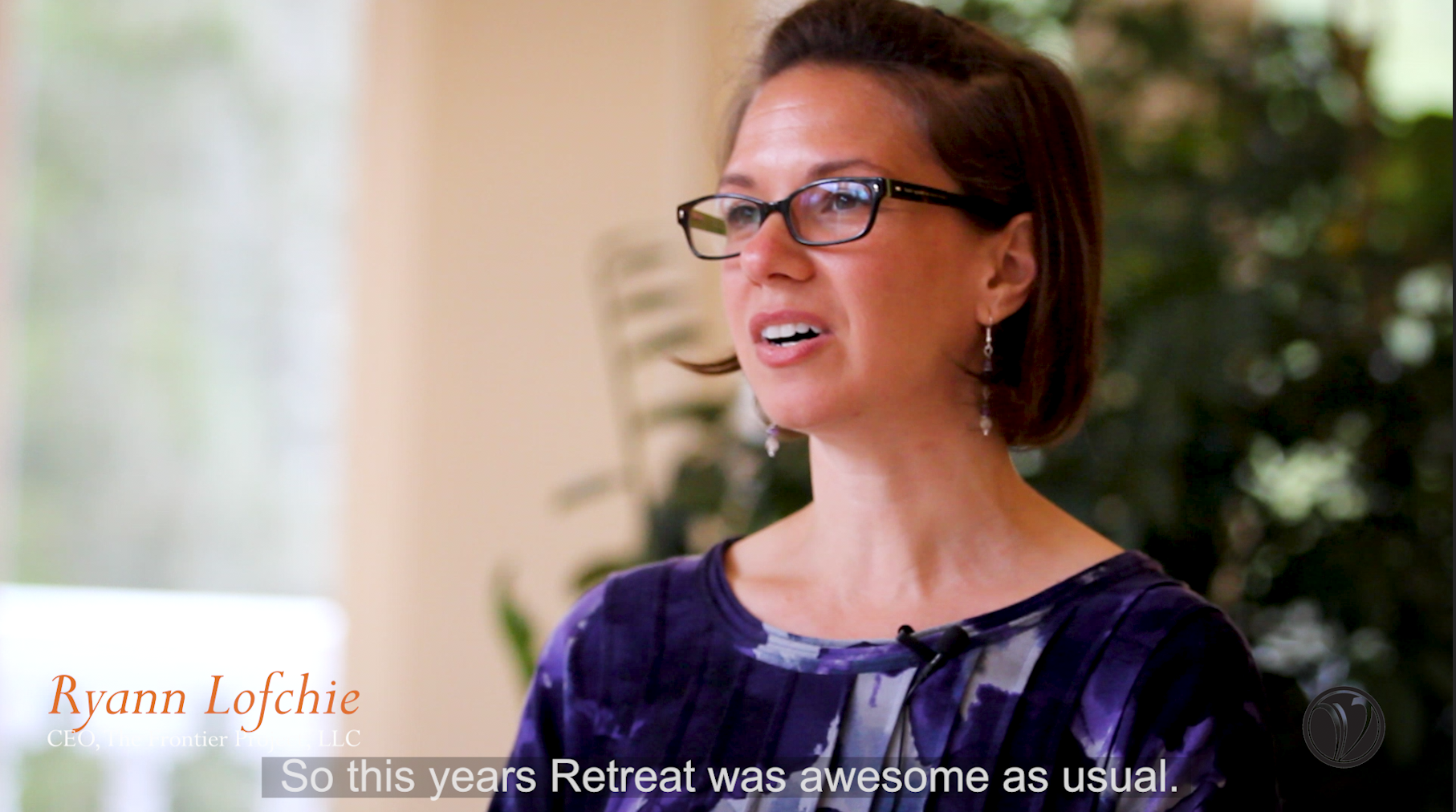 "The content is exactly what we need to hear every year," says Ryann Lofchie, CEO, The Frontier Project.
The 2018 Retreat, held at The Omni Homestead Resort, also offered participants an opportunity to relax and enjoy activities like golf, zip line, skeet shooting, the Cascades Gorge Hike and a western-themed event. 
"It's nice to be able to come somewhere, be free to be ourselves, and be able to ask questions of like-people with similar challenges," says Brian Curran, President, Chem-Dry of Richmond.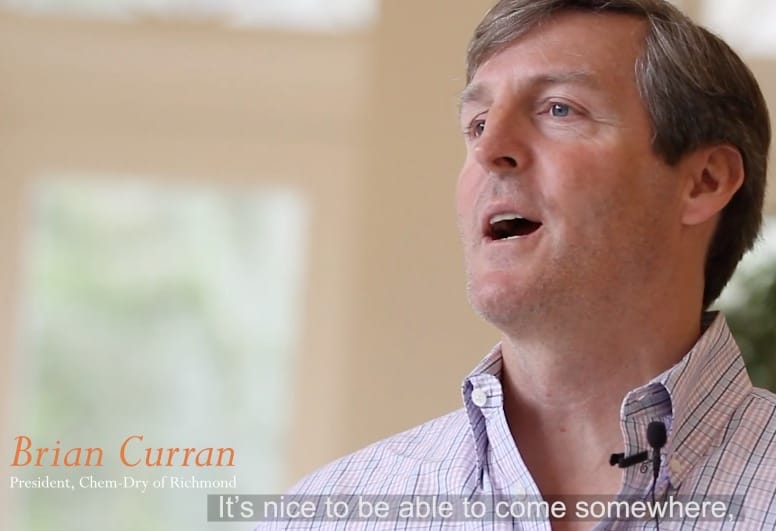 Rich Reineke, Partner, The Fahrenheit Group and VACEOs Sponsor agrees, saying: "I think the value of being able to access the minds of CEOs in different types of businesses gives you the insight that you need to be successful."
Listen in as various VACEOs Members and Sponsors explain why this event, and the Council, is so worthwhile.Watch video on YouTube. Thanks, Glenn Lock of TachLock Video, for putting this video together for us!
Posted by Staff at 4:37 pm