VACEOs Members Make 2017 Most Watched Business Lists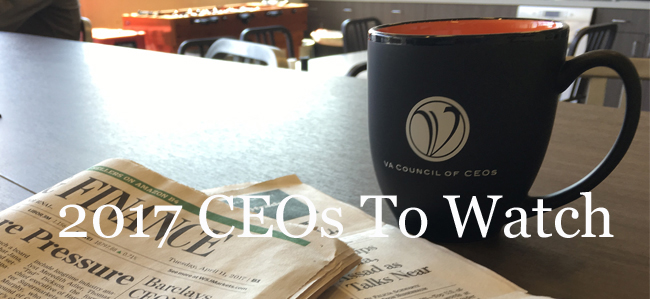 The company we keep is mighty fine. In fact, our members are frequently listed within the annual RVA 25 and Inc 5000 "fastest growing" company lists. This year we find our members on Venture Forum's "RVA Companies to Watch in 2018" list as well.
We'd like to formally congratulate ALL these amazing business leaders on their success. Honored to be in your midst.
VACEO Members Top 2017 Business Lists
VACEO Members Top 2017 Business Lists
Posted by Staff at 11:52 am