B-school Program for Small Business CEOs Registration Ends Aug 31. Reserve Your Seat Today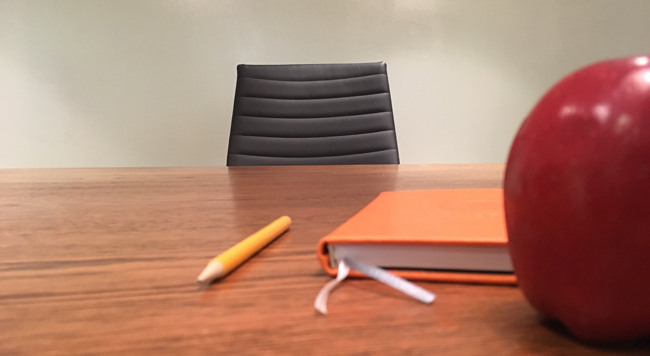 Raise your hand if you've ever asked yourself:
How do I find opportunity in my market?
What is the secret to managing relationships and conflict?
How do I get some of these day-to-day tasks off my plate and create environment of accountability?
How do I develop the culture that will allow my business to grow and thrive?
You're not alone if you are trying to solve these challenges. In fact, these are some of the very issues members are struggling with too. That's why we've partnered with The Robins School of Business to develop an educational program specifically designed by the membership and for small and mid-sized business CEOs like you.
This integrated program is designed to help you (and/or your second in command) walk away with an action plan to tackle the most important issues you face today.
Classes are scheduled to minimize work and home conflicts. Reservation deadline is August 31.
"The University of Richmond facility teaching these classes are absolutely top-notch folks, a lot of them are professors within the MBA program or Executive Ed professionals within the U of R Executive Ed Program. You're not going to get better instructors anywhere," says VACEOs Education Chair, Mike Matthews. He adds, "We've met with the facility and spent time looking at the curriculum, making sure that this isn't a program for companies like GM and Capital One, it's for companies our size."
A SEAT WITH ROOM FOR SCHEDULING CONFLICTS
"CEO Essentials" sessions are limited to CEO and top-level leader(s) of small/mid-sized business only with a limit three individuals per company per year.
Sessions (8) start in late September.
Each full-program registration reserves a "seat"; organizations may choose whom to send to each session; limit 3 unique individuals.
VACEOs members receive a discount.
The registration deadline is August 31.
Get time, when, where and course list here.
Join your fellow CEOs and tackle these challenges together. Reserve your "CEO Essentials" seat for you and your executive team today.
Posted by Staff at 1:41 pm