What the Heck is HAMO?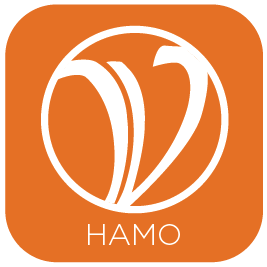 HAMO stands for "Help A Member Out" and is the way members of the Virginia Council of CEOs community connects to help one another. CEOs do this all the time in their Roundtables because they see each other every month and communicate often in between. But, there is significant leverage in the experience and knowledge of our community of 170 CEOs and 15 corporate sponsors. HAMO (pronounced Hey Mo) takes advantage of it.
What started out as a section of our weekly member email newsletter has transitioned to an easy-to-use mobile app. Now members can post requests like:
– "I am opening a location in Northern Virginia. Who has experience in that market?"
– "I have extra warehouse space. Who needs some?"
– "I need a vendor for widgets. Who do you recommend?"
– "Who has experience with succession planning in a family business?"
– "I know a great, young marketing pro who is looking for a job in RVA"
HAMO is a free app developed by RTS Labs exclusively for Council members.
Posted by Scot McRoberts at 5:13 pm