VACEOs Retreat 2020
(Update March 25, 2020)
The annual CEO retreat at The Omni Homestead has been canceled but contingency plans are underway!
We are pleased to announce beginning April 1, "Bowtie Economist" Elliott Eisenberg will offer Members and Sponsors a weekly, 15-minute video chat session.
We are also pleased to announce Marcus Sheridan will offer a one and one-half hour web workshop on April 2nd as well.
Links to both events coming soon. Also on the way, information about virtual webinars from our scheduled workshop speakers.
In the meantime, listen in here as Marcus shares a new message with Members.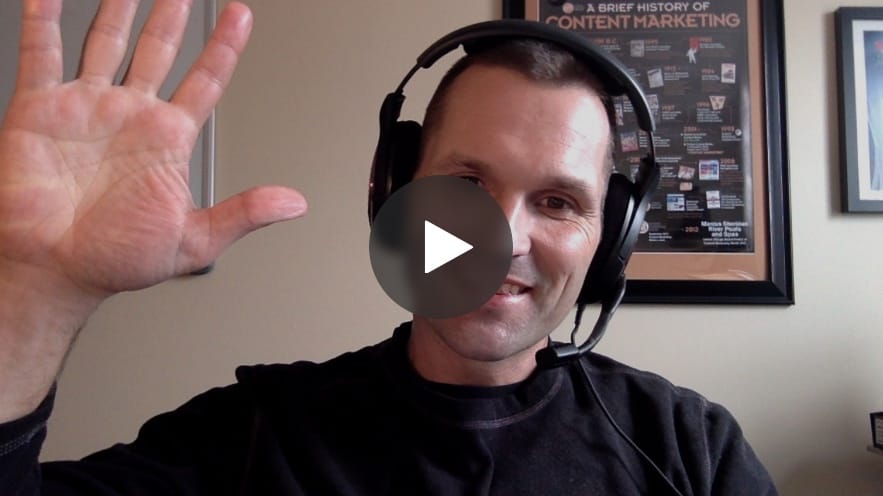 ---
(Update March 17, 2020)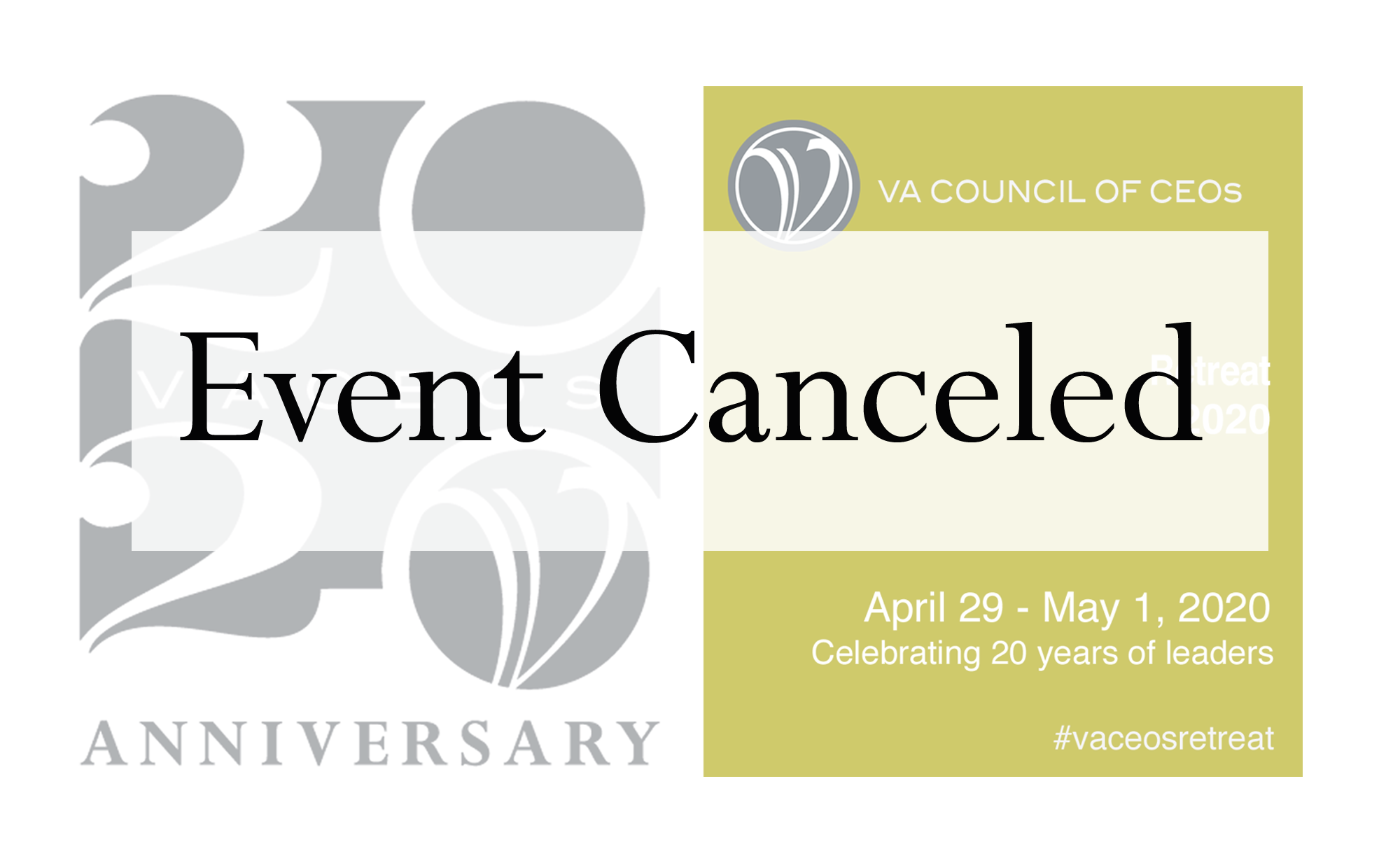 We regrettably announce that the VACEOs Retreat is canceled due to COVID-19 and in compliance with the Governor's directive to avoid large meetings for the next eight weeks.
While we are disappointed that this action was required, please know that contingency plans are being made and will be presented to the Board of Directors on Thursday. We will communicate our plans with you as they unfold.
The Omni Homestead has canceled all reservations related to the VACEOs Retreat. If you have any questions or concerns about that, please call The Omni Homestead at 800-838-1766. Lastly, if you have any ideas for how we can help you and the VACEOs community, please reach out to me. We are here to serve.
Sincerely,
Scot McRoberts
Executive Director
Virginia Council of CEOs
Scot@vaceos.org
---
REGISTRATION OPENS JAN. 22
About the 2020 VACEOs Retreat
April 29 – May 1, 2020
The Omni Homestead
This event, for VACEOs Members and Sponsors only, is designed to inspire attendees to take their businesses to the next level. During the event attendees have access to:
Intensive deep-dives into relevant topics of the day,
Equal proportions of keynote speakers mixed with peer-to-peer learning and breakout sessions,
Opportunities to recharge during planned breaks and social events, and
Four-star amenities found within the resort.
Often described as "worth the price of membership" admission into the Annual VACEOs Retreat is automatic, once you become a Virginia Council of CEOs Member.
QUICK LINKS
(Update March 17, 2020: This event has been canceled due to COVID-19)
Schedule of events
Register for this event (This event has been canceled due to COVID-19)
Keynote speaker lineup
Workshop speaker lineup
Retreat FAQs
---

VA Council of CEOs Annual CEO Retreat
Set for April 29-May 1, 2020
Room and spa registration now open

We are pleased to announce that we will return to the Omni Homestead in Hot Springs, VA to celebrate the 20-year anniversary of Virginia Council of CEOs. There are lots of group activities planned for Wednesday (information and Retreat registration coming soon), so plan to arrive early.
ROOM REGISTRATION NOW OPEN. SPA DISCOUNT AVAILABLE.
Reserve your room by April 8, 2020. Call 800-838-1766.
We recommend you book your spa treatment ASAP. Don't forget to ask for the special VACEOs CEO Retreat discount.
Posted by Staff at 5:24 pm