How Small Business CEOs Adapt to Labor Shortage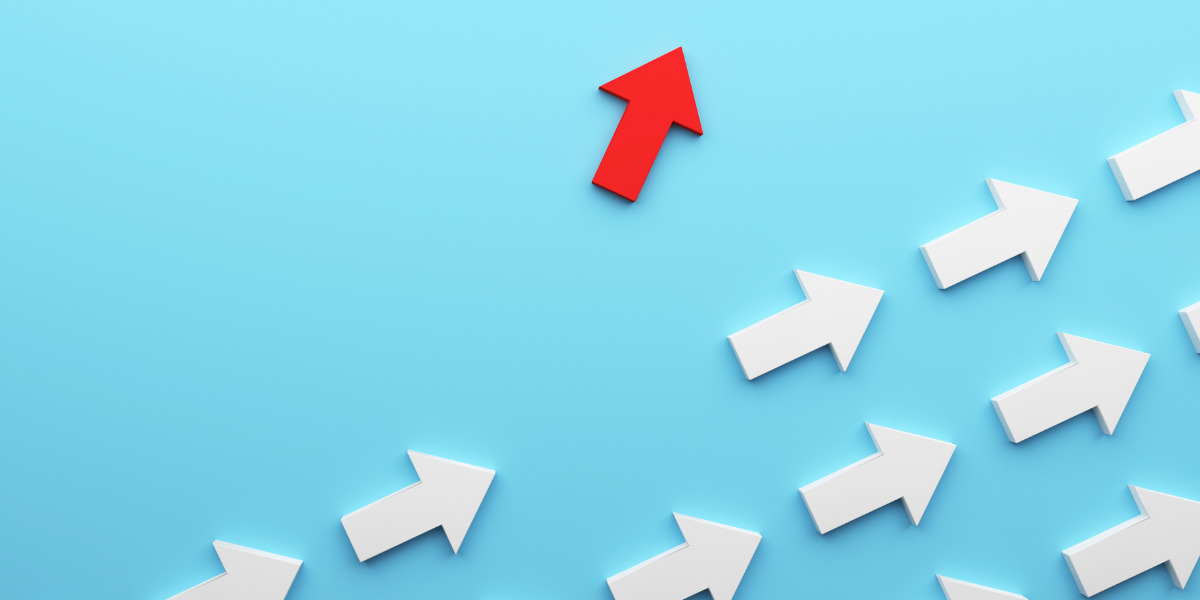 In our most recent CEO Survey, 90% of respondents reported that they are experiencing a labor shortage impacting their business.
So, we asked members to share how they have adapted their business models with the VACEOs community through our private social network, VACEOs Connect. Here are some of their stories.
CEO of a Regional Engineering Firm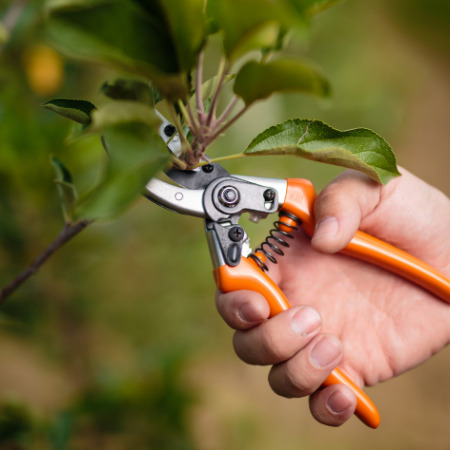 I'm happy to say that the labor shortage is forcing our firm to accelerate what I felt was going to be an inevitable, but slow shift in our clients and markets. I've been saying for years that once we are committed to working with only those clients who value our services, we will see the list of markets and client types shrink, resulting in higher revenues with more profitable clients. With the inability to serve everyone who seeks our services, it has been easier to say yes to our long-term clients who value us and to say no to the newcomers who are shopping for a low-priced commodity or a one-off project.
In summary, while the labor shortage has been painful and costly, I feel we will come out of this better than we went into it.
Owner of a Tech Services Firm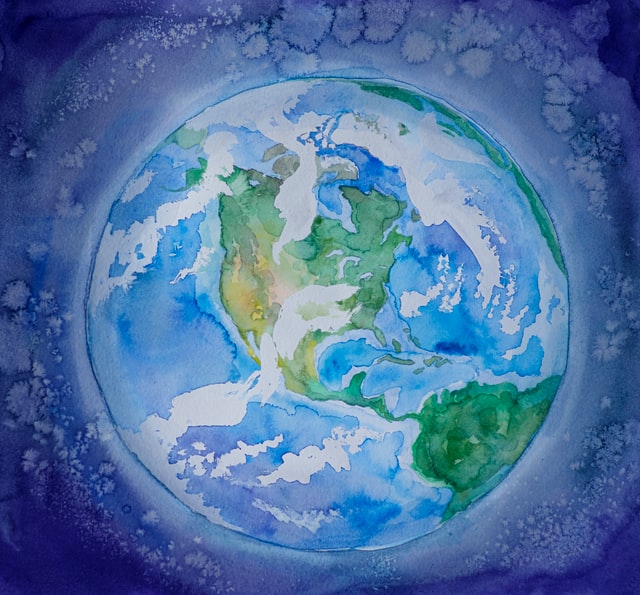 We are a tech services company that has enjoyed a healthy culture of being in the office together 5 days a week. However, because of the shift in the tech industry I compete with employees and salaries from all over the United States, forcing me to a hybrid model – 95% remote, a few of us left in the office a couple of days a week. With the significant increase in salary demands from tech workers, I have been forced to hire nearshore (Latin America) developers instead of US-based developers. The nearshore developers are good, but the language barrier or heavy accents and differences in culture have proven to have a negative impact on our client experience. Our future plans for hiring include fewer US-based employees and more nearshore. We are planning on hiring more experienced, client-facing, US developers for a premium and supplement with nearshore. For example, where I would have usually hired two or three US developers, I will likely hire one US developer and one to two nearshore developers.
President of a Custom Kitchen & Bath Design Company
Our goal used to be to install every project we sold, for quality control and to offer a turn-key experience. Now, due to skilled labor shortage, we have increased the price for us to install. This has two purposes: 1) to pay my installers more and thus increase loyalty, and 2) to make the cost of professional installation a true investment in the product/project rather than something the client takes for granted. No one has pushed back.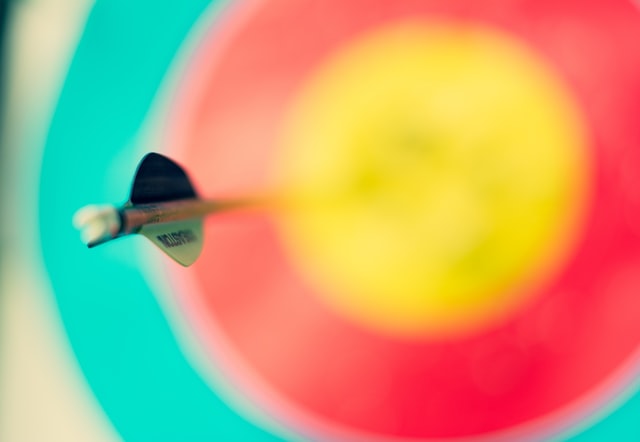 We also have a severe shortage of truck drivers. We have been hiring out deliveries more often and paying 300% more than in-house deliveries. Again, no one is pushing back and asking to pick up their products at our warehouse.
And thirdly, we have tightened our trading area. We love doing projects all over the state (and country), but with no trusted trades in outlying locations, we have decided not to take on those projects.
Not All Businesses Impacted Negatively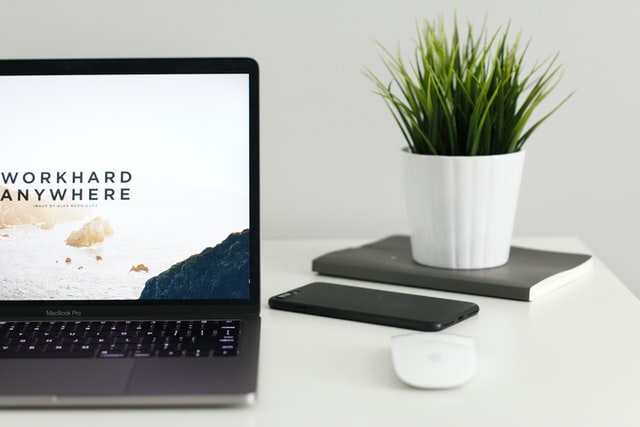 Ten percent of the businesses in our survey have not experienced
negative impacts of the labor shortage. Here's one example.
Founder of Marketing Agency
Fortunately, our business model was designed to use a fully remote, independent workforce. That put us in a great position for The Great Resignation because many brilliant marketers decided to work independently. That's given us access to more good people.
Takeways
Small and mid-sized businesses tend to be more nimble than large corporations. We've seen the leaders of these organizations make hard and soft pivots to remain competitive. Think in terms of quarters instead of years.
Actions you can take
Eliminate or add lines of business, territories, products, services.
Analyze low-profit customers and replace with more profitable ones.
Invest in automation, software, or equipment that reduces labor demands.
Increase prices to reflect the cost of doing business.
Outsource or partner instead of hiring

Scot McRoberts wrote this post. He is founding executive director of the Virginia Council of CEOs.
Posted by Scot McRoberts at 9:10 am