VA Business Magazine Names Scot McRoberts of VA Council of CEOs a "Top 100 Persons to Meet in 2022"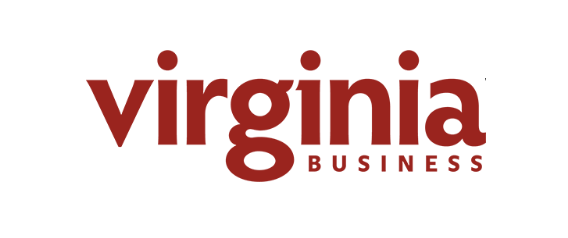 Richmond, Virginia: The Virginia Council of CEOs (VACEOs), a nonprofit association serving more than 240 small and mid-sized business owners, announced today that its Executive Director, Scot McRoberts, has been named a "Top 100 Person to Meet in 2022" by VA Business Magazine.
This annual list is an introduction to a variety of innovative, impactful businesspeople and trendsetters whom the magazine feels are worth getting to know.
McRoberts was awarded the "Top 100" distinction because he is a "go-getter" — setting his sights for statewide expansion beyond Central Virginia, with hopes of doubling the organization's size in five years.
We know McRoberts as a true connector, bringing CEOs of small and mid-sized businesses together to form peer roundtables.
"We started in Richmond more than 20 years ago and are finally living into our name and serving more of Virginia," says McRoberts. "We have CEO Roundtables in Richmond and Charlottesville, and have recently launched our first Roanoke group. We have significant interest from Bristol and in northern Virginia. Tidewater is on our horizon within a year or so," he adds.
CEO Peer Roundtables Help Business Owners Improve Leadership Skills and More
A VACEOs peer roundtable follows a structured protocol where advice is not given, rather, experiences are shared in a no-judgement setting. The peer roundtables ultimately help business owners to be more confident decision makers and to better manage their business and personal issues, challenges, and opportunities. In short, the Roundtable experience results in improved CEO performance and leadership.
McRoberts knows first-hand how powerful a peer group can be. "I am actually in two peer roundtables. I find the same value that our small business CEOs do – peers to turn to for perspective, experience and peace of mind."
Congratulations to all of this year's "People to Meet" winners! For a complete list, read VA Business Magazine "Top 100 Persons to Meet in 2022" issue.
Posted by Staff at 12:42 pm