7 Reasons Why Members Value VA Council of CEOs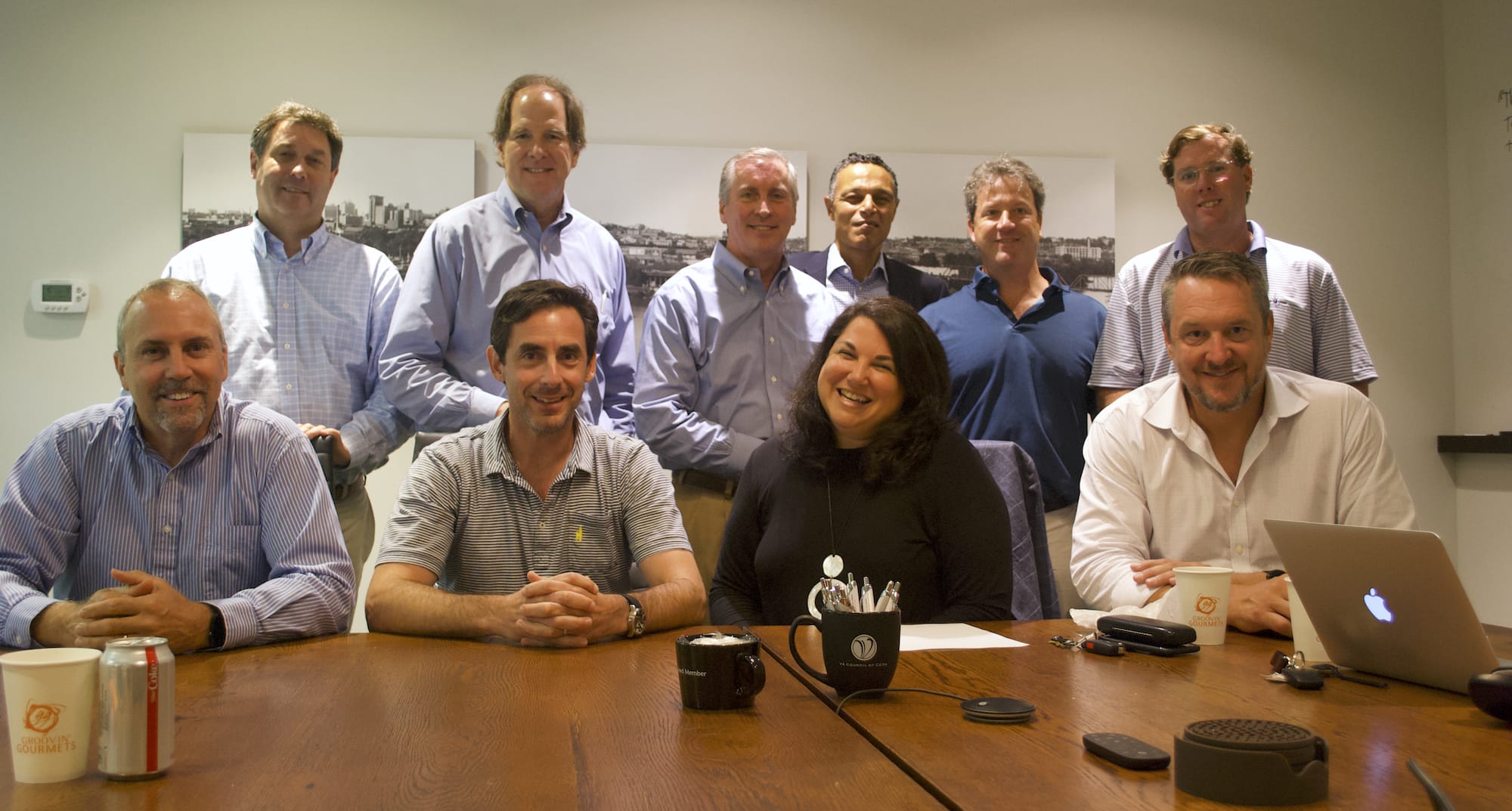 Our members enjoy a unique safe haven culture, where learning and growth are valued. They connect, learn, and grow with the leaders of some of Virginia's fastest growing companies. But don't take our word for it. Here are seven reasons why Members value the VA Council of CEOs, as written in their own words.
In Their Words: 7 Reasons Why CEOs Value Virginia Council of CEOs
#1) Realization "I'm not alone"
"The peer network is second to none. For me, the opportunity to connect and share similar experiences with other CEOs has been invaluable. It removes the 'it's lonely at the top' feeling and gives you an abundance of friendships, support and objectivity." – R. Zacharias, CEO, Barber Martin Agency
#2) The confidential Roundtable experience
"The peer sharing experience gives you information that will help you avoid some pitfalls and really gain from their experience, which is what the Council is all about." – J. Fitzgerald, CEO, Taradel, Inc. 
#3) Like-minded peers 
"The Council provides access to leaders who are like minded and share the same passion as I do as a leader. We learn from each other and share experiences about our businesses and our personal lives. This gives me an outlet to learn, grow, and build new relationships." – B. Leach, President, Unboxed Technology

#4) Continuous improvement/time to work on the business
"It is easy for me to get pulled into the weeds as I work with issues that occur in the business. The Council serves as a continuous reminder to me of the importance of stepping back to work on the business." – J. Boyden, CEO, Heart Havens
#5) Business growth 
"When I look at our organization today and think about all of the great things we've done over the last 10 years, the Council has had a hand in all of it." – H. Clifford, President, Livewire
#6) Safe, no-sell environment 
"I think the Council is a valuable organization because it provides a place to meet and learn from so many other business owners in safe space where you are not constantly sold to." – T. Hamilton, Owner, U-Fab Interiors
#7) Personal growth 
"I am a better boss and business partner and more well rounded. It pushes you to be better. It offers a path out of your comfort zone to a success zone." – C. Brodersen, CEO, Infotel Systems
Joining the Council is easy! Simply fill out our online Membership Application and we will be in touch ASAP.
Posted by Staff at 11:44 am