Becoming a Member of VA Council of CEOs is Easy.
We are small business CEOs who are ready to help you navigate through the complex challenges you face each day. Ready to join our network? Simply fill out the information below to get started.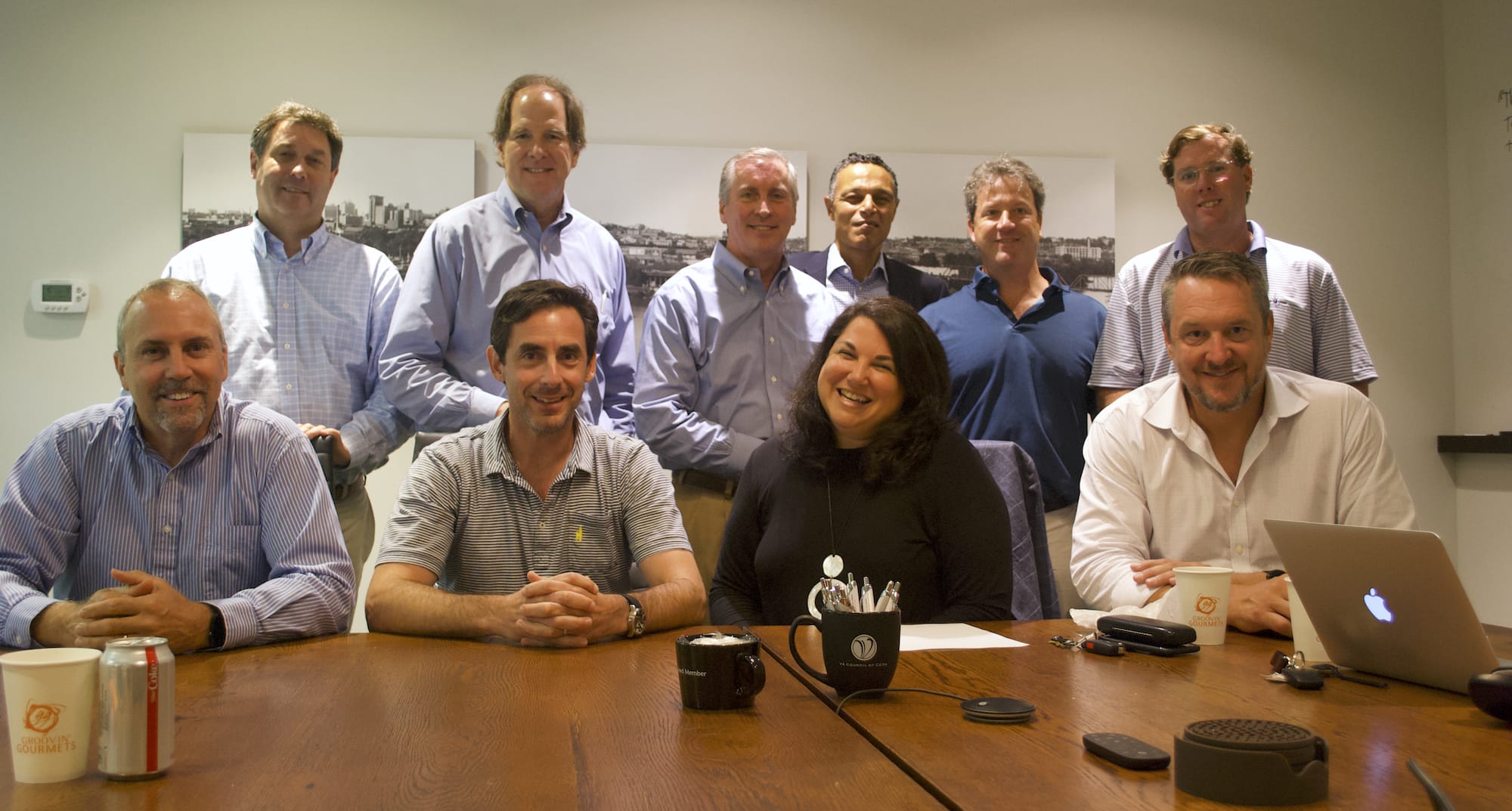 VACEOs Membership Consideration Form
Virginia Council of CEOs: Proudly serving CEOs from Richmond and Charlottesville regions who manage companies with
more than $1 million in revenue and who employ five or more full-time equivalent employees (FTEs).
Thank you for your interest in membership within VA Council of CEOs.
Please fill out the confidential online form and we will process your application ASAP.
Have a question about membership? Contact us!