How VACEOs Members Are Leveraging AI Tools Today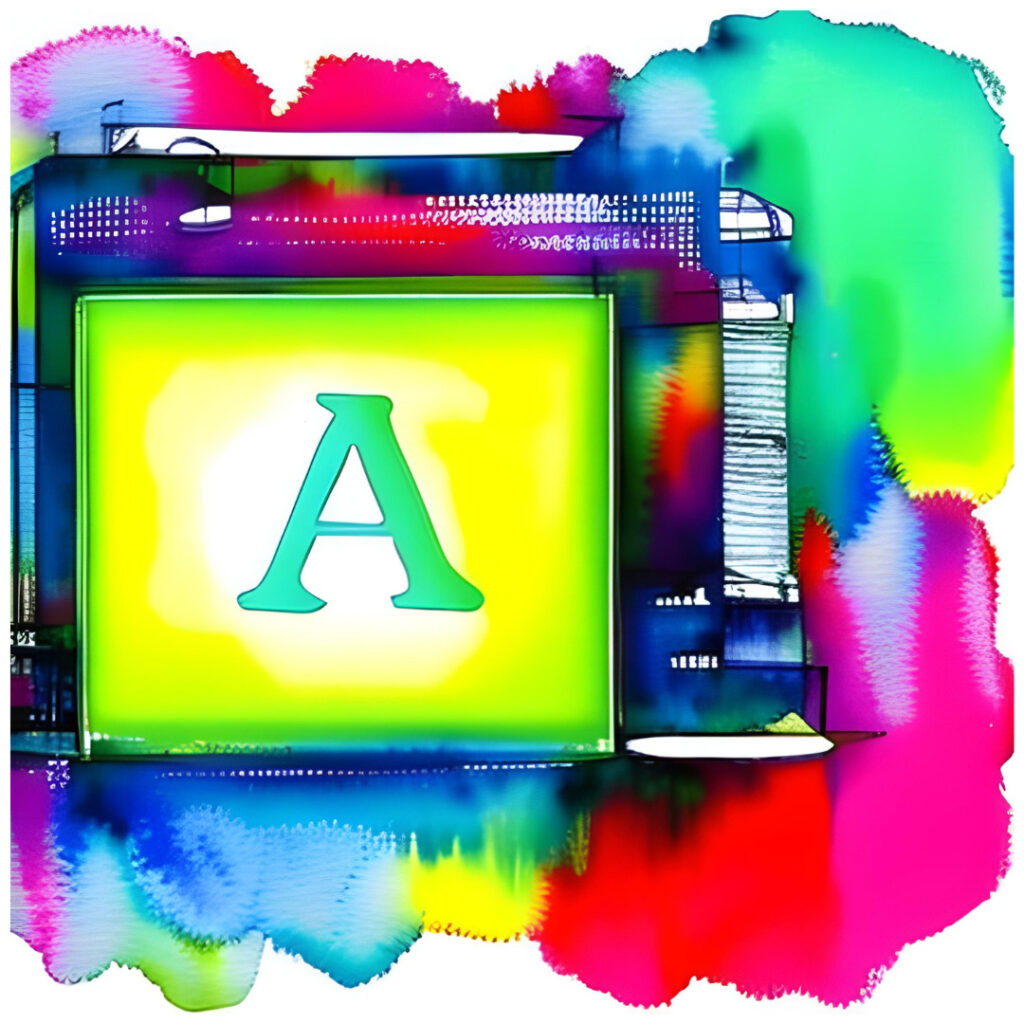 Two dozen VACEOs members convened in late June to share with one another how they are using generative artificial intelligence (GAI) tools in their businesses. Here's what we learned.
There are three primary ways these small business owners are using GAI tools.
To do stuff for me – create a blog, a policy, an image, or a social media post
To educate me – gather information on a specific interest, help me understand something
To inspire me – the ultimate brainstorm starter to get the ideas flowing
And, what these entrepreneurs said is that it all comes down to the prompts. Get better at the prompts you give GAI, and you will get better results. They said:
Give background and context in your prompt.
Give as many details as possible.
Keep asking to get to a better response. Each follow-on prompt is taken in the context of the previous prompts.
Finally, we had ChatGPT summarize the transcript of the conversation. Here you go!
They mention using it for various purposes such as creating job descriptions, drafting policies, generating marketing content, transcribing meetings, and even generating images. They highlight the convenience and time-saving aspects of the tool. The participants also discuss potential future applications, such as summarizing recorded calls, generating email responses, and creating executive compensation benchmarking reports. Overall, they express positive experiences with chat GPT and its potential for various business and personal use cases.

Meeting transcript summarized by ChatGPT
Many thanks to board member Chris Leone for facilitating this conversation.
VACEOs members can access the recording of this 60-minute Zoom meeting at VACEOs Connect. Look for Quick Links on the bottom right, and go to "Download Event Replays."
Additionally, several members have formed a new community on VACEOs Connect for those who are active users of GAI to share their experiences with one another. Contact us if you would like to join this group.
Posted by Scot McRoberts at 2:27 pm