Embracing Equity at the 2023 International Women's Day Event
Earlier this month, VACEOs and The Richmond MBA partnered to recognize International Women's Day. Richmond Raceway President Laurie Waran gave the keynote, and our own Executive Director Scot McRoberts led a panel discussing how organizations can "embrace equity." Panel participants included Waran, Sara Colunga Quigley with Altria, and Darius Johnson of Dominion Energy.
Why? Embracing equity is increasingly a business imperative to ensure a talented workforce. Retooling how you give feedback, describe job openings, make promotion decisions, and support caregivers are equitable strategies to help you attract and promote more women in your organization. Learn more about how your organization can embrace equity here.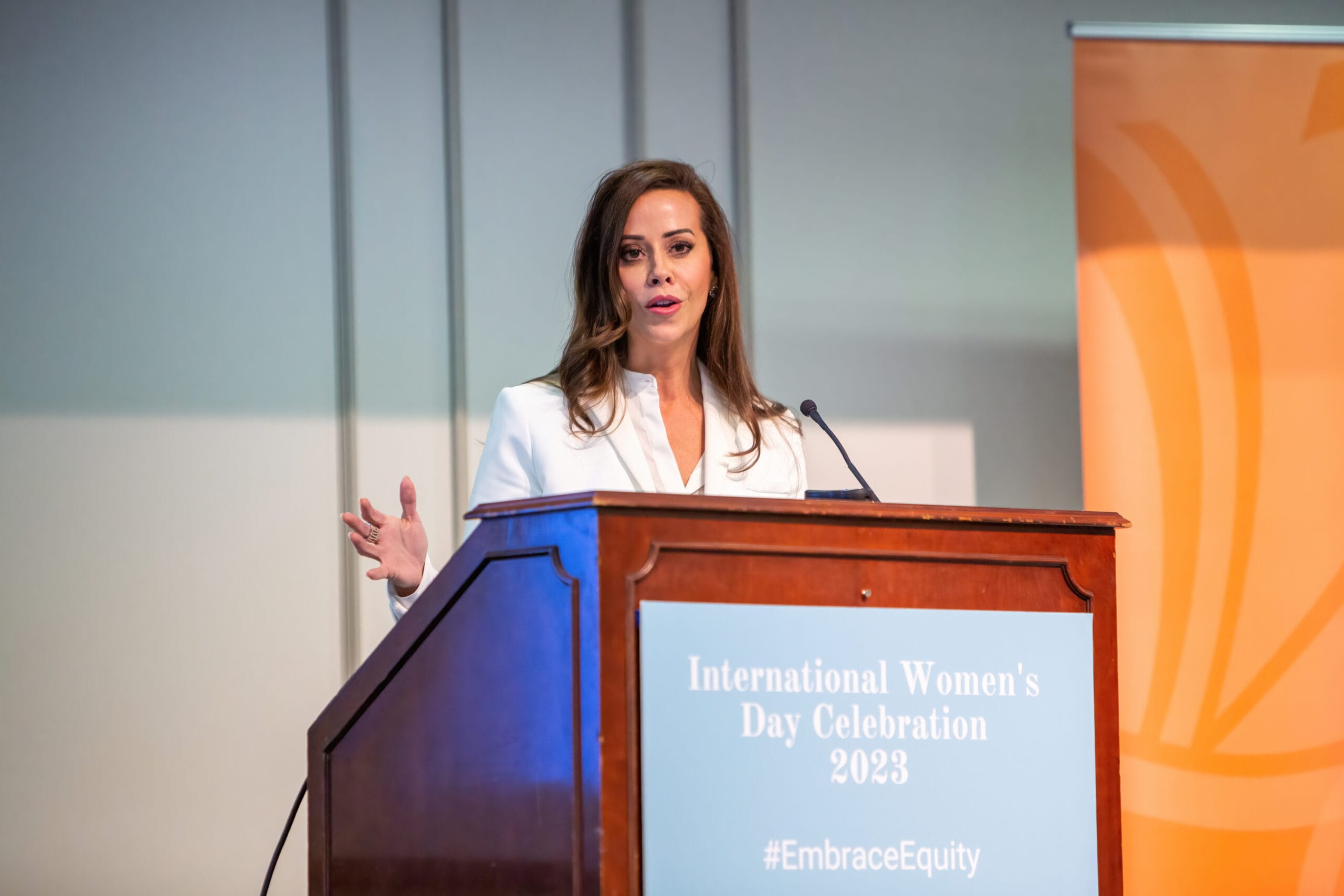 Posted by Aida Pehlic at 2:00 pm