Spring Retreat 2023: Keynote Speakers Announced

The VA Council of CEOs 2023 Spring Retreat includes well-known, national keynote speakers, relevant workshops and learning opportunities for CEOs, and time for networking and making connections. This year's event is in person, and we are pleased to announce these powerhouse speakers will command the stage.
(This event is for VACEOs Members and Sponsors only.)
Spring Retreat 2023 Keynote Speakers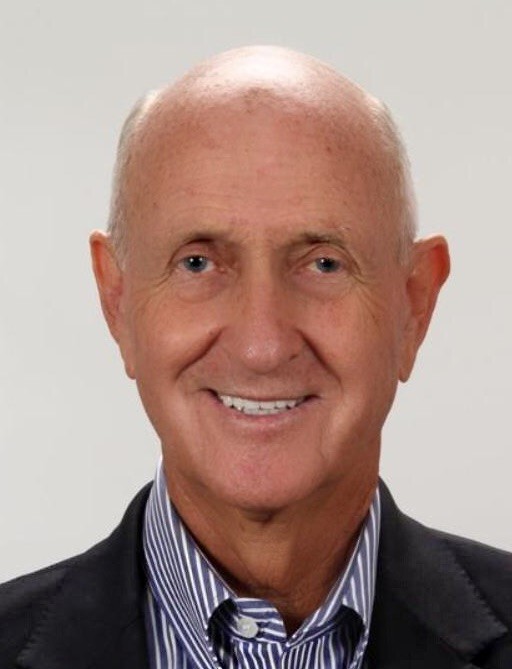 Warren Rustand Presents Next Level – Best Self
April 27, 2023
9:00 am – 11:45 am
Learn how one can dramatically transform your life to a very different level with much greater success. The Five Principles of Personal Greatness will be discussed. Specific tools will be discussed for significant take-home value. Discussion around the totality of the entrepreneur's life: family, business, community, self.
About Warren Rustand
The common thread that permeates Warren Rustand's s experience is one of vision, strategy, executive leadership, and achievement. He has created, led, and grown many successful private, public, and not-for-profit entities. He has a passion for family, entrepreneurship, public policy, and community.
Warren spoke at VACEOs last year and earned a perfect 5.0 rating from our audience!
Warren has been CEO of ten companies, and Chairman/Director of more than 50 public, private, and not-for-profit organizations ranging in size from multi-billion- dollar companies to mid-size, early-stage, and startups.
Early in his career, Warren was Appointments Secretary to the President of the United States. Because his full bio would take several pages, you can learn more about Warren Rustand here.
---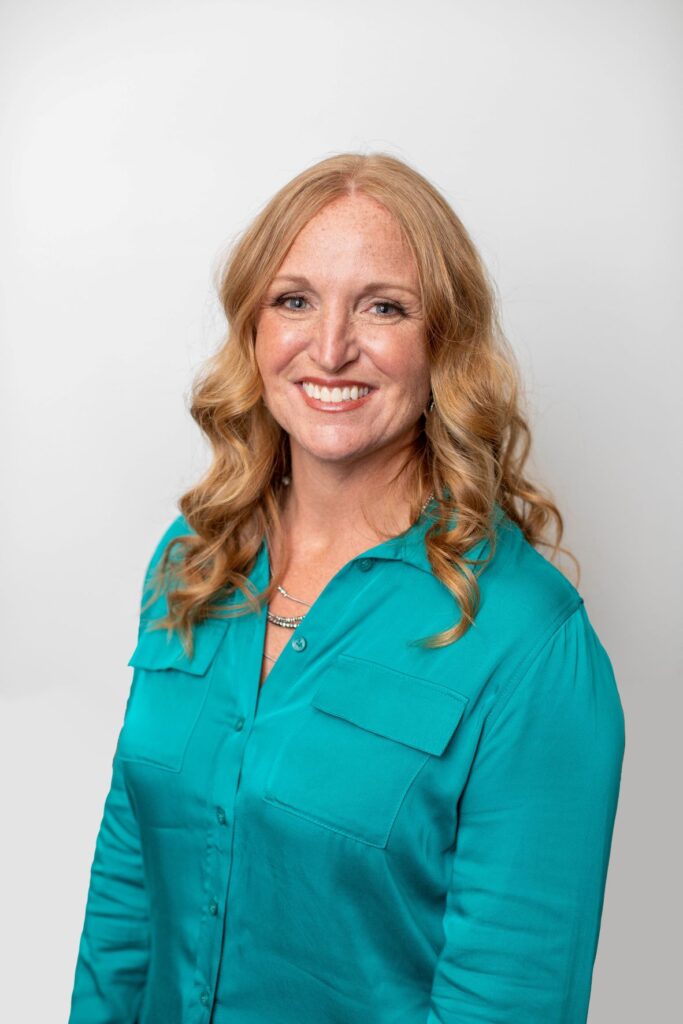 Casey Brown Presents From Panic to Power: How to Boost Profits Through Better Pricing
April 28, 2023
9:00 am – 10:30 am
Most pricing decisions are made from fear, not from confidence. Instead of pricing to win, most sellers price not to lose. Even with a perfect pricing strategy, margins still shrink in the face of out-of-control discounting and fear-based pricing.
In this highly interactive presentation, pricing geek Casey Brown launches participants onto a path to improve pricing, dramatically increase profits, and grow sales. She delivers impactful content in an interactive and entertaining format, using real-world stories and relevant exercises. Key topics include:
Impact of Price & Discounts
Customer Pricing Tactics
Role of Mindset in Price Negotiations
Identifying Opportunities & Hidden Leaks
Reducing Out-Of-Control Discounting
Selling Value Over Price
Audiences will clearly understand how to improve pricing without volume loss and walk away with practical, ready-to-implement steps to drive profitability through better pricing.

Casey's style is very interactive, relatable, and favors high retention. She uses real-world stories, fun exercises, technology, and humor to keep her audiences engaged while delivering business content of great consequence.
About Casey Brown
Casey Brown is a pricing geek and professional speaker with a passion to help organizations be paid well for their excellence. She is the president of Boost Pricing where she leads a team of consultants and coaches who help organizations improve pricing performance.
Casey's decades-long reputation as a pricing expert arose from pioneering innovative pricing content, formulating and executing pricing strategies, and coaching and training teams to drive culture change and dramatic, sustainable results. Now she leads the team at Boost Pricing to help organizations price from confidence, negotiate with courage, and make better pricing decisions.
Casey started her career as an engineer at General Electric, working in both R&D and manufacturing, developing technology for which she holds a US patent. She went on to lead cross-functional teams and projects at GE and later at other Global Fortune 500 companies.
Casey is fluent in Spanish, is a certified Six Sigma Black Belt, and holds degrees in Chemical Engineering, Spanish, and Business.
Casey volunteers over 600 hours annually around the world, focused on meeting children's basic needs. She lives in Columbus, Ohio with her family.
---
Dr. Anirban Basu Presents Show Me the Money (Supply)
April 28, 2023
10:50 am – 11:50 am
Soft landing? Something harder? Whither inflation? This presentation will supply in-depth analysis of the major factors shaping economic outcomes, including central bank policymaking, worker attitudes, business confidence, and geopolitics. It will then turn toward a forecast for the year to come, highlighting the major risks that economic stakeholders will likely encounter.
About Anirban Basu
Anirban Basu is Chairman & CEO of Sage Policy Group, Inc., a Baltimore-based economic and policy consultancy he founded in 2004. He serves the Chief Economist function for many organizations, including the Maryland Bankers Association and Associated Builders and Contractors. The Baltimore Business Journal named him one of the region's 20 most powerful business leaders in 2010. In 2022, he entered the Daily Record newspaper's Circle of Influence. He is the Distinguished Economist in Residence at Goucher College, where he teaches History of Economic Thought. He holds four graduate degrees, including a J.D. and a Ph.D.W
---
About VA Council of CEOs Spring Retreat
The VACEOS Annual Spring Retreat features acclaimed keynote speakers and workshops tackling the challenges that are most on the minds of small and mid-sized business owners of today. The event also includes time for networking and making connections. CEO members often say the Retreat is "worth the price of membership." The event is included in membership. Learn more about VACEOs Member benefits.
(VACEOs Members and Sponsors only. Guest tickets available for CEOs interested in the Council.)
Posted by Aida Pehlic at 5:09 pm