Spring Retreat 2023
Registration Now Open
Spring Retreat registration is now LIVE! Register by March 24, 2023, to take advantage of your member benefit of no-fee registration. We are looking forward to seeing you at the Hotel Roanoke on April 26-28, 2023.
THREE dynamic keynote speakers are lined up and are ready to help you achieve your PEAK PERFORMANCE in boosting profits, personal greatness, and economic strategy. Join us as we learn, connect, and grow with leaders of some of the fastest-growing businesses in Virginia.
Learn more below!
Welcome to Spring Retreat 2023 – Hotel Roanoke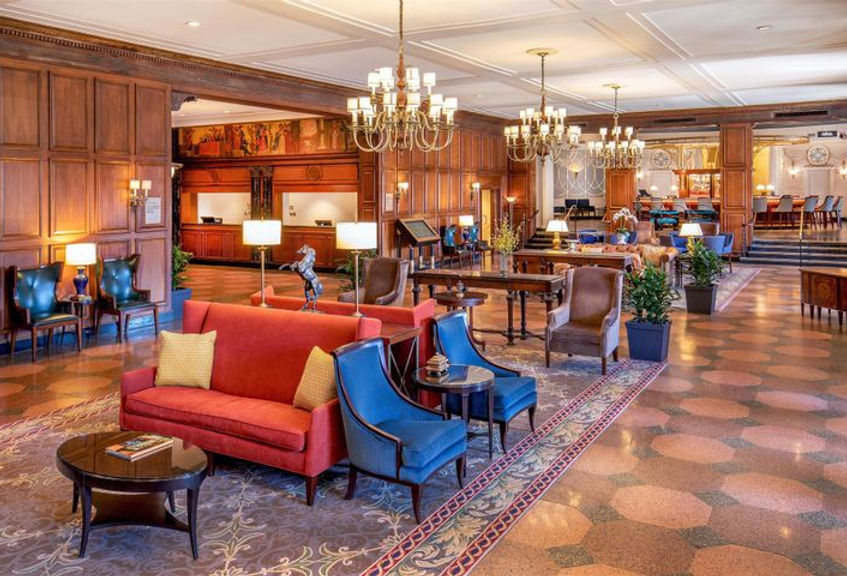 VACEOs 2023 SPRING RETREAT SNAPSHOT SCHEDULE
April 26: 10:30 AM – 9:00 PM+ Recreational activities and Opening Night Reception
April 27: 8:00 AM – 9:00 PM+ Continental Breakfast, Keynotes, Workshops, and Casino Night
April 28: 8:00 AM – 12:00 PM Continental Breakfast, Closing Keynote
Wondering what happens when?
Here's a link to the full schedule.
Ready to Register?
Sign up here (hotel info to follow).
Have a few questions?
We've got answers.
---
This Event Is Made Possible Because of the
Generous Support of Our Sponsors
About VA Council of CEOs Spring Retreat
The VACEOS Annual Spring Retreat features acclaimed keynote speakers and workshops tackling the challenges that are most on the minds of small and mid-sized business owners of today. The event also includes time for networking and making connections. CEO members often say the Retreat is "worth the price of membership." The event is included in membership. Learn more about VACEOs Member benefits.
(VACEOs Members and Sponsors only. Guest tickets available for CEOs interested in the Council.)