Fall Leaders Conference 2022: A Scaling Up Sell Out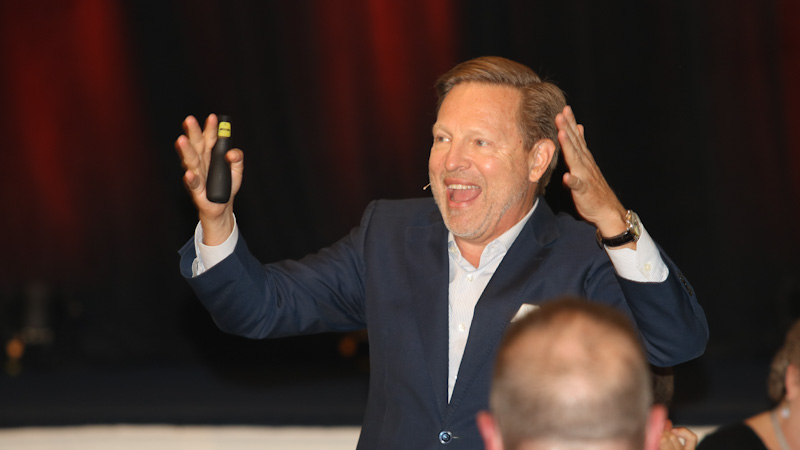 Most of the Virginia Council of CEOs' events are for CEOs and sponsors only.
For this year's Fall Leaders Conference we invited non-member CEOs and executive teams to engage with presenter Verne Harnish on the topic of "Scaling Up" your business. And we sold out the room at The Jefferson Hotel. There's an appetite for growth!
Bringing my leadership team to this event was a game-changer. They were inspired by the concepts and are now thinking beyond their individual departments. This event established a common vocabulary and approach to scaling our business in the years ahead.

Chris Leone, WebStrategies Inc.
Verne spoke at a VACEOs luncheon in 2008 and we've been trying to get him back every since. A master story-teller, Verne connects the dots on trends, practices, models and techniques. He focused on the four key decisions every business must make in order to Scale Up: People, Strategy, Execution, and Cash.
We've already made plans for next year's Fall Leaders Conference. It will be held on September 21, 2023 and will feature world famous sales coach Jack Daly. Save the date, tell your team, and get ready to "Get Jack'd"!
As a non-profit association, our sponsors provide expertise and resources that make events like this happen. Thanks to all of our them, and especially to those that backed this conference: Blue Ridge Bank, Fahrenheit Advisors, and Transact Capital Partners.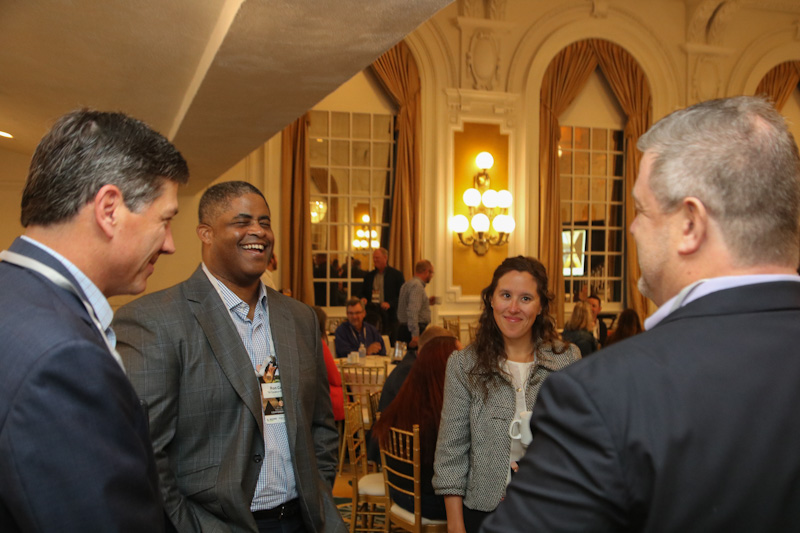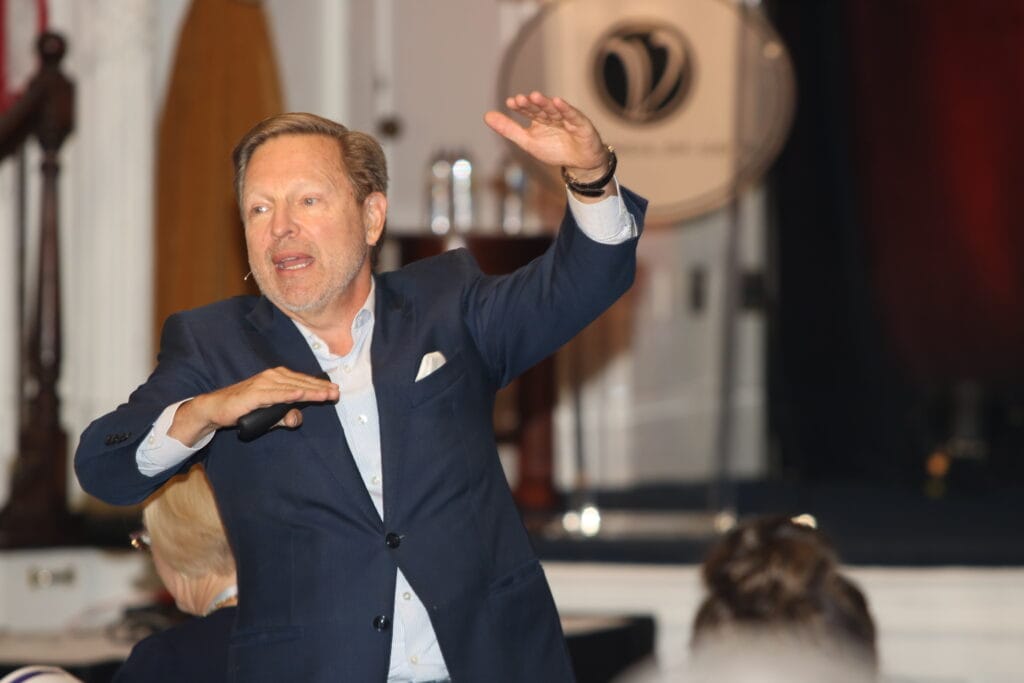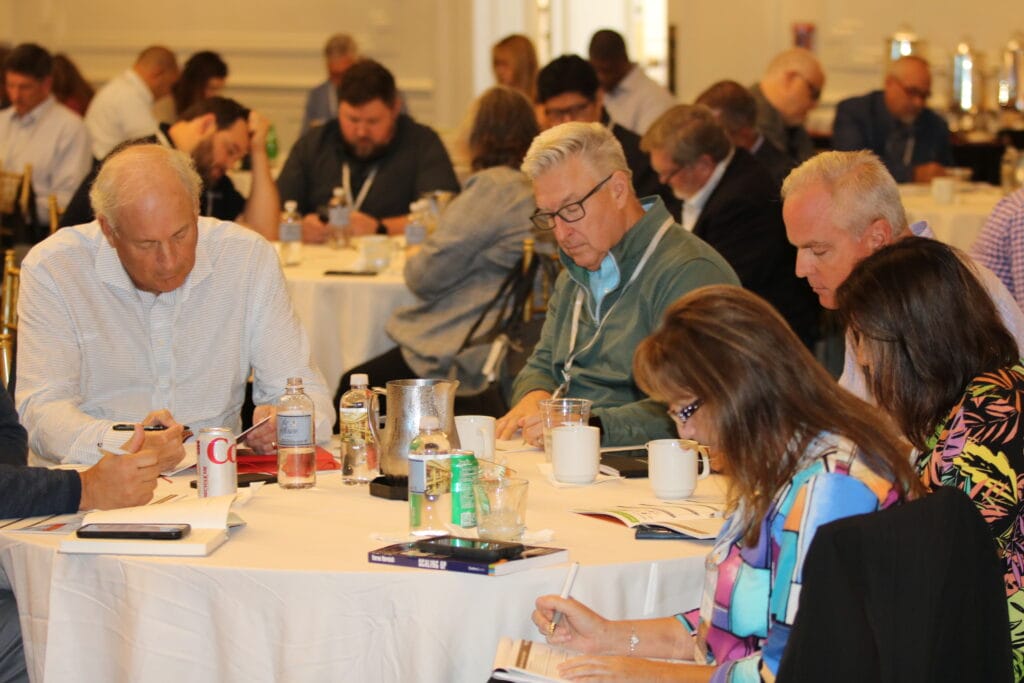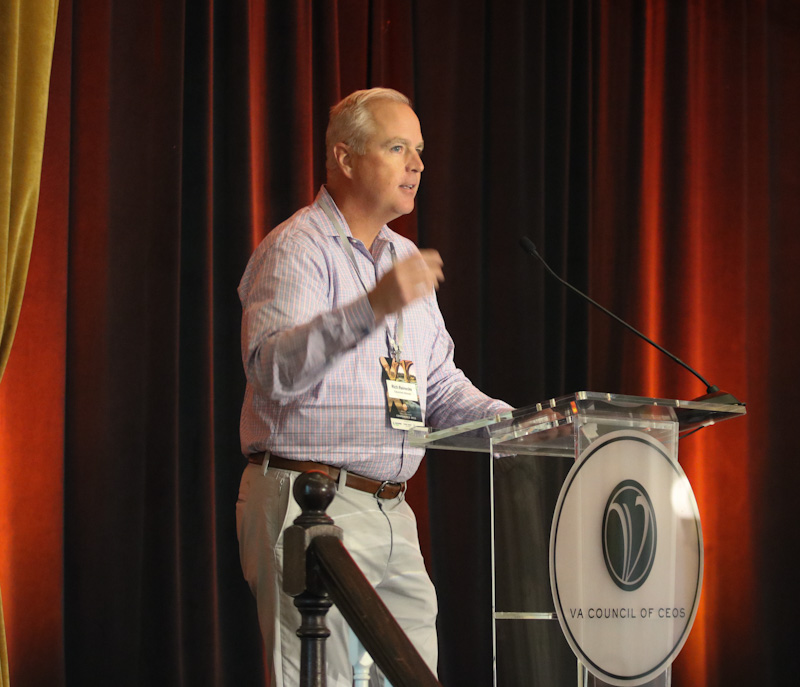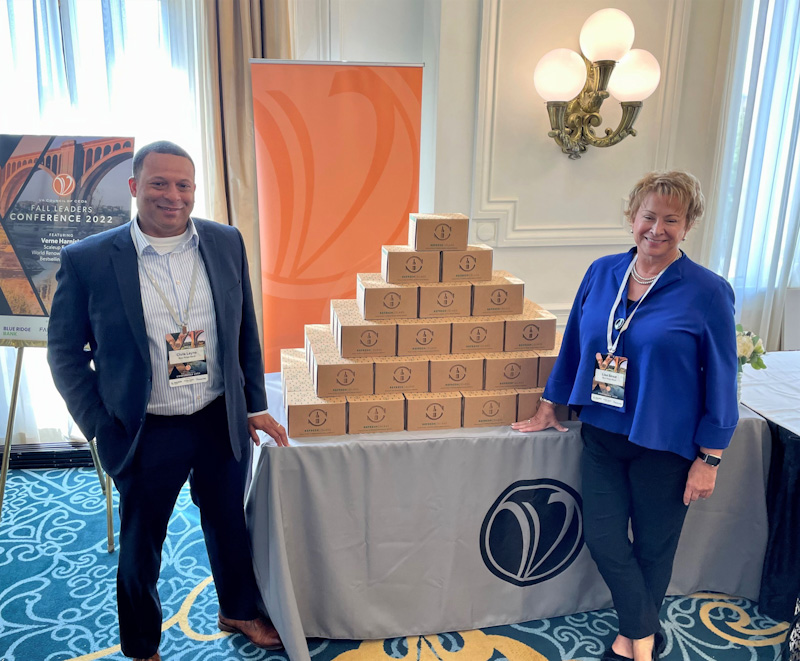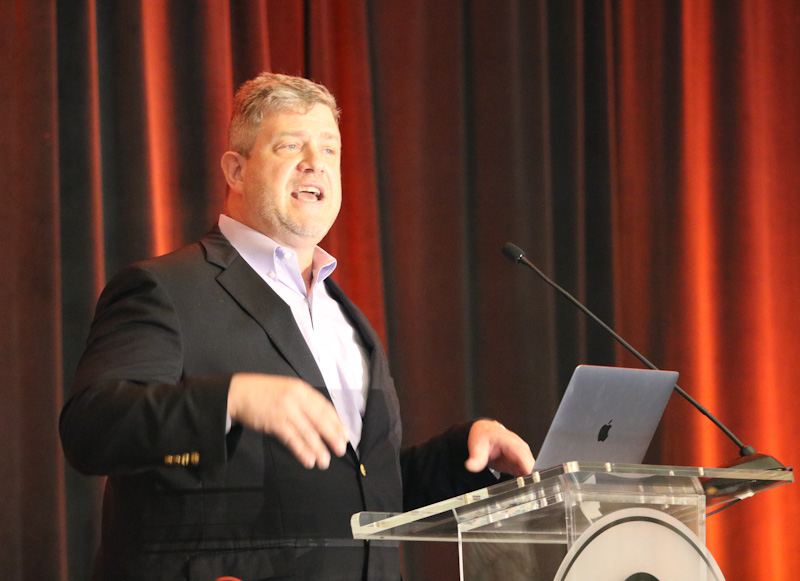 Posted by Scot McRoberts at 12:18 pm