Our "Post-COVID" World: Returning to the Office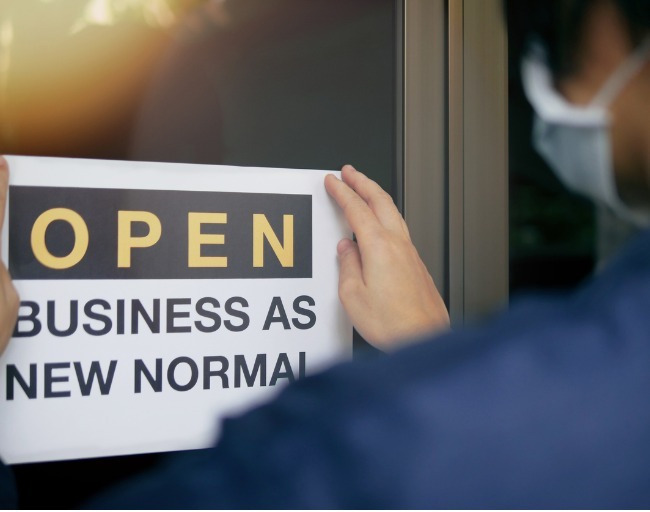 In March 2020, the business world went virtual. Offices closed, desks emptied, and the break room went silent. Now, more than a year later, your business might have already brought employees back to the office or have plans to do so soon.
As your employees come back, it's important to remember one thing: COVID isn't necessarily over. That's why "Post-COVID" is in quotation marks in the title of this article. Yes, case numbers, hospitalizations, and deaths have declined dramatically since the start of the vaccination effort. That's what is allowing companies to reopen their offices.
But COVID is not completely over, nor is it going away entirely. This fall, you may need to deal with a surge in cases driven by a variant. Or your operations may be affected by the need for a booster vaccine. As your employees return to in-person work, here are a couple things to keep an eye on.
Recommendations For Your Business: It Depends On The Details
Your employees' degree of comfort, and the specific health recommendations we can make, will vary by business. In general, the more people – especially indoors – the greater the risk. The fewer people vaccinated or unknown, the greater the risk. The more vulnerable the potential recipient, the higher the risk.
In Virginia, we have been lucky to enjoy relatively low active COVID levels combined with relatively high vaccination (at least through July 2021 when this was written). Of course, that may change as variants emerge and we head into the fall, when we reasonably expect the prevalence of respiratory illnesses, like COVID or influenza, to increase.
Keep an eye on case numbers and the percentage of those being tested in your area. As they increase, the risk to your employees increases and your business should, at the very least, be prepared to make adjustments once again.
Mental Health: The Stress Remains
We are returning to our new normal, but that doesn't mean the lasting effects of COVID have dissipated. The past 18 months or so have been hard for a lot of people.
Many have suffered losses of loved ones. Many have had enormous challenges in balancing professional and family responsibilities. And as your employees return to the office, they will face more stress related to kids and other family members, especially as children return to school in the fall.
Managing your employees' everyday stress will be one of your primary challenges. A few months ago, 84% of adults reported feeling at least one emotion associated with prolonged stress (anxiety, sadness, anger, etc.). Many people aren't sleeping well – 40% of adults have reported having trouble sleeping during the pandemic.
It's likely you will see signs of stress among your employees in the office. What's the best thing you can do for them? Recognize that we have all been through some tough stuff, and that our experiences have been and will continue to be individual. When possible, individualized solutions and approaches are ideal.
Employee Health: What To Focus On
As your employees return to the office, you may be wondering: what can we do to encourage health and wellness among our workforce? In many ways, this hasn't changed since the start of the pandemic.
First, encourage your unvaccinated employees to get vaccinated. The vaccines are the safest and most effective way to protect both yourself and others.
Overall, emphasize the importance of eating healthier, exercising regularly, and sleeping better. All three help improve our immune systems – the first line of defense against any illness, COVID or not.
Also, remind them to schedule any preventive care appointments (colonoscopies, mammograms, annual physicals, etc.) they may have put off due to the pandemic. The National Cancer Institute projected missed screenings and other COVID-impacts could results in 10,000 additional deaths from breast and colon cancer of the next 10 years. We all need to get caught up on preventive healthcare appointments quickly.
For in-office safety protocols, the balance of managing vaccinated vs. unvaccinated employees is a challenge. In general, unvaccinated employees should continue to wear a mask, especially when around other unvaccinated people. Social distancing and regular hand washing continue to be easy ways to reduce risk.
And for managing the after-effects of COVID, be flexible. Hybrid-work schedules, flexible time, and a focus on results rather than process may help.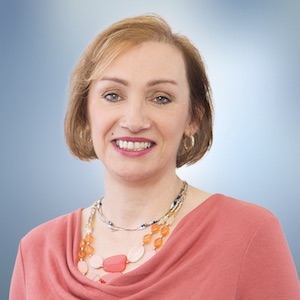 Posted by Staff at 10:54 am