How to Be a Better CEO in 2021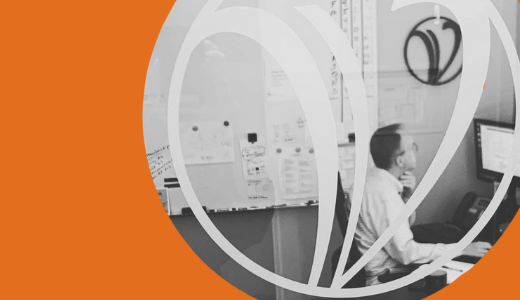 Last year at this time, I asked the members in my peer roundtable "What are your professional development plans for next year?" I was shocked when two of these CEOs said that they had done all that stuff, that they were within 5 years of exiting, and that they really didn't see a need for it. It seemed like they had decided to just coast to the finish line of their careers.
Maybe when I am closer to retirement, I will have that attitude, but I hope not. I believe that there is unlimited potential for growth, and that if I am to be the leader my organization needs and deserves, I need to work on myself continually.
I think I am a pretty good CEO. So, what's wrong with being the same kind of CEO again next year? Well, are my competitors sitting still or getting better? Is the pace of change in business and society slowing down? I don't think so. If I am to lead my business to compete and thrive amidst rapid change and the unexpected (pandemic, anyone?) I must continue to learn and grow.
So I encourage you, my fellow CEOs, to make a decision about how you will grow as a leader in 2021. The options are endless. You could take a class, join a book club, retain a coach, or join a peer roundtable.
Be a better CEO in 2021. Make a decision now on how you will learn and grow.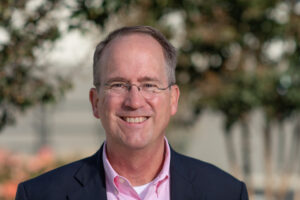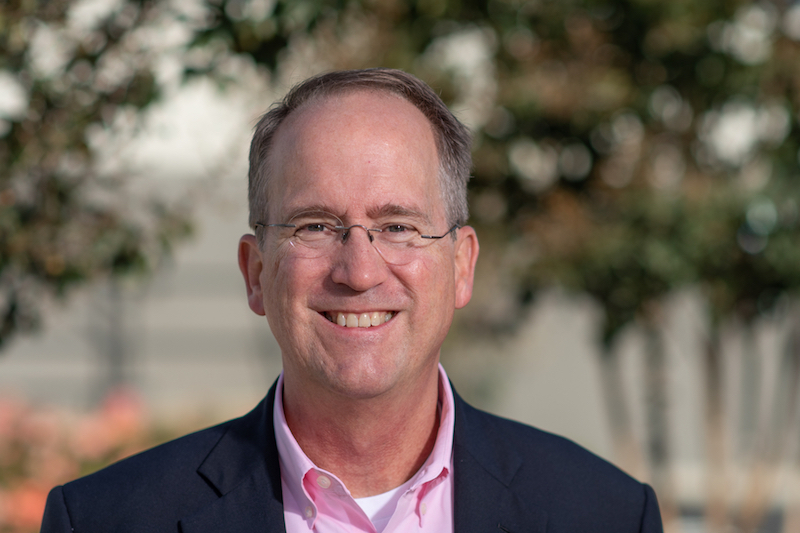 About the Author
Scot McRoberts is the executive director of the VA Council of CEOs (VACEOs). One of the original co-founders, he has led the organization's growth from 20 members in 2000 to more than 200 today. Utilizing a best practice model for the Council's CEO roundtables and a dogged focus on its core purpose of connecting CEOs for the purpose of sharing experiences, McRoberts has developed an association that boasts 90% retention. Before coming to VACEOs, Scot was a senior executive at the Greater Richmond Chamber of Commerce, where he led business councils, small business programs, and business retention efforts.
Posted by Staff at 2:42 pm