COVID-19 Update: Treatments, Vaccines, Herd Immunity, Testing +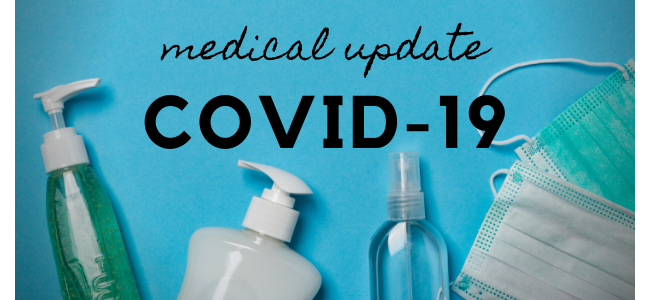 We all have questions about COVID and how to keep ourselves, our family, and our colleagues healthy and safe. Today, we find that we are providing custom advice on everything from testing and temperature checks, to what to do if you spike a fever in the middle of the night, to what are the most important things personally right now to be as healthy as possible. We've even gone on virtual tours of offices, providing feedback on how to improve the safety of the environment.
It's a new frontier for healthcare providers, no doubt!
Are you in search some reliable, up-to-date medical information about the COVID-19 virus? Each week, Dr. Steven Bishop, Director of Wellness at PartnerMD, provides a COVID-19 update on Facebook Live, explaining in easy-to-understand terms the latest information related to the virus.
For example, on July 22 Dr. Bishop:
discussed promising vaccines from Phizer, one from Moderna, and one from AstraZeneca
shared his thoughts on why there is a focus on metabolic health
discussed testing in Virginia
answered the question, "Does the increase in positives indicate immunity sharing?" and more.
Listen in on that video session here:
DR. BISHOP TO PRESENT TO VACEOs MEMBERS ON AUGUST 6 AT 2:00 PM
Dr. Bishop regularly advises clients and their leadership teams on COVID and how to maximize their resilience against the virus – both as a company and as an individual when it comes to your personal health. He'll be giving a virtual presentation to the VACEOs community on August 6 at 2:00 PM. Don't miss this opportunity to ask him direct questions. Here's a link to register. (VACEOs Members and Sponsors only.)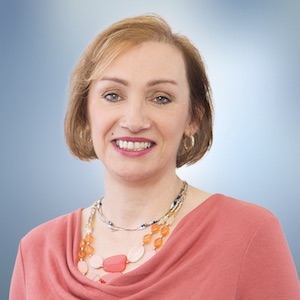 ABOUT THE AUTHOR
Janet Kiss is a Membership and Corporate Sales Associate at PartnerMD and is available for one-on-one and/or roundtable conversations for VA Council of CEO Members.
Editors Note: PartnerMD is a Sponsor of Virginia Council of CEOs.
Posted by Staff at 9:53 am