Retreat 2020 Keynotes Offer Virtual Programs for VACEOs Members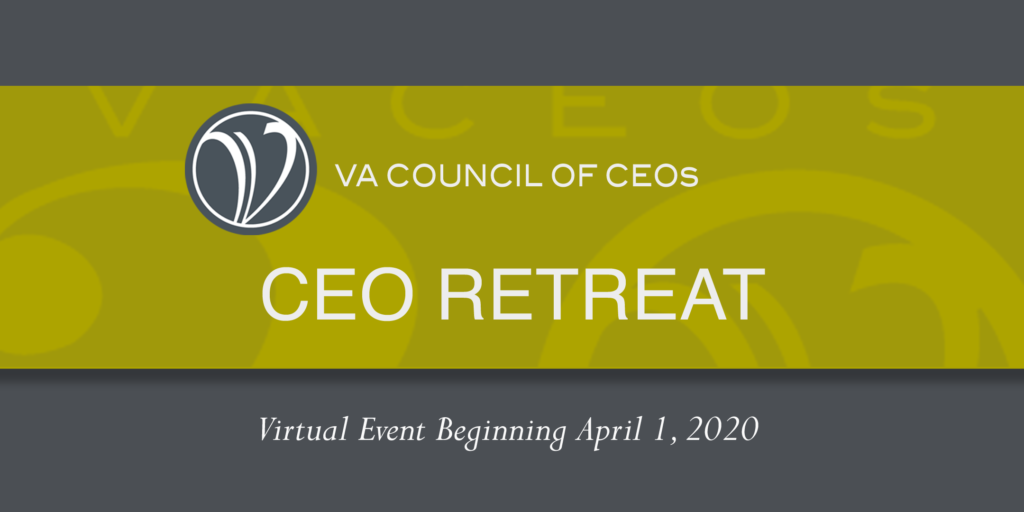 The annual CEO retreat at The Omni Homestead has been canceled but contingency plans are underway!
We are pleased to announce beginning April 1, "Bowtie Economist" Elliot Eisenberg will offer Members and Sponsors a weekly, 15-minute video chat session.
We are also pleased to announce Marcus Sheridan will offer an hour and a half  web workshop on April 2nd as well. Both events are for Members and Sponsors only. Visit Events and sign up today.
Next, expect information about virtual webinars from our scheduled workshop speakers.
In the meantime, listen in here as Marcus shares a new message with Members.
Posted by Staff at 3:23 pm