We're Here to Serve. A Letter to VA Council of CEOs Members and Sponsors.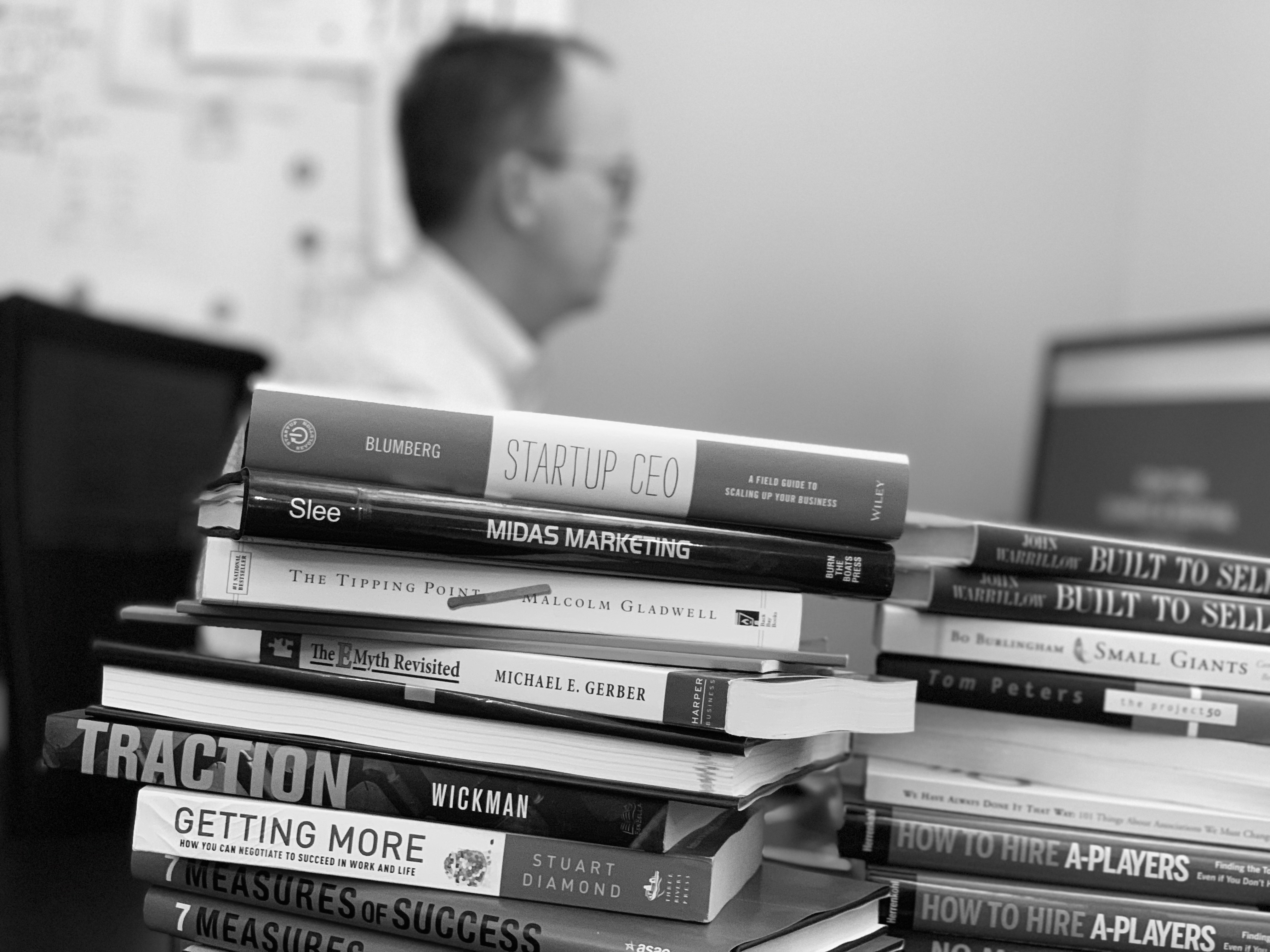 Dear VACEOs Members and Sponsors,
We have been closely monitoring the situation with COVID-19. At this time of uncertainty, community is more important than ever. While in-person meetings are curtailed, it is vital that we keep meeting, keep learning, and keep supporting one another.
We've found video conferencing to be a great way to keep these vital conversations going. Last week I shared video-meeting guidelines and resources with roundtable/forum leaders. Our staff is going entirely remote after today, but we are equipped to stay connected and working.
We are working to continue our mission – connecting CEOs for learning and growth – including finding ways to connect our members who are not currently in a roundtable. The Board of Directors will meet this week to discuss contingency plans for upcoming events and most importantly, continue the conversation about other ways we can serve our members during this time of disruption. See below my signature for the current status of upcoming events.
We will share our plans with you as they unfold. In the meantime, if you have any ideas for how we can serve you and our community, please reach out to me. We are here to serve.
Sincerely,
Scot McRoberts
Executive Director
Virginia Council of CEOs
804-564-9317 mobile
Current Event and Meeting Status – March 16, 2020
March 19 – Finance Committee is CANCELLED
March 19 – Called Board of Directors Meeting via videoconference is ON
March 26 – Quarterly Luncheon is CANCELLED
March 31 – Advisory Board Meeting is pending. May be held via videoconference
April 1 & 2 – Get to Know VACEOs events will be moved to videoconference
April 22 – Board of Directors Meeting will be held either in person or videoconference
April 29 to May 1 – Annual CEO Retreat is pending. A determination will be made by March 25.
Posted by Staff at 1:59 pm