New Perspectives – From the Desk of Scot McRoberts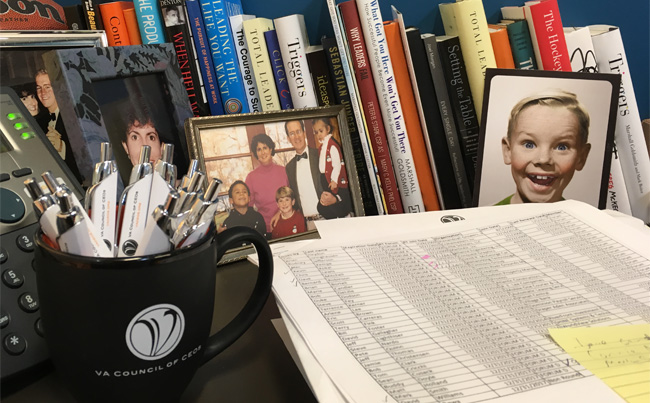 35,000 decisions a day.
Ever since Danessa Knaupp shared that statistic with us at her presentation last month, it has been gnawing at me. Certainly most of these decisions are tiny and meaningless. But hundreds must be meaningful, having impact on others in my orbit. I am working on better decision-making in several ways.
First, I have been looking critically at my own beliefs and broadening the data that I consider when making decisions. Certainly, hewing to long-held beliefs makes decision making easier, but I'm don't think it is the best way in this rapidly changing world.
I also rely on my CEO roundtable as a source of perspective. I love the way that our discussions broaden my view and help me see my own blind spots.
Finally, I am making a point of seeking out and engaging people different than me. It is not easy, but I am always enriched by the experiences of others, especially when they are different from mine.
As we enter this season of peace and goodwill, I encourage us all to draw closer to one another and to connect in meaningful ways. Whether that is a CEO roundtable, your church or another group, let's seek out experiences from diverse sources. Our leadership decisions will be better for it.
Best wishes for a successful year-end and a happy holiday season,
Scot
Posted by Staff at 3:52 pm