What Virginia CEOs are Reading This Summer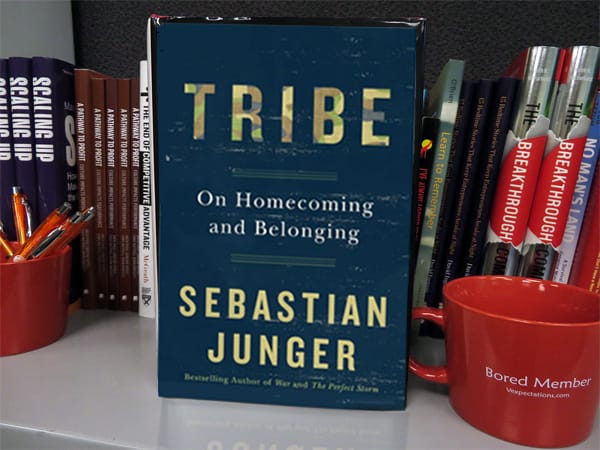 The members within the Virginia Council of CEOs hunger for knowledge. We thirst for relevant facts, crave tangible tactics, and relish a great story. Many of us are devoted readers — seeking out business books to enjoy like a good Session IPA. Here's a list of what some of our members are reading now. What books will you consume this summer?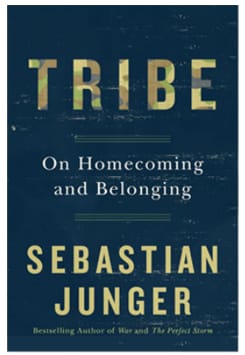 Tribe by Sebastian Junger
"I've read all of Junger's books, including The Perfect Storm. This one is about how humans are wired to live and work in groups, and how our modern society isolates us." – Scot McRoberts, 
Executive Director
, Virginia Council of CEOs
What critics say: "Junger has raised one of the most provocative ideas of this campaign season — and accidentally written one of its most intriguing political books." – The New York Times
---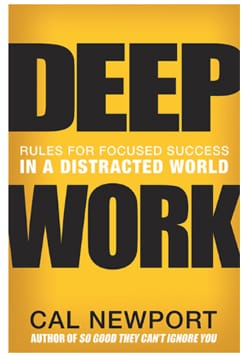 Deep Work by Cal Newport
"I have just started this book, but felt the need to improve and hone my focus skills. As our days becomes more hectic and the pace of distractions increase, focus become more challenging. I am expecting this book to help with that challenge." – Mark Creery Sr., President, Data Directions
What critics say: "As a presence on the page, Newport is exceptional in the realm of self-help authors." — New York Times Book Review
---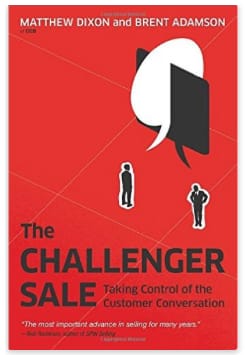 The Challenger Sale by Matthew Dixon
"This is a great book about B2B selling because it's backed by extensive research, and it applies a new perspective on how to achieve a competitive advantage in the B2B selling space. I work with several companies in the B2B space, and this book has given me some meaningful principles and practices to grow their sales performance." – Neal Lappe, Founder & CEO, WebStrategies Inc., author, The Forensics of B2B Selling: A Field Guide to Selling Success in the B2B Space
What critics say: "I believe that this is one of the most important books on sales in the last two decades." – Anthony Iannarino, international speaker, author, sales leader.
---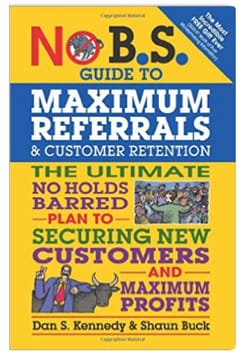 No. B.S. Guide to Maximum Referrals by Dan Kennedy
"I'm currently reading Dan Kennedy's book No B.S. Guide to Maximum Referrals and Customer Retention: The Ultimate No Holds Barred Plan to Securing New Customers and Maximum Profits. I recommend it to all business leaders or marketing professionals." – Randy Sklar
, CEO, 
Sklar Technology Partners
What critics say: "For the experienced and new business owner alike." "Helpful read for the product and/or services provider." "A Book With a High ROI." – Amazon reviewers
Posted by Staff at 11:39 am