OGCEO 2022
Campaign Goal: 70 Face-to-face Introductions by June 15, 2022
Why Participate?
Please help us reach our goal this year of speaking with 70 qualified* candidates.
When you introduce us to a fellow CEO, you are helping ensure the Council stays vibrant, diverse and full of great CEOs.
Best of all, your participation in our One Great CEO (OGCEO) campaign means roundtables for those who are still waiting and even more experience sharing opportunities for all.
$2,000 Cash "Fun Money" Award – Who Will Rise to the Occasion?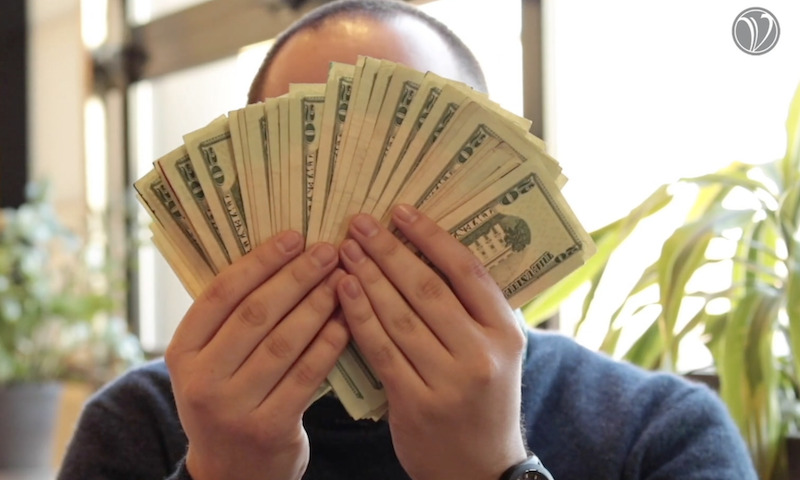 This year, those roundtables or forums with 100% participation will receive $2,000 in "fun money" — what a great way to take your retreat to the next level.
But that's not all. Each person, (including sponsors OR those without a roundtable yet) who help us get a face-to-face meeting with a qualified CEO will earn a thank you gift. AND, each referral is an entry for a grand prize to be awarded at the end of the campaign!
*Qualified candidates run organizations with 5+FTE, $1M+ in revenue.
Have a question? Here are campaign FAQs and information about where to find a prospect, and what to say once you do.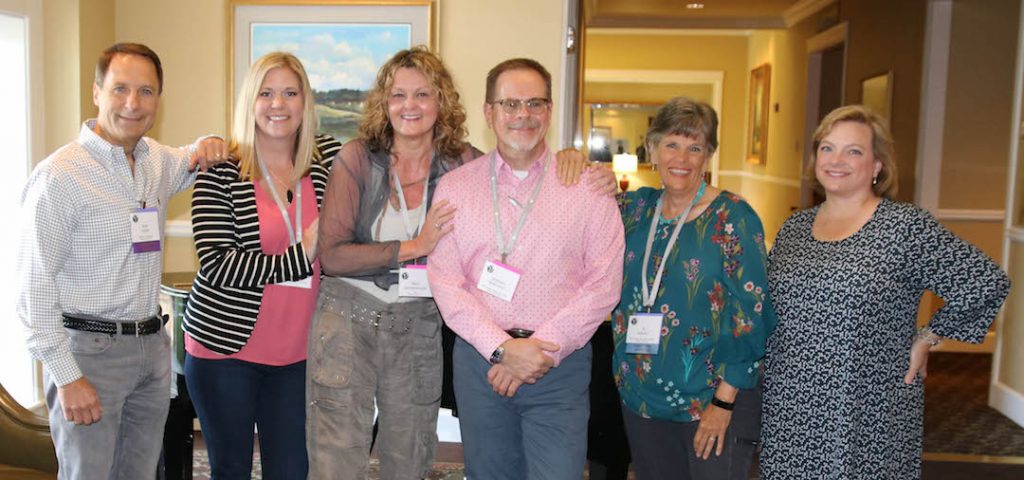 THANK YOU FOR HELPING US GROW OUR COMMUNITY