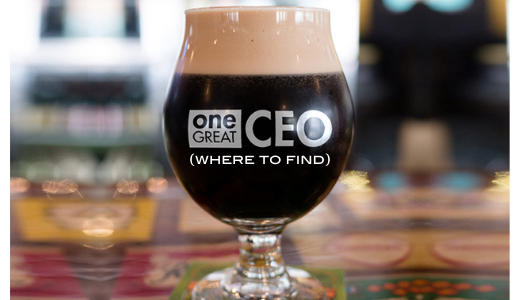 Everyone Knows One Great CEO.
Here's where you might find a qualified member. (And what to say once you meet them.)
Where to Find Them
@ your club
@ your church
@ your neighborhood
@ your service club
@ your boards
@ your customers
@ your suppliers
@ your competitors
@ your office building/park
@ your gym
You've Found Them. Now, What to Say?
Our members use words and phrases like:
"Like-minded peers"
"I don't feel alone any longer"
"A chance to learn something new and work on my business," and
"Invaluable relationships."
Members Say…
"We've doubled our revenue."
"I've always said VA Council and the Retreat is the gift that I give myself. I'm worth it, and I think everyone who works at E&R benefits because I'm getting smarter in this group. We've doubled in revenue over the last 15 years and more than doubled the staff. We're just better at this. I think I'm at the top of my game now. I really do also credit VA Council for that." (Elissa Mast, Headcoach, E&R Sales, Inc.)
"A sounding board and set of resources"
"If you're a CEO who's not a member of the Council today, I strongly encourage you to come and spend some time. I think what you'll find it is absolutely worth your time and energy to get involved, as well as having a sounding board and a set of resources that are trying to help you make decisions that's in your best interest and the best interest of your business." (Ron Carey, CEO, TILT Creative + Production)
Testimonials to Share With a CEO You Know
Nothings speaks loader than the opinions of your peers. Here is a link to our testimonial page for you to share!