Wondering If a Peer Advisory Group Is Right For You? Join a 30-minute Meetup to Find Out
Peer groups are a powerful tool for small business CEOs.
If you'd like to learn more about our community of small business CEOs who commit themselves to advancing each other's success, sign up below for a brief, (virtual) session.
Learning and Growing Together
VA Council of CEOs has been connecting CEOs for learning and growth for more than 20 years.

This is not a networking group, but rather a community of Virginia small business CEO who are interested in learning and growing together.

Member benefits include:
placement in a peer roundtable group
access to a thought leader community
a robust program of events for learning and growth
the support of a community of CEO peers who are truly interested in your success.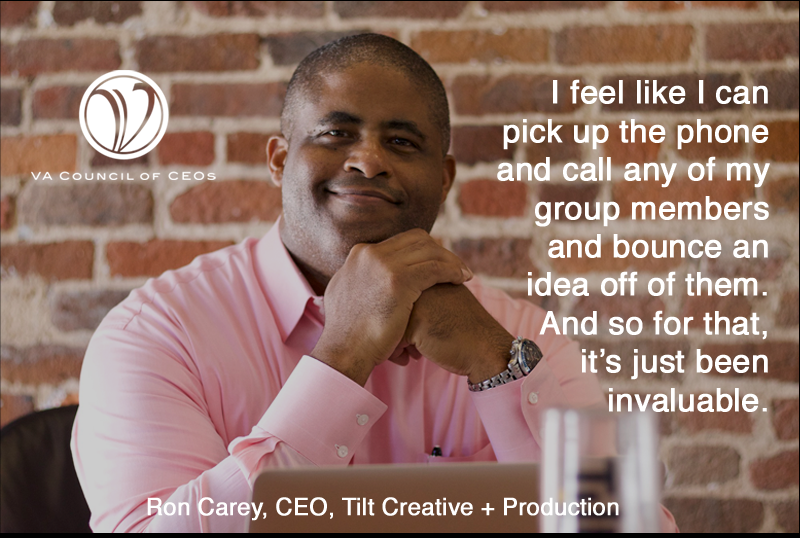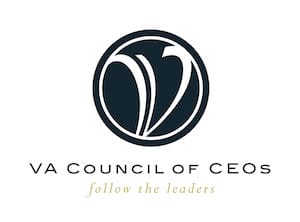 "Having my roundtable has been a blessing throughout the pandemic. The relationships I have built with RT#13 over the past few years have proven to be a solid rock during an otherwise unstable time."

Corey Divine, CEO, Candidate Source
The Advantages of Being in a Peer Advisory group
The cornerstone of the Council is the peer roundtable, a group of 8 to 10 CEOs who meet regularly to accelerate each other's success. Supplying diverse perspectives in a confidential environment, peer roundtables deliver proven advantages in decision-making and leadership, especially during challenging times.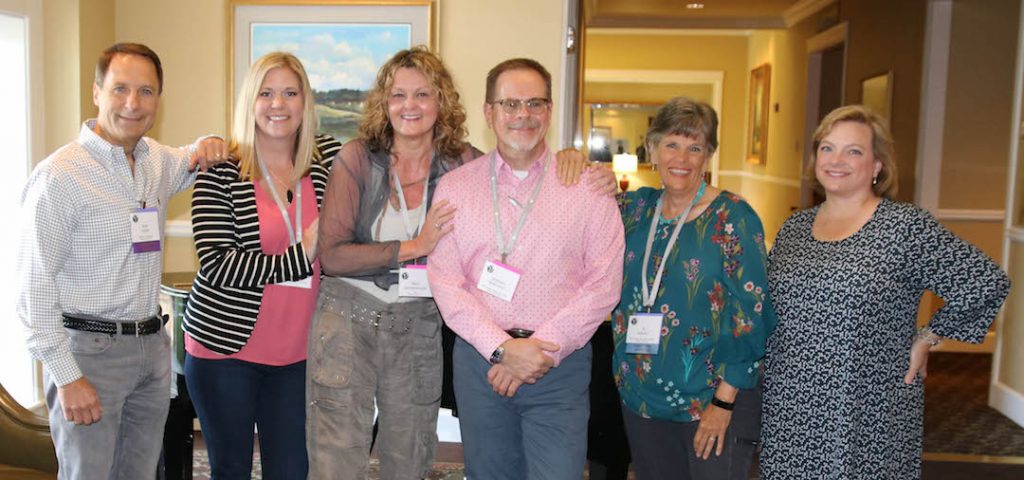 Benefits of Membership
LEARNING AND PERSPECTIVE
Find inspiration from subject-matter experts during learning events.
EXPERIENCE SHARING
Gain invaluable real-world insight through structured peer roundtable meetings.
NETWORK OF CEOs & SPONSORS
Meet peers who can relate and provide support in a confidential environment.
---