Get Ready for Change
This year we've broken up our Retreat content in "quick hits" over four days to give you digestible bites of relevant information. Mark your calendars now for this virtual event as we don't want you to miss a beat. Listen to video and visit the links below to learn more.

VACEOs 2021 SPRING RETREAT
April 20: 3:30 PM – 5:45 PM
April 21: 12:00 PM – 3:15 PM
April 28: 12:00 PM – 3:15 PM
April 29: 3:30 PM – 5:45 PM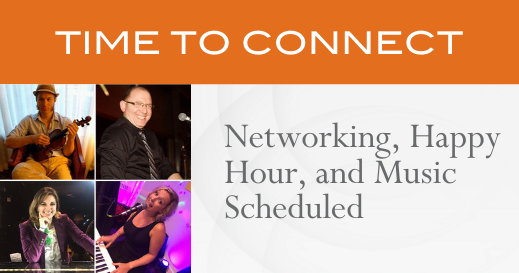 A program you're going to love
Two national keynotes, four workshops, a round of 10-10 talks, and time set aside for music and connecting.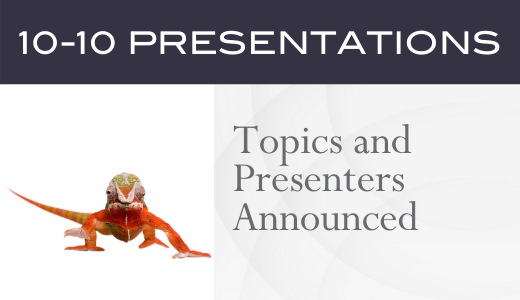 6 topics, 10 minutes each
These presentations are quick, 10-minute informational sessions presented by VACEOs Members and Sponsors. Check out who will be sparking your imagination.
"The VA Council of CEOs Retreat is the gift I give myself each year."

E. Mast, E&R Sales
Retreat schedule and registration page
Register by April 12 to receive a Swag box from our sponsors!
---
Thank you sponsors
ABOUT VA COUNCIL OF CEOs SPRING RETREAT
The VA Council of CEOs Annual Spring Retreat features acclaimed keynote speakers and workshops tackling the challenges that are most on the minds of the CEO of today. The event also includes time for networking and making connections, and it's often been said to "worth the price of membership" and is included in membership. Learn more about VACEOs Member benefits.
(VACEOs Members and Sponsors only. Guest tickets available for CEOs interested in the Council.)