Wondering If a Peer Advisory Group Is Right For You? Join a 30-minute Meetup to Find Out
Peer groups are a powerful tool for small business CEOs.
If you'd like to learn more about our community of small business CEOs who commit themselves to advancing each other's success, sign up below to join a lunch or online meeting.
Learning and Growing Together
VA Council of CEOs has been connecting CEOs for learning and growth for more than 20 years.

This is not a networking group, but rather a community of Virginia small business CEO who are interested in learning and growing together.

Member benefits include:
placement in a peer roundtable group
access to a thought leader community
a robust program of events for learning and growth
the support of a community of CEO peers who are truly interested in your success.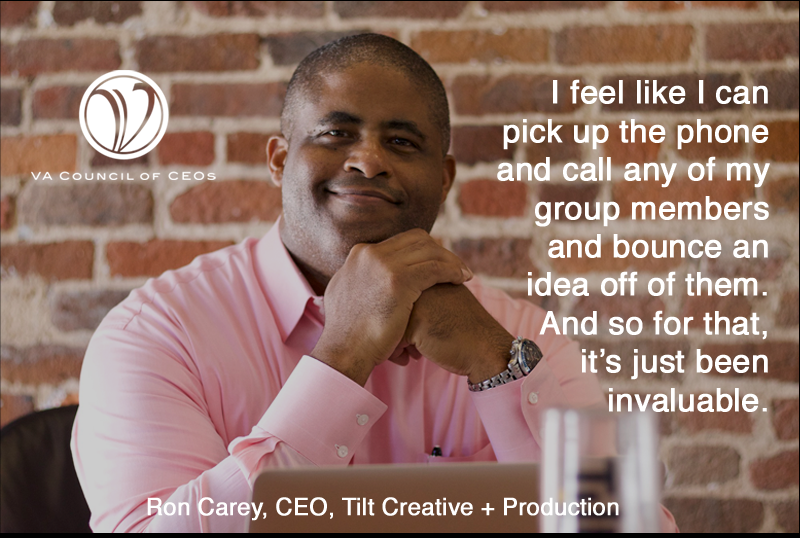 Ready to help you navigate your toughest challenges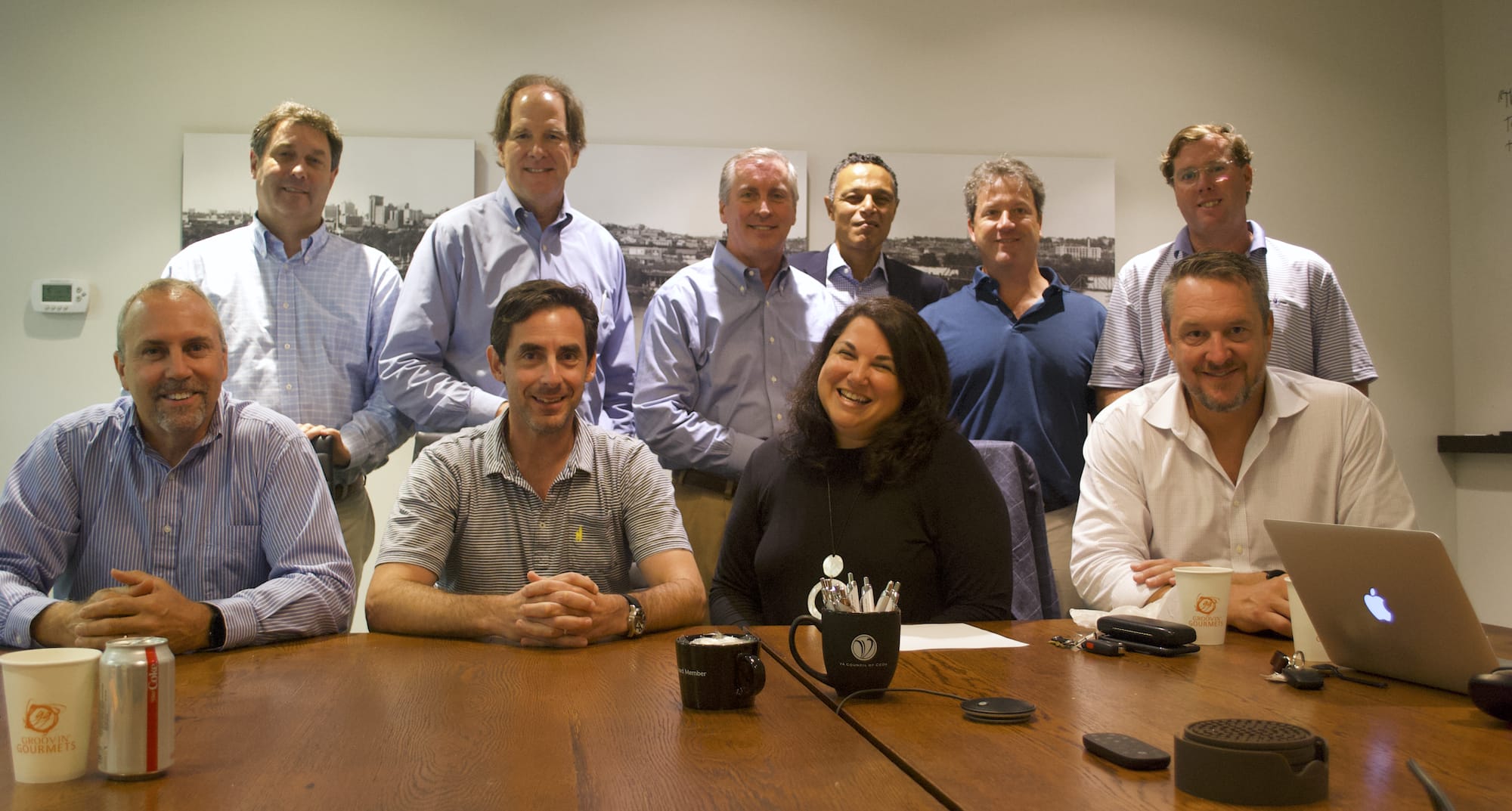 The Advantages of Being in a Peer Advisory Group (CEO Roundtable)
The most powerful way CEOs connect within the Council is through a confidential roundtable group. Each roundtable consists of 8-10 individuals who lead Virginia-based, non-competing companies with $1 million or more in revenue and 5 or more full-time employees.
Offering diversity of perspective in a confidential environment, peer roundtables have been proven to provide members with a clear advantage in decision-making and leadership.
In addition, CEOs find that a group of peers – one that meets regularly and follows a strict code of conduct and confidentiality, is a worthwhile experience that has made a positive impact on their business, especially during challenging times.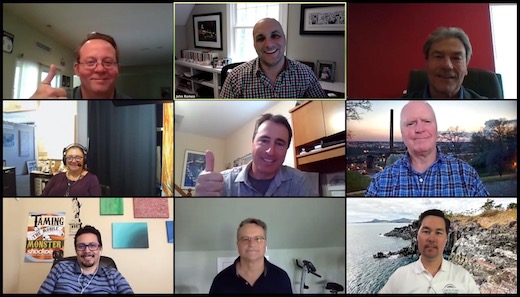 Invest in yourself and your business
Imagine. You take your seat. To your right is the president of a prominent engineering firm. To your left, the owner of a beloved local retailer. Across from you, a partner in a fast-growing software company.
You raise an issue your business is facing and several peers relate how they met similar challenges.
Suddenly you realize—you're not alone. Investing in yourself is an investment worth making.
Benefits of Membership
LEARNING AND PERSPECTIVE
Find inspiration from subject-matter experts during learning events.
EXPERIENCE SHARING
Gain invaluable real-world insight through structured peer roundtable meetings.
NETWORK OF CEOs & SPONSORS
Meet peers who can relate and provide support in a confidential environment.