Why VACEOs?
Our membership is made up of CEOs just like you. They've felt the pain of losing a star employee, the struggle of getting a handle on finances, the stress of balancing work and life. Before they joined VACEOs, they had no one to turn to when they were in a time of need or crisis. They felt alone. Come learn more about peer roundtables and our organization. Sign up for an informal meet up below.
Sign up for a "Get to Know VACEOs" event
to learn more
The Council is a network of CEO peers ready to help you navigate through the complex challenges you face each day as a company leader – fellow CEOs to help you as you grow, tackle HR challenges, marketing issues, and more. Come out and learn why CEOs value membership and the Roundtable experience. Fill out the information below and we'll send you event details.
We serve CEOs of companies with more than $1 million in revenue.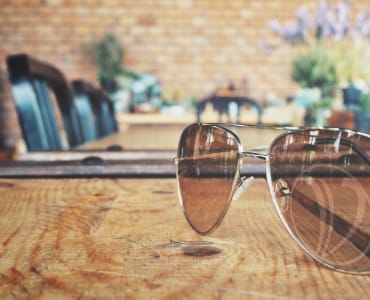 Let's meet this summer!
Please fill out this information and we will follow up with the details about the event.