VACEOs Sponsor Benefits Program and Commitment Form
VACEOs is a nonprofit, and therefore, depends, in part, on the generous support of its sponsors. An important part of the VACEOs community, these companies allow the Council to serve owners of small and mid-sized businesses. In return, they gain direct access to the CEOs of Virginia. Come grow with us! Learn more about out current benefit program below.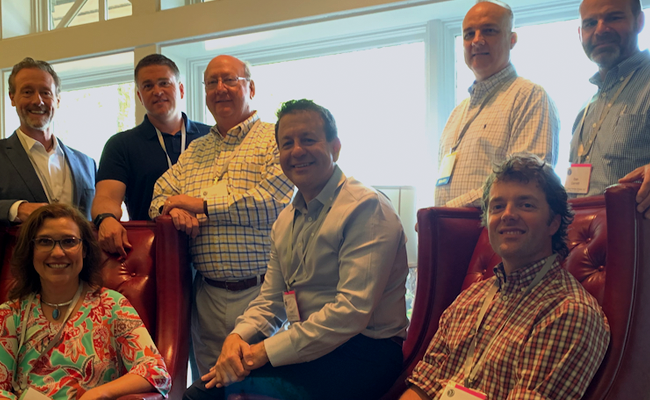 Thank you.
We mean it.
VACEOs is a not-for-profit organization. Simply stated, your generous support allows us to serve CEOs of small and mid-sized businesses. Because of you, we've been able to serve our Members since 2000.
The Virginia Council of CEOs engages sponsors in order to:
> obtain financial resources,
> access the intellectual capital of experts, and
> ally with leading businesses in the community in support of the Council's mission.
2021 BENEFITS INFORMATION NOW AVAILABLE
Come grow with us! Please download the 2021 Sponsor Benefits Program and fill out the online commitment form below today.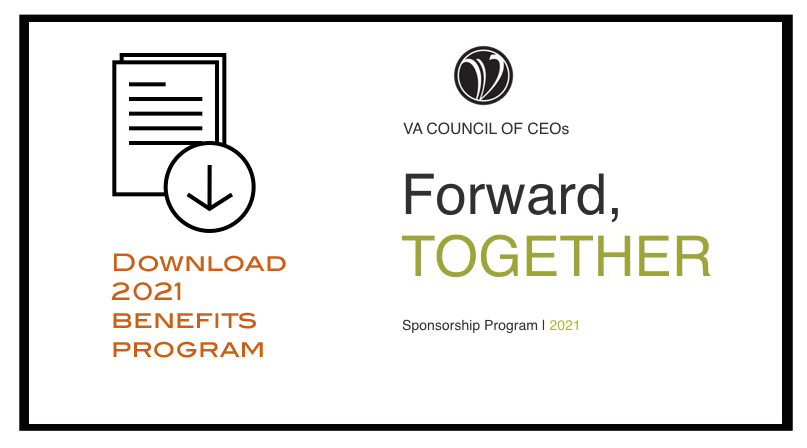 ---
SPONSORSHIP ONLINE COMMITMENT FORM
Please complete this online form (OR download and send in this Commitment Form) today. Thank you!